With the New Year 2075 approaching, Foodmandu also approaches its eighth year of successfully delivering food around Kathmandu valley. New Year's provide us an opportunity to reflect on our shortcomings and appreciate our achievements. Started out as a one-of-kind delivery service in Nepal, Foodmandu now boasts 79,000+ satisfied customers and 200+vendors.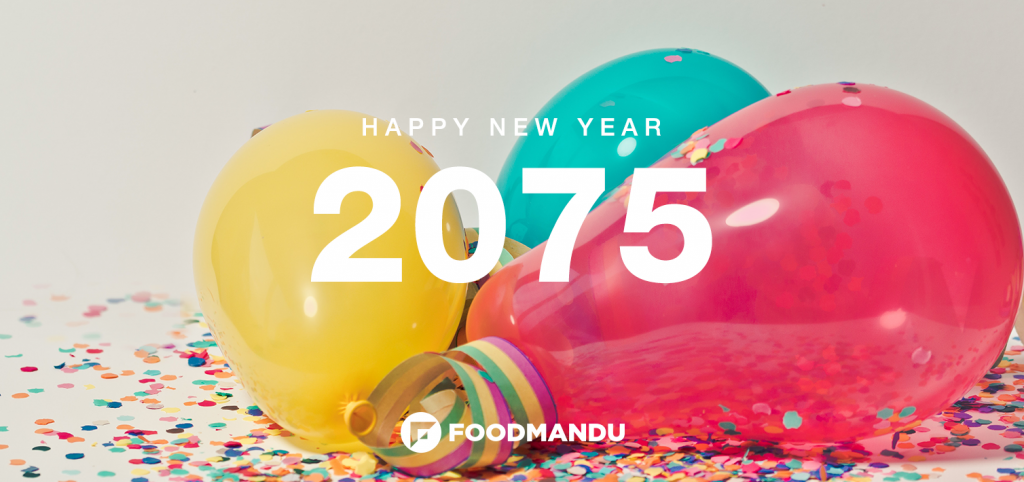 Foodmandu, the first food delivery service in Kathmandu provides its services from 9AM- 8:30PM all over Kathmandu valley and has since covered 885000 Kilometers to satisfy people's hunger. Foodmandu has variety of options from everyone's favorite Momo and Pizza to Biryanis and cakes. Over the year, Foodmandu has achieved a solid 5 digit total orders, 75979 to be exact.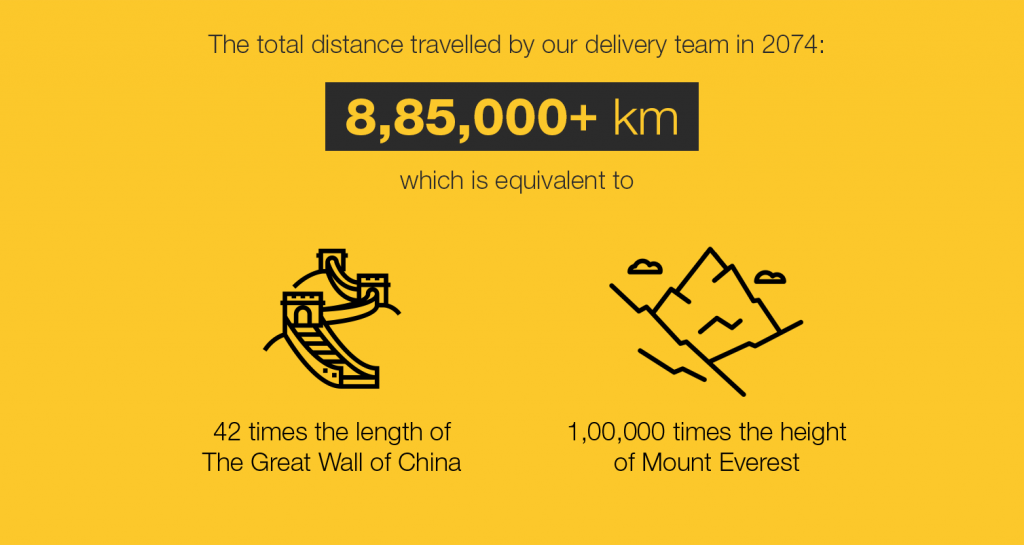 Foodmandu is not just limited to delivering food; it also initiates events to celebrate food. In year 2017 Foodmandu organized the biggest online food festival in Nepal, which garnered attention from all the foodies in the valley. The event took place from 22nd Dec, 2017-5th Jan, 2018. Foodmandu has touched and eased many lives since its establishment and its new user friendly website and app has made it easier for the customers. Gone are the days when you needed to walk a long distance to get your favorite food, with Foodmandu you can get dinner at your door after a long and tiring day with minimal delivery charges.