With the hot, bright sunlight paired with the humidity brought in by the frequent rain, summer is in full swing. So I guess, it's safe to say iced beverages live rent-free inside our minds. I'm guilty of this myself. I frequently sip on the likes of iced lattes, lemonades, and chilled sodas during the summer. But what if I told you that iced beverages aren't the only thing you can beat the summer heat with? There are amazing dishes that cool you down and get you into those summer vibes. As a self-proclaimed foodie, I've tried, tested and tasted these fun dishes, and you should definitely give them a go this summer.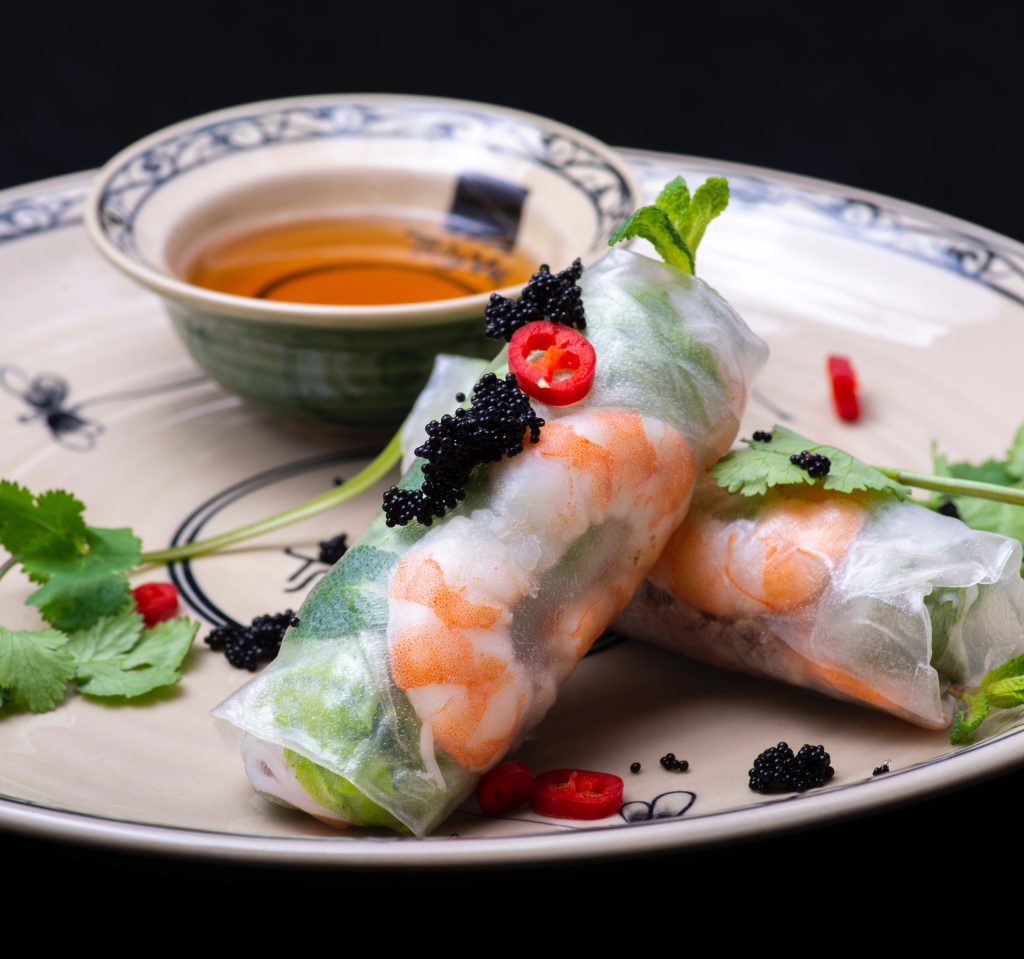 This fresh and light dish would be perfect for your summer, especially if you are health-conscious and trying to maintain your summer body. It is an excellent option for a healthy snack to satisfy your cravings.
Summer rolls consist of fresh veggies, herbs, bean sprouts, pickles, and rice noodles wrapped in rice paper and served with homemade hoisin sauce and sweet & sour sauce. They also come with shrimp, chicken, or tofu, whatever suits your dietary preference. Sounds like too many ingredients? Wait until you feel all the flavorful crunchiness inside your mouth.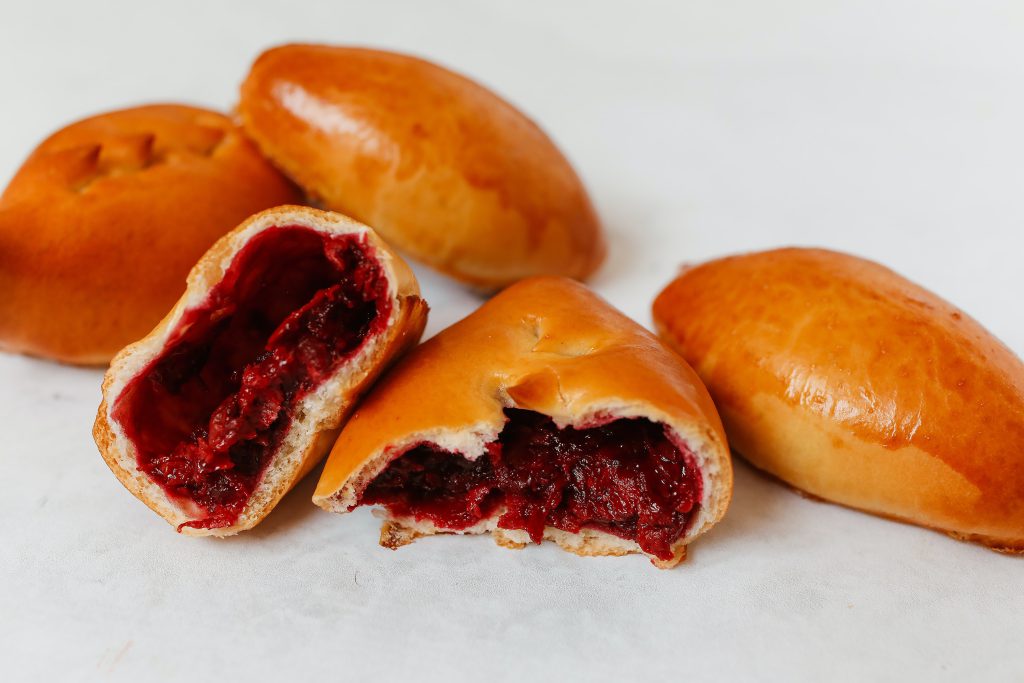 Russian cuisine isn't exactly what comes to mind when we think of food (for us Nepalis anyway). Tibetan, Indian, or Italian cuisine take the limelight most of the time. But believe me, when I say, the Russian Piroski is not something you want to miss.
For most of you wondering, Piroskis are freshly-baked stuffed buns. These soft, fluffy rolls with savoury or even sweet filling are a must-have dish for every foodie out there.
This traditional Russian food is generally popular in the streets of Russia and Ukraine.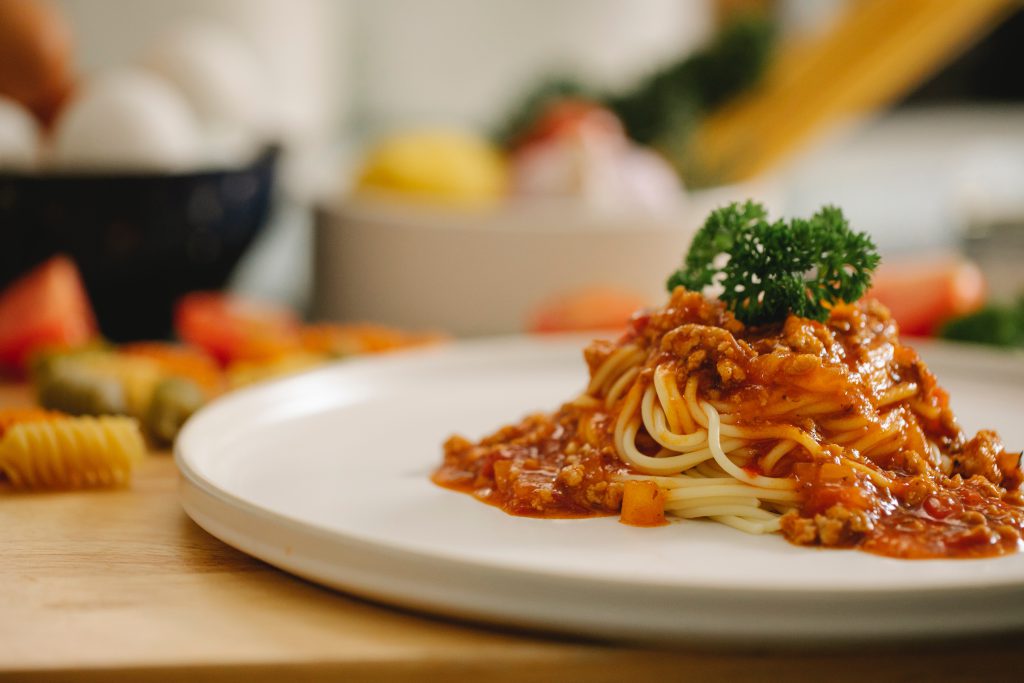 I bet you've heard of this one on the internet and craved some. If not, then you definitely will now. Mee Goreng is another unique dish you must try this summer. It is an Indonesian noodle dish that is also popular in Malaysia and Singapore. You can find variations of Mee Goreng in different countries while they still maintain the traditional taste.
At Simon Noodle House, they serve this Indonesian dish with a touch of their own. The egg noodles are cooked with chilli sauce, sweet soy, and oyster sauce with your choice of protein, and then topped with a sunny-side egg.
As Nepalis, noodles and ramen are our go-to snacking options, and because of this, you will find some sort of familiarity with Mee Goreng, albeit with a fun East-Asian twist.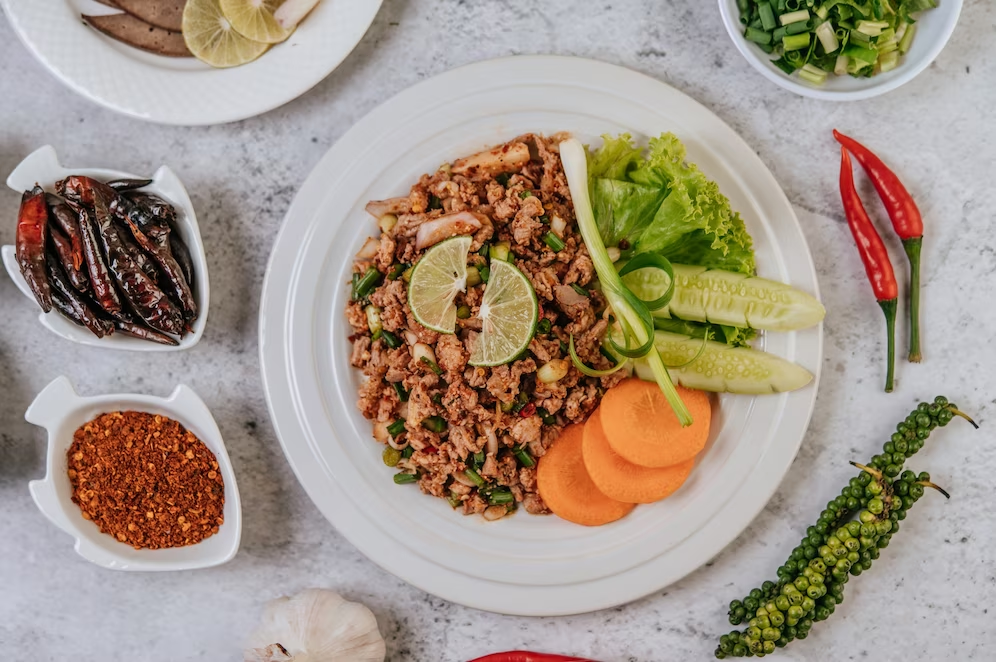 Moving on to the north eastern flavours, this is one of the healthiest dishes on the list.
Laab Khai is a minced chicken salad with roasted rice powder, Thai parsley, and mint leaves. Laab is also the national dish of Laos and a local delicacy of the country.
Not only is it one of the healthiest foods on the list, but it is also probably one of the healthiest chicken salads. So, if you are building that summer body, you can enjoy the delicious Laab Khai without worrying too much. But don't be fooled; just because it's healthy does not mean it's bland. You will be blown away by all the flavours packed into this dish.
Mid-Eastern Platter/OR2K Combo Platter: OR2K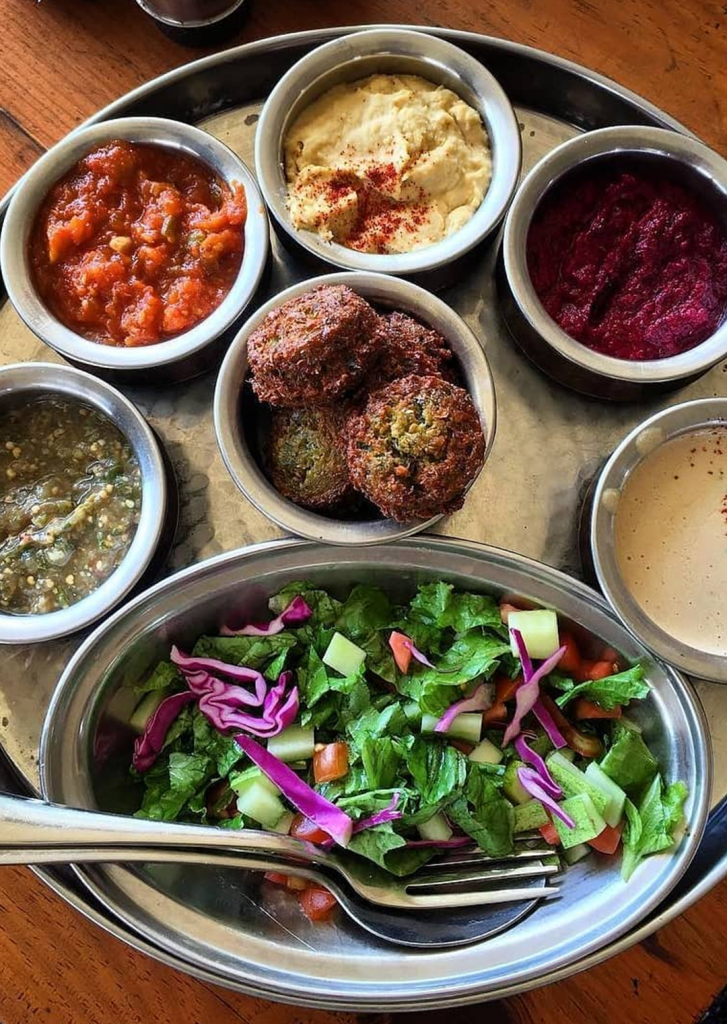 As the name suggests, Mid-Eastern Platter has its origin in the Middle East and the Mediterranean, mainly in Greece.
The OR2K Combo Platter consists of dips: hummus, tahini, labane, and Baba Ghanoush, served with naan; salads: matbucha and Israeli salad full of crunchy vegetables, and everyone's favourite Mediterranean balls: falafel. The dish comprises several small light dishes, usually eaten as appetizers.
The Mid-Eastern Platter or Mezze Platter can be a perfect shareable starter for your family or friends' gathering as you share the deepest of conversations with your loved ones.
---
Summer won't stay for long, we've all seen the movie. So make the most of it and order these unique dishes from Foodmandu and see for yourself. You just might find your next go-to dish. Log into the Foodmandu website or go through our App to order your next exciting summer dish right away! I know I am going to, I'm drooling as I finish this blog.