As the pitter-patter of raindrops creates a soothing rhythm outside your window, it's a sign to indulge in the joy of the monsoon season. While the rains bring a refreshing change, they also bring along a craving for warm and cozy meals that perfectly complement the ambiance. I'm aware that the rainy season doesn't bring favorable conditions for everyone. It introduces various challenges and hazards during our commute to work, often making it hard to go about our usual routines. However, amidst these difficulties, certain foods can remarkably uplift our spirits and contribute to our well-being during this time. These monsoon delights not only have the power to brighten our mood but also to keep us in good health throughout this season.
Whether you're staying indoors or venturing out to savor the rainy weather, knowing the right foods to enjoy during the monsoon can enhance your overall experience. In this blog post, we'll explore the top comfort food picks that keep you feeling cozy during this enchanting time of the year.
Delightful Warm Beverages:
Rainy days call for cozy sips of warmth and flavor. When the raindrops hit your windowpane, there's nothing quite like curling up with a cup of your favorite warm drink. Choose from an array of options such as masala chiya, flavored tea, coffee, or hot chocolate. You can pair it with your favorite book or your go-to series at home. If you're stuck at work, these drinks could provide perfect pick-me-up energy and comfort to power you through the day. Along with comfort, they offer health benefits too. Chamomile, Lavender, and Peppermint teas are known for it's calming properties making them an excellent choice for the season. Ginger tea, for instance, helps soothe digestion and reduce inflammation, while a cup of herbal tea can ease stress and promote relaxation.
Monsoon Snacks: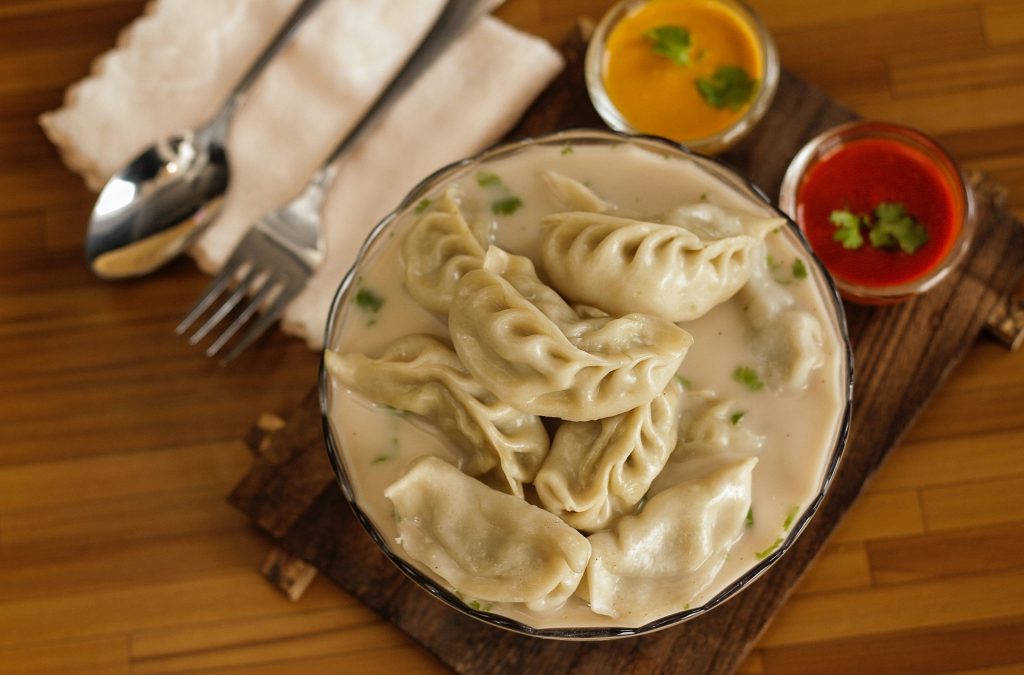 Savor the goodness of rainy-day snacks that pack a punch of flavor. As the rain intensifies, so does the craving for delectable snacks, and a unique and heartwarming trio emerges – the harmonious combination of rain, tea, and deep-fried goods. Indulge in delicious treats like Samosa, Pakora, and Jhol momo. These snacks satisfy your cravings and offer a delightful crunch that pairs perfectly with the sound of rain. While these treats are undoubtedly delicious, moderation is key. Opt for baked or air-fried versions to cut down on excess oil while retaining the flavorful taste. Additionally, include fruits like papaya, watermelon, and strawberries to add a refreshing touch to your snacks.
Nutrient-Rich Comfort Meals: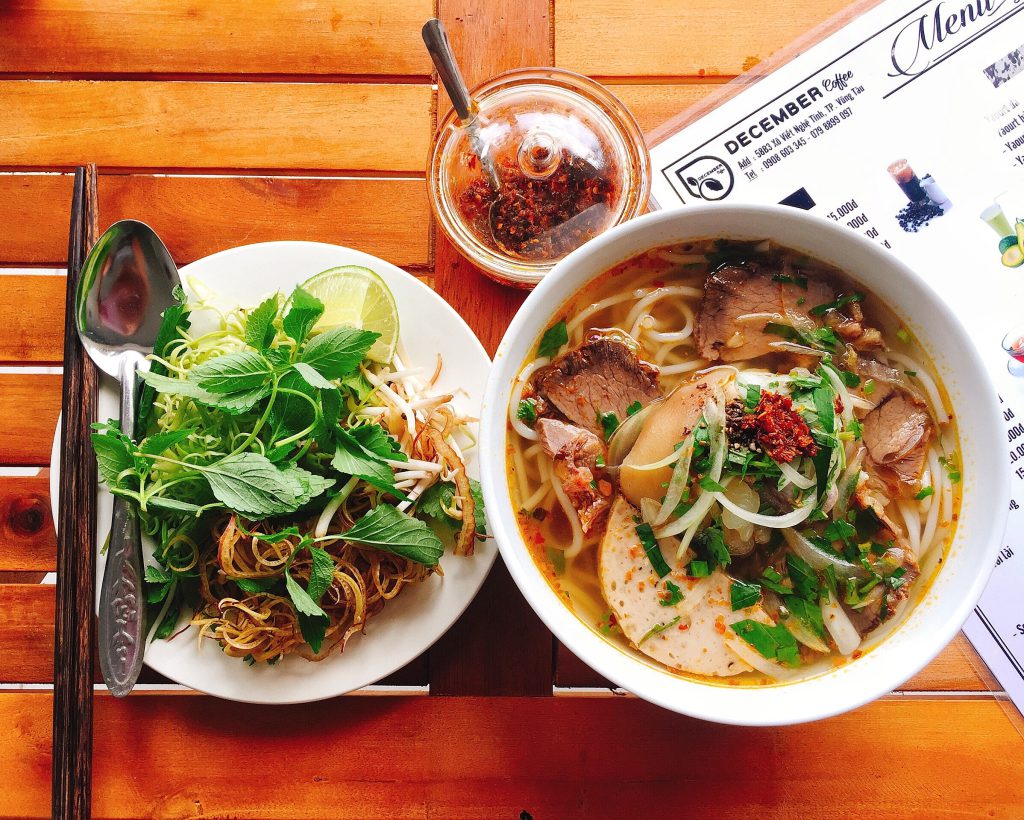 Rainy days are an ideal time to relish nourishing comfort foods. This season brings along not only a sense of refreshment but also a potential challenge to our health. It often creates a conducive environment for the growth and spread of various infections, making it crucial to prioritize and bolster our immune system. So it is the perfect opportunity to embrace nutrient-rich comfort meals that warm your soul. Delve into bowls of Steaming hot soups, Noodles, and Thenduk that are brimming with vitamins and minerals. Opt for ingredients like lentils, chickpeas, and leafy greens to boost your immune system and keep illnesses at bay. Consider preparing a hearty vegetable curry or a bowl of Chicken soup to enjoy the monsoon to its fullest. These meals not only provide comfort but also ensure you're well-nourished as you revel in the rain-soaked ambiance. If you lack cooking inspiration or your go-to spot seems distant, remember that you can always order your favorite meals.
So foodies, don't let the rain get in your way to satisfaction and health. These food items are perfect for savoring the wet season. Foodmandu is all set to deliver your monsoon food cravings to your doorsteps. Log in to the Foodmandu app or website or call us to deliver in Kathmandu Valley & Pokhara.