With winter having stronger grip in our streets, homes, beds and lives ultimately, it is becoming difficult to make days productive. All that head commands is to sleep the day out under the blanket and heart simple obeys it. While it might be a mainstream topic to talk about, still here are few ways how you can make the most of a cold day.
1. Movie/s day: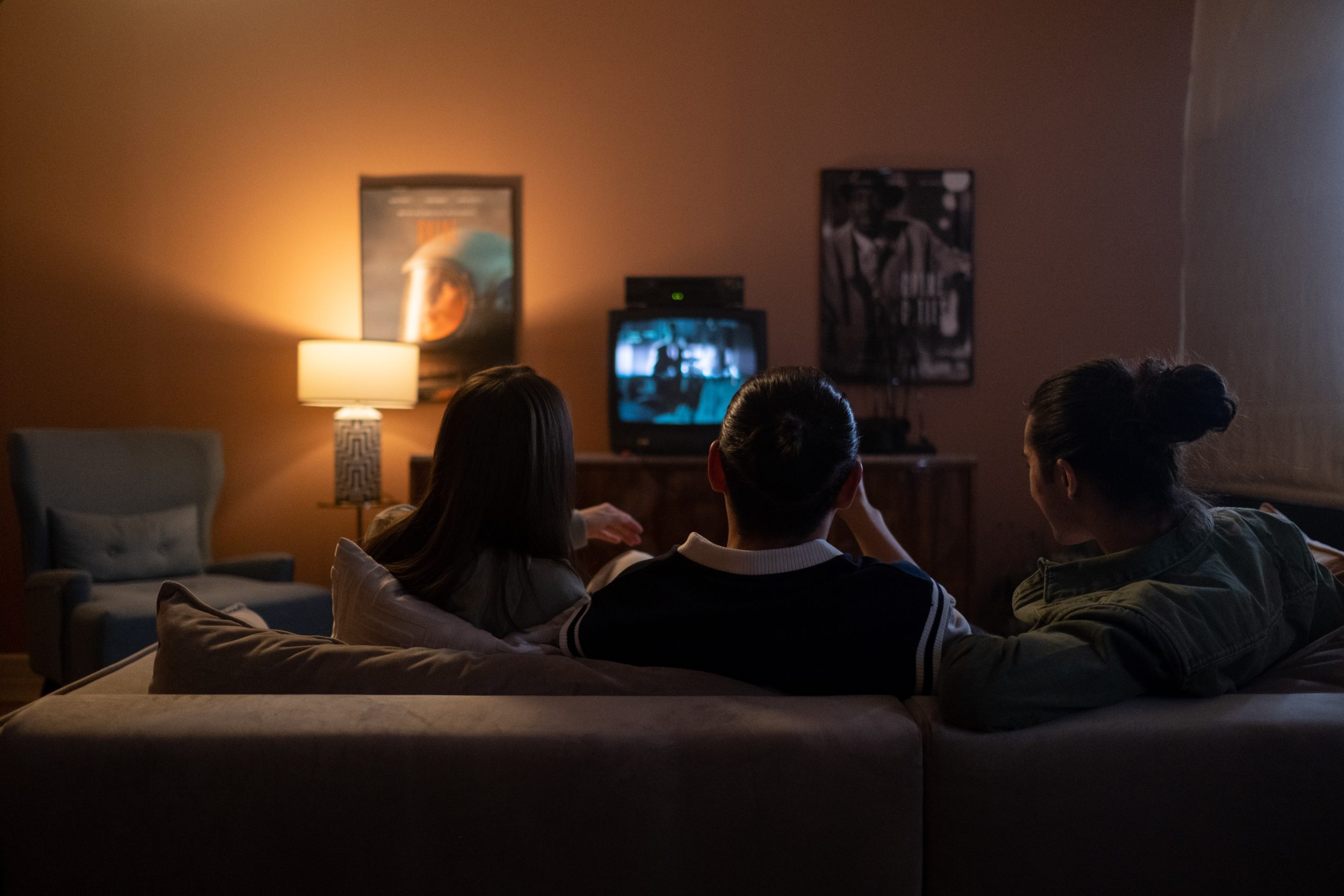 Winter nights are cold and the only way to make the most out of it is to get an interrupted 8 hours sleep. Thus, instead of having movie night, grab a laptop, blanket, place all the stuffs you might need such as water thermos, handkerchief, sanitizer, by your side, get into your cozy place and watch your favorite movie. This way, you can avoid you day sleep which could make you lazier. Instead, you complete one movie/ or few episodes down your bucket list.
2. Chiya pakauda: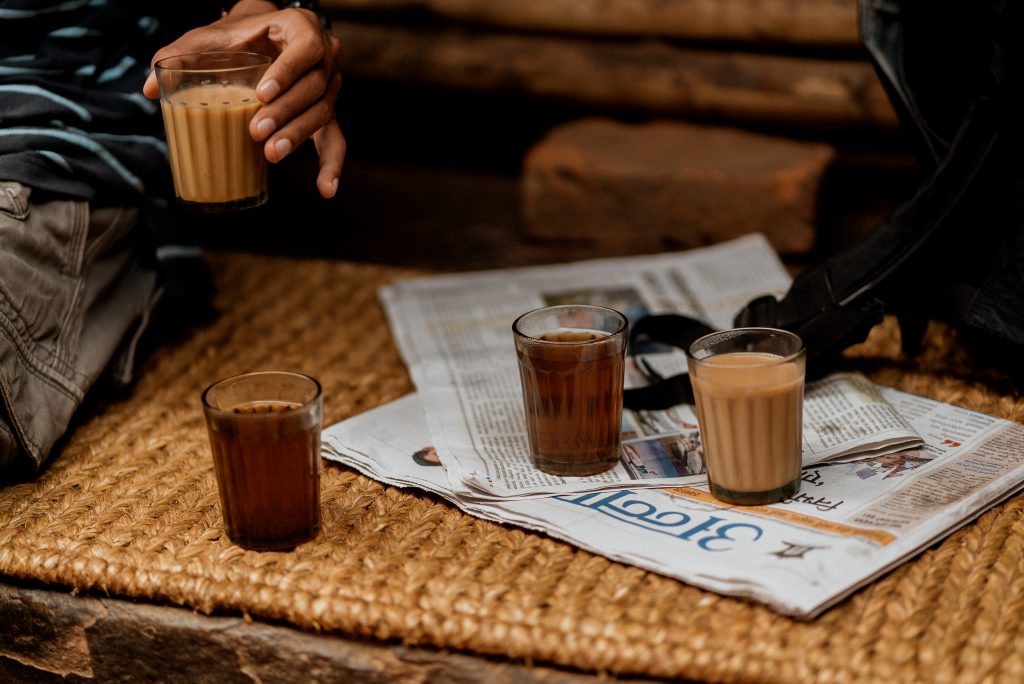 If you are not a movie person, here is something that could trigger you. Yes it is Chiya Pakauda. Can any Nepali resist chiya during winter? And who doesn't love hot pakaudas complimented with it? So get off your bed, jump into the kitchen and get pakaudas ready for yourself and your loved ones? Not a kitchen-person but still yearning them? You can order them from Alina's Café, Bhetghat Restaurant, Daura Momo and Hearten cafe
3. Hiking: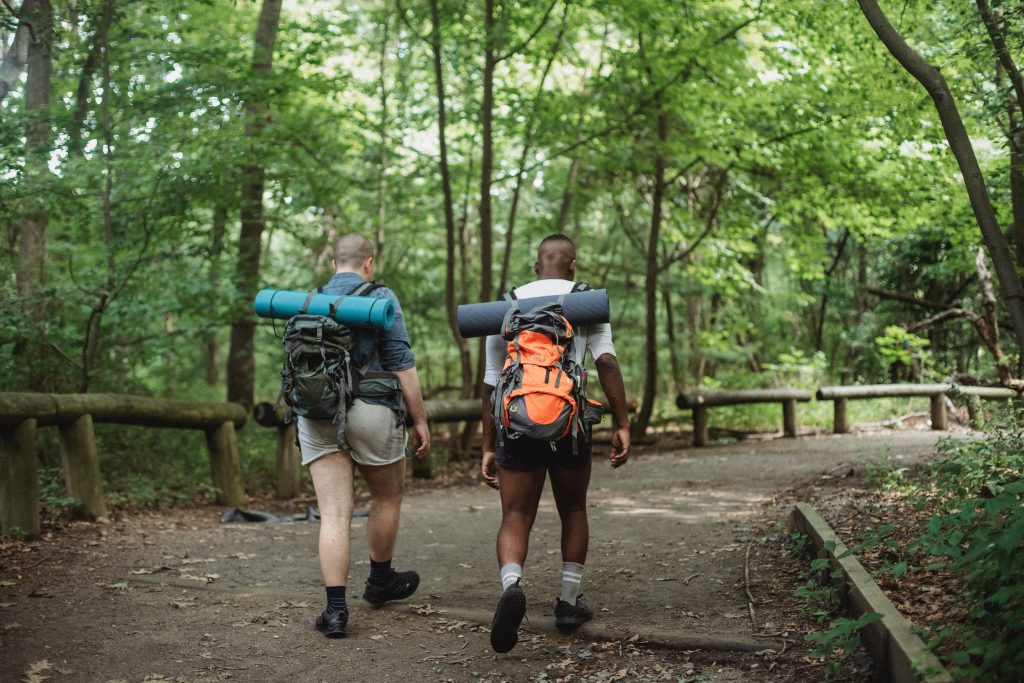 The outskirts of valley are enriched with natural beauty. Though cold day calls in for sleeping under layers of blanket, it is always better to come out of comfort zone and explore your strengths. Once you get out of your room and start hiking, your body's temperature can resist the cold. In fact, cold days are best to have a couple of hours hiking. You don't sweat nor get tired quickly unlike the days with scorching sun.
4. Catching up with friends: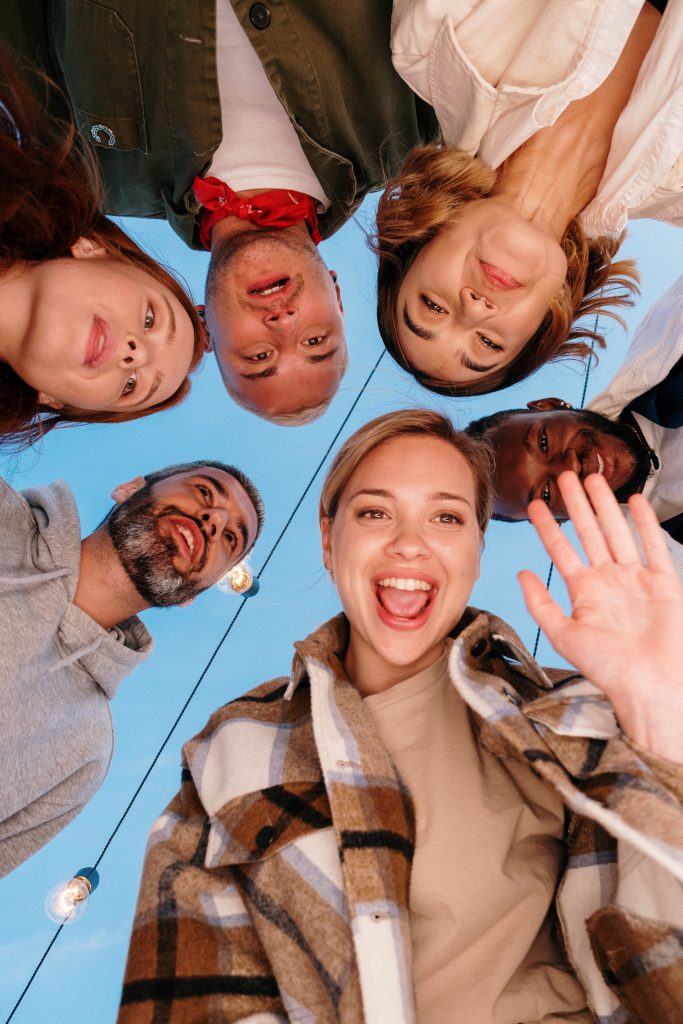 Growing up brings grown up responsibilities and you have to keep postponing or cancelling meet-ups with friends you went to college/ university together. Don't want to go out? Why don't you invite them over to your place?. Meeting at restaurants in such chilly cold might leave you shivering rather than enjoying the moment and sharing the stories of your lives. What better way could there be to warm up your home and heart? Even if you aren't some kitchen expert, you can order through Foodmandu.
5. Trying some DIY stuffs:
Have you ever thought of learning new and really cool stuffs? Like knitting, making some creative piece of art, decorating your rooms, changing its layout, adding designs or the major one, i.e. decorating the mess inside your wardrobe. For DIYs like knitting, you can just be inside your blanket and carry on. And for stuffs like managing your wardrobe or decorating your room, I am sure this thing will heat up both your mind and body while sorting it out. And to warm up your tummy, you know who bring it to your doorstep whenever you need.
What are your ideas to turn a cold, gloomy and lazy day to a productive one? If you have no plans yet, figure out what you want to do today from the ideas above. I am sure fixing the wardrobe is the need of the hour right now. And place your order before you start doing it so you can fill you tummy once you fix whatever you're doing. Go to www.foodmandu.com or login to Foodmandu app now to place your order.