Pizzas and Pastas! Whenever we think about Italian Cuisine, these cheesy delights always come to our minds. However, Italian cuisines are not just limited to that. Italian food is bold, satisfying and filled with rich components and has a wide range of ingredients. "Online Food Festival" is associated with a few places in Kathmandu City, where you get simple and delightful Italian dishes. We also have the menu on what they will be serving.
Black Water Restro & Bar
Located next to Kathmandu Guest House, Thamel, Black Water Restro and Bar was established in June, 2014. Black Water has become a popular eatery for its delicious pizza at affordable prices. "Black Water", the name is of historical significance to Nepal, translating to "Kala Pani", which stands to share the art of culinary. Black Water aims to provide high quality and hygienic food with 100% customer satisfaction.
Black water Special pizza
Veg Lover Pizza
Shrimps BBQ Pizza
Spaghetti Chicken Carbonara
Black Water Fried Chicken
Chicken Lasagna / Veg Lasagna
Golden Fried Shrimp
Black Water Shrimp Wings ( Hot )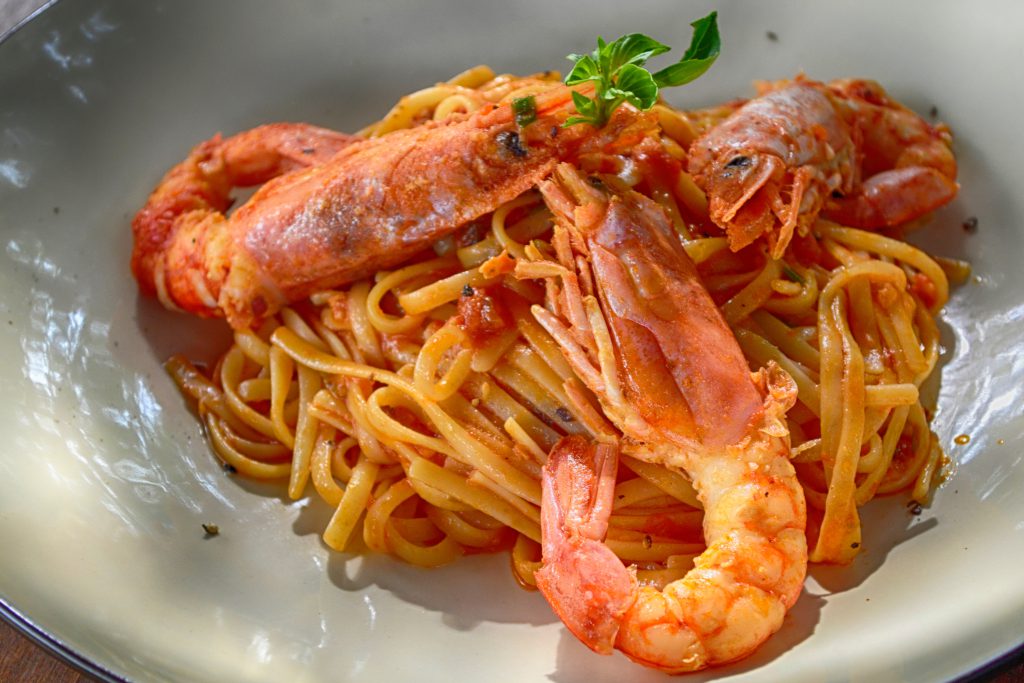 The Crust Pizza
The Crust Pizza & Bread, is situated at Mid-Baneshwor. They have a varied range of Pizzas and Bread. The Crust Pizza is passionate on serving food which will satisfy your taste plates. They have new and unique pizzas and side dishes which every foodie must try it.
Crust Special Pizza
Spicy Tandoori Chicken
Grilled Chicken Pizza
Four Cheese Pizza
Mix Veg Pizza
Spicy Potato wedges
Vegetable St. Louisiana
Hunan Fried Chicken
Chicken Wings Fry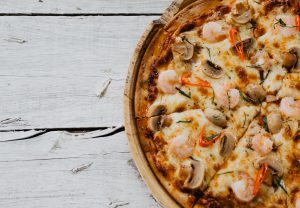 Alchemy Pizzeria
Since its opening in 2008, Alchemy Italian Restaurant has been a local favorite with a good reputation for fine Italian food and friendly service. The restaurant features a wide collection of entrée choices that are sure to satisfy your hunger and cravings for good Italian Food. Alchemy is well known for its excellent pizzas, pastas, salads and soups.
Lasagna
Ravioli meat sauce
Mixed salad
Pizza Quattro Stationi
Tirami-snu
Penne all'arrabbiata
Pizza meat lovers
Pizza Olivia
Roasted Chicken
Roadhouse café
In 1991, Roadhouse café was established at the heart of Thamel and for years, they have been known for their best-selling fire wood pizzas. It's menu ranges from Italian to Nepali dishes. Roadhouse cafe has been serving its customers from four locations, including Thamel, Boudha, Bhatbhatteni, and Pulchowk. Mezze by Roadhouse in Durbarmarg and Roadhouse Pizzeria in Labim mall are also under the Roadhouse brand.
Pizza jiardiniera
Pizza Mexicana
Spicy tandoori
Local goat cheese salad
Chicken Caesar salad
Chicken shawarma sandwich
Penne chicken with rosemary
Spaghetti Arrabita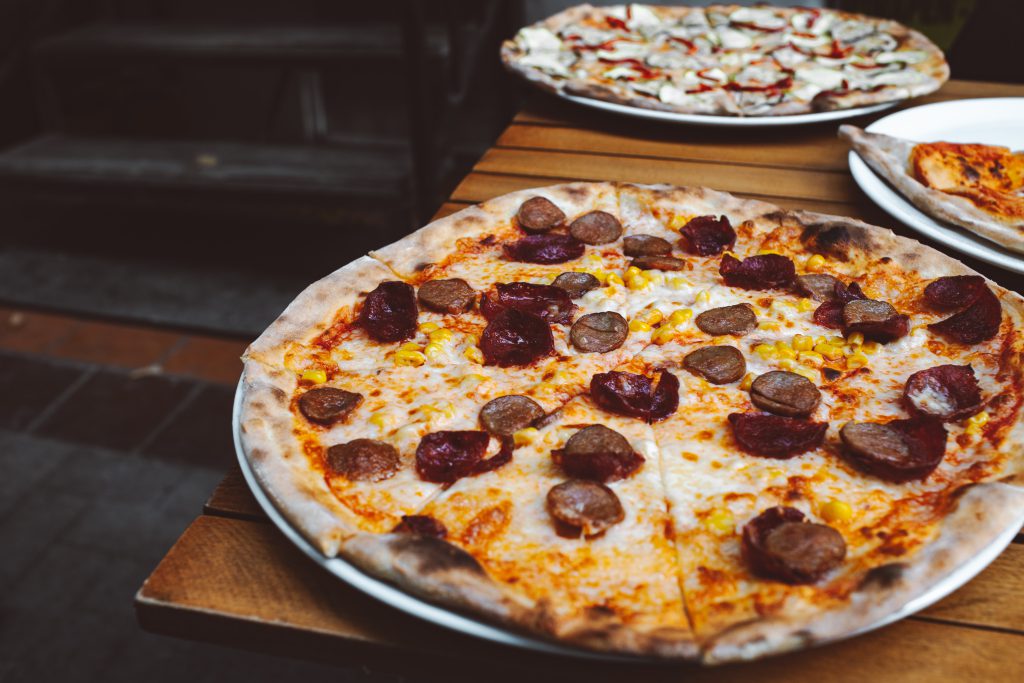 La Dolce Vita
A little slice of Italy in Nepal, La Dolce Vita. This authentic Italian restaurant is a popular choice for locals and tourists. Located in Thamel, opposite Kathmandu Guest House, the food of La Dolce Vita offers selection of traditional Italian delicacies and desserts with a wide selection of wines.
Herbed grissini with balsamic glaze
Antipasto platter
Spicy fried chicken
Italian misto salad
Minestrone alla Toscana
Fettuccine al salmone
Grilled chicken on pasta
Grilled salmon
Tiramisu
Homemade cassata