The food all over Nepal is influenced by its diverse culture. The cuisines and food in every city seem similar but have a lot of differences. And it is also a fact that we Nepali's love food. The following are the must haves if you are visiting Kathmandu.
Juju Dhau: Bhaktapur is not only famous for its cultural heritage but also this delicious yoghurt called juju dhau. The "king of curds" is sold in clay pots. It is light, sweet and has a bit different texture than other yoghurts.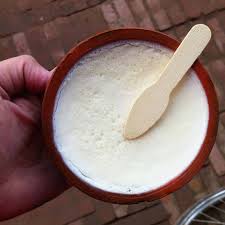 Papdi Chaat: At first glance it doesn't attract you, but once you taste it you will definitely be wanting more. It has some similarities with everyone's favorite "Chatpatey" but it has some unique points of its own. It's crunchy, spicy and really flavorful.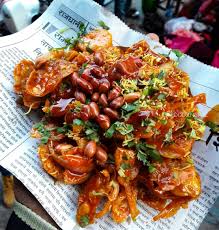 Local Jhol Momo: Momo is definitely "The nepali snack", but did you know the momo's taste and preference is different in every city. The local momo in Kathmandu is served with jhol (sauce) that is kept in room temperature. The jhol is a perfect mixture of tanginess and spice.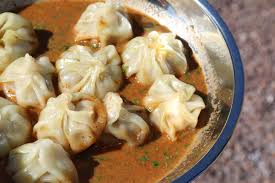 Ranjana Galli's Soda: The soda has to be one of the must haves in Kathmandu. It is the perfect summer drink as it gives you the refreshing and crisp taste. Beat the heat in the capital with Ranjana galli's soda!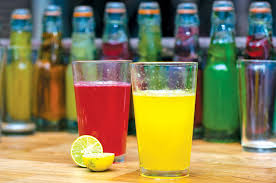 Gwarmari: To get the perfect and authentic taste of it, you need to wake up early in the morning but it will definitely be worth it. Gwarmari with black tea is the perfect breakfast in the valley!