During summer people become quite irritable and tend to lose their appetite. Technically we all believe that sweet and cold items help us beat the heat, whereas our elders beg to differ. My grandmother always drank a cup of tea during hot summer afternoons. I remember as a child whenever I complained about headaches during summer she always gave me a cup of tea and said that it will help me cool down, and it always made the headaches go away.
Whatever is the logic behind these two theories about summer food, we have compiled a list with best of both worlds.
1. Summer rolls from Pho99: Summer rolls are perfect appetizers or snack for summer. They are light, low on calories and served in room temperature. Summer rolls consists of fresh lettuce, cucumber, rice noodles, carrots and choice of filling which is then wrapped with rice paper. In Pho99 shrimp, tofu and chicken summer rolls are served with homemade sauce.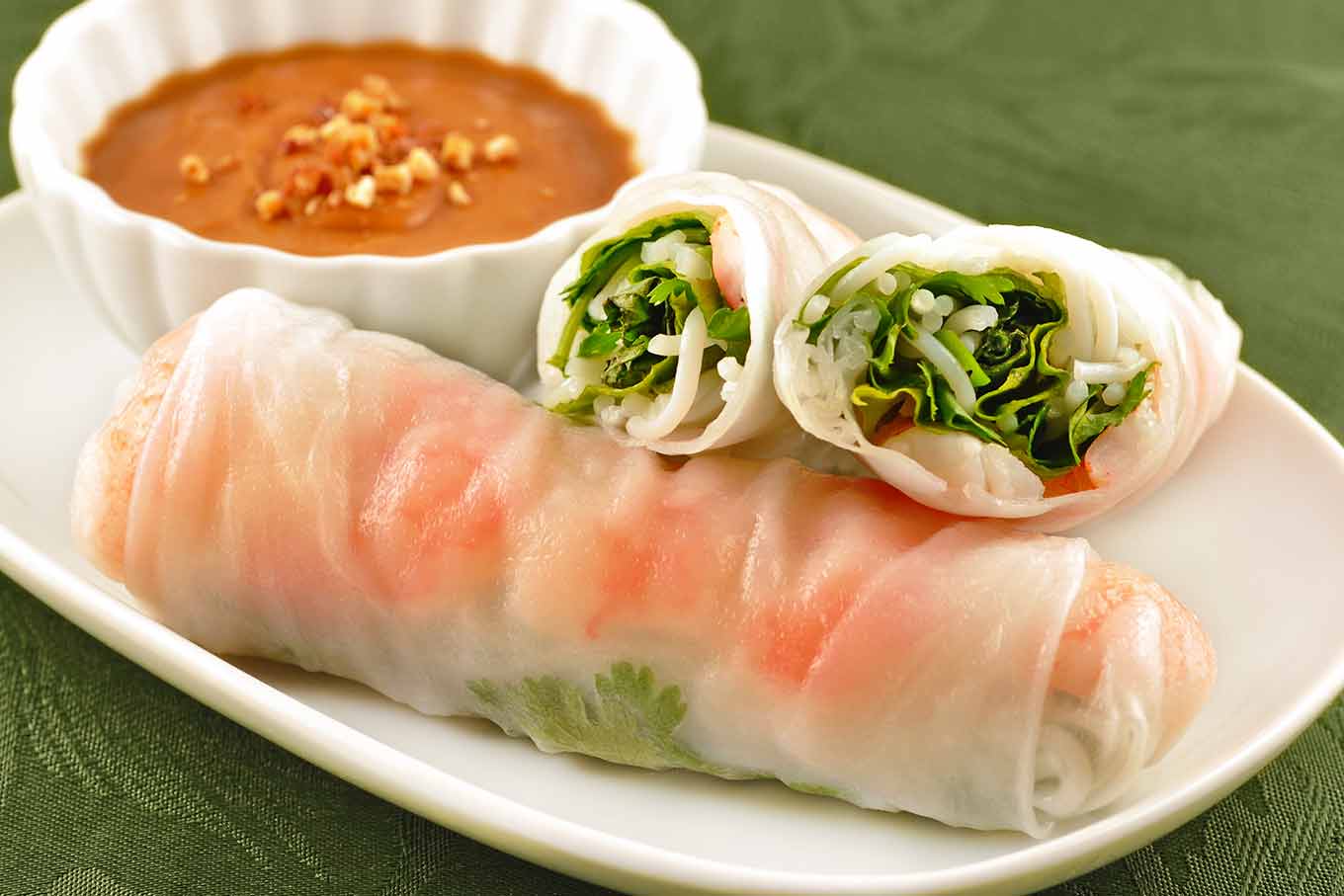 2. Grilled chicken from Chi Chi Grill's: If you haven't already tried the famous grilled chicken from Chi Chi grill then you are really missing out. Chi Chi Grill serves marinated spicy grilled chicken with spicy sauce which is perfect for lazy summer afternoons or evenings as the spice helps you cool down. The serving size is decent, it's pocket friendly and it's finger licking good (literally)!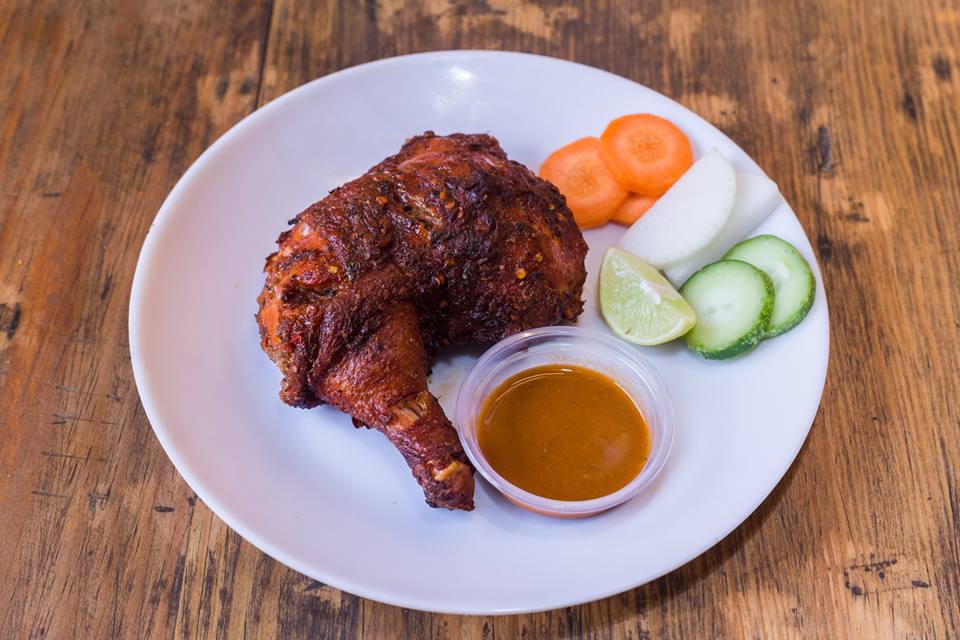 3. Naengmyeon noodles from Kimchee: Naengmyoen is a korean dish which is also called cold noodles. Chewy buckwheat noodles are mixed with soup that consists of radish water and beef broth and radishes, carrot, cucumber and boiled egg is placed on the top. Kimchee also has an option of spicy seasoning.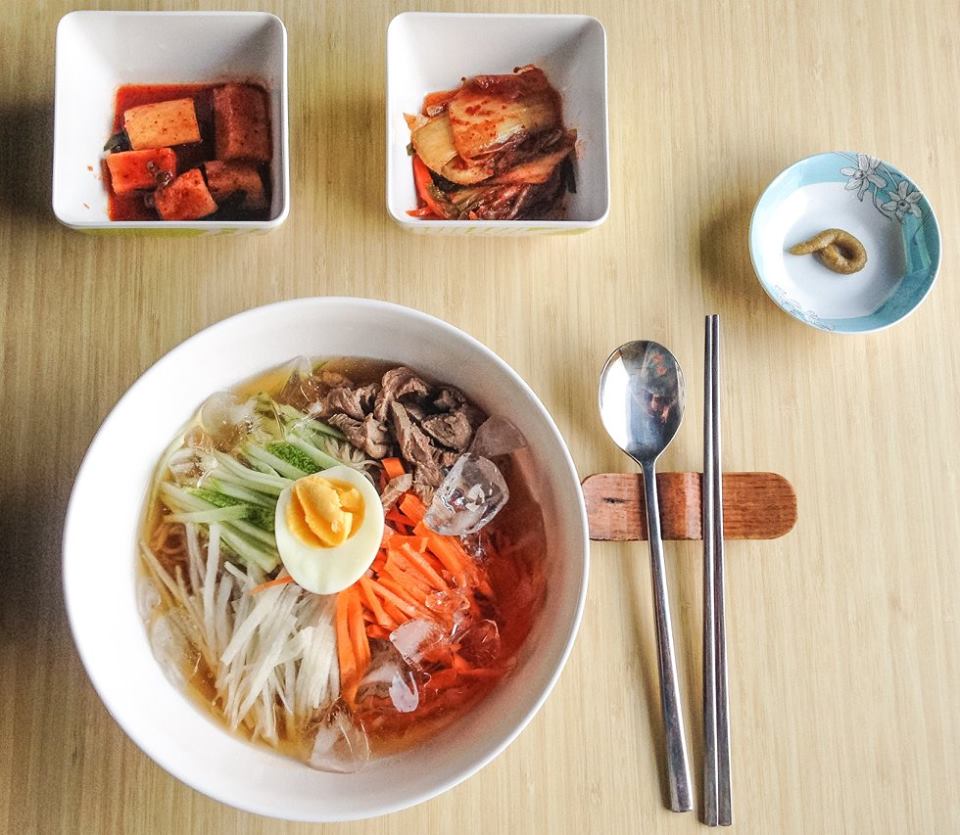 4. .Green papaya salad from Pho99: Green papaya salad is definitely the must have food for summer. It is crunchy, fresh, tangy and seasoned with herbs. The texture of shredded ripe papaya is also very tempting. It is a total feast for the eyes and mouth.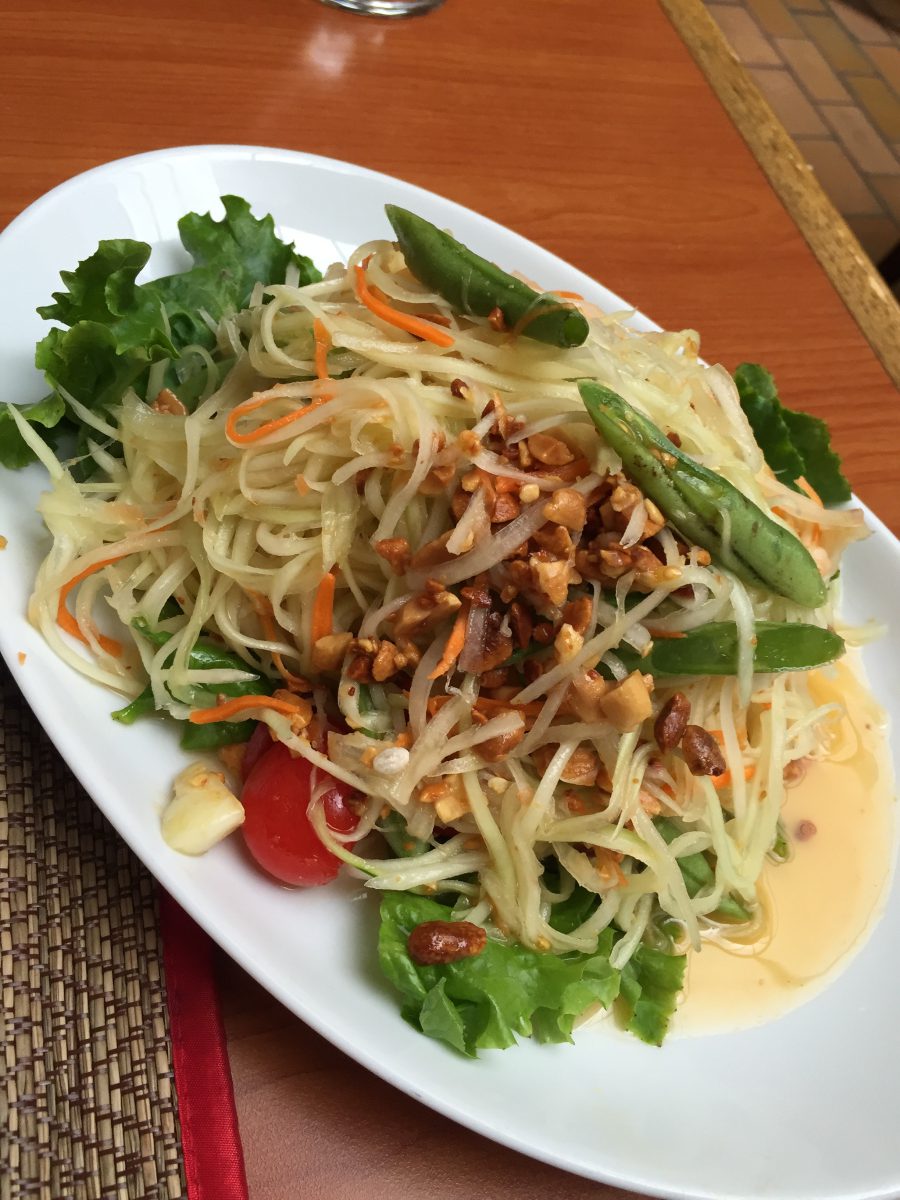 5. Caesar Salad from Mezze: Salad's are a go-to lunch option during summer. If you are on diet or avoiding greasy food during summer but can't betray your taste buds, you can never go wrong with Caesar salad. It is has a crisp taste and a healthy alternative.