"All that I am, or hope to be, I owe to my angel Mother." – Abraham Lincoln
Foodmandu wishes all the beautiful mothers a very Happy Mother's Day. Thank you all powerful mom for unconditional love and affection. Thank you for all the happiness you have showered upon us since forever.
Your mother is always the one taking care of your things and  making you feel special in everything you do. As Mother's day is here, it's your turn to make her feel special. This Mother's Day make your celebration interesting with Foodmandu. If you haven't decided a gift for her yet, we are here to save your back. Here's the list of things you can gift her from Foodmandu :-
1. Cakes: Cakes have always been a good idea to treat someone. Make your celebration sweeter with the cakes from Foodmandu. Place your order; convey your message to be written on the cake, get it delivered on your doors. Her happiness, guaranteed!! 😀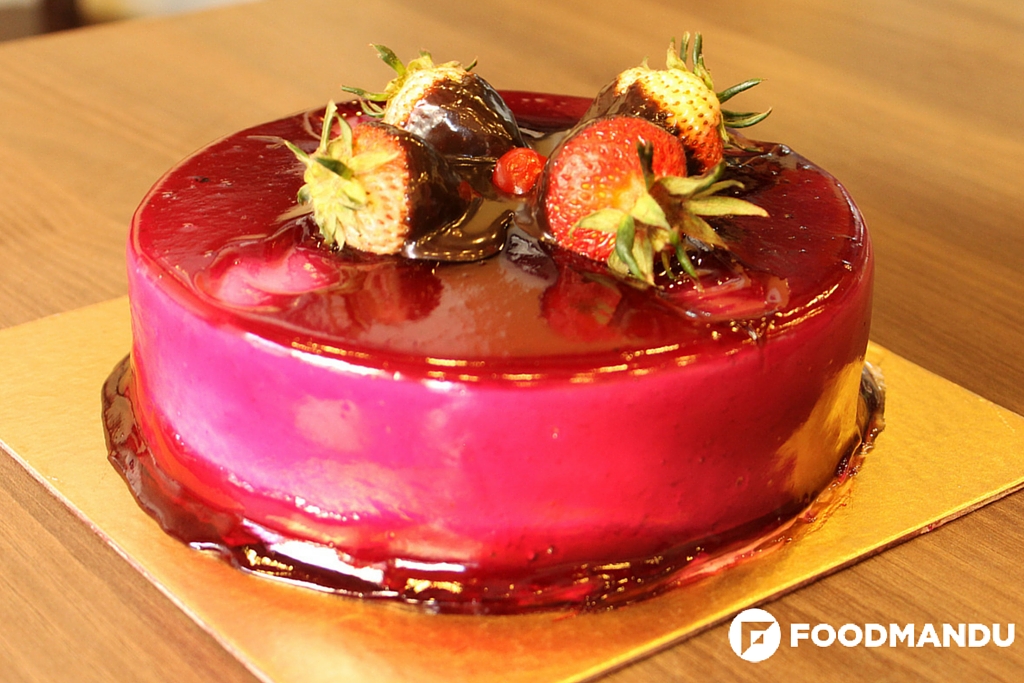 2. Wines: Many of us wants to share our feelings to her but are not ready to do so. Get tipsy with your mother on this Mother's Day and share feelings you have been holding on this long. Feels good, trust us.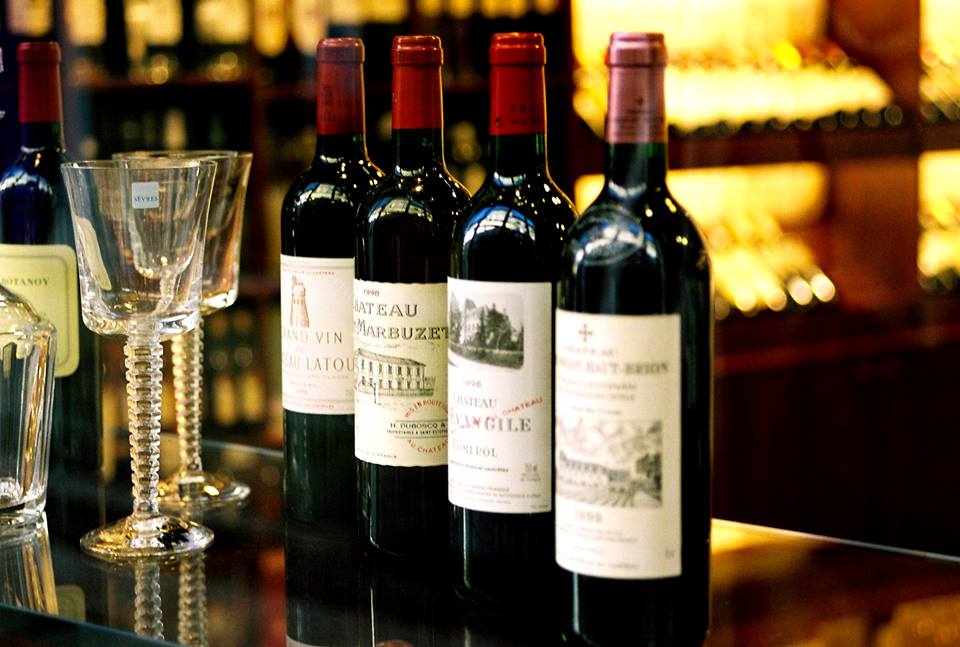 3. Sweets: Want to gift her box of sweets but do not want to go market thinking of all hustle and jostle, then, you can make your own box of sweets from Foodmandu. Select the sweets you want, place your order, and get your box delivered. Easy as that. 😀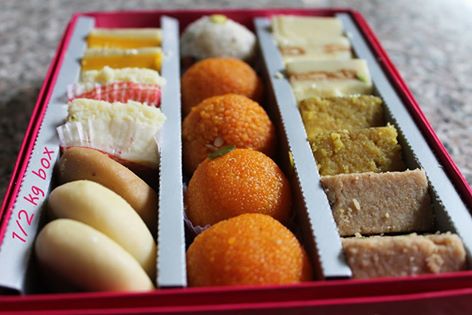 4. Food: I bet, a lot of our mothers should be one hell of a foodie. It's always her who cares for your choices, now it's time to surprise her with her favorite food. Find restaurant, select her favorite food, confirm order, and wait for your order to be delivered, surprise her. Easy as that!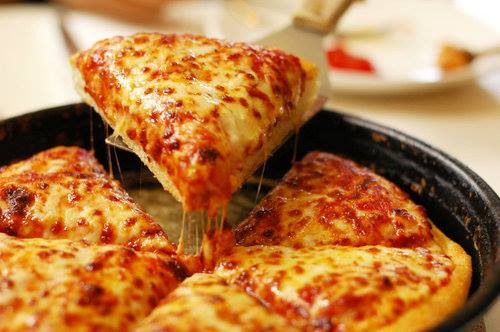 Have a wonderful time with her. To all the moms- Cheers!!