This week Faces of Foodmandu features one of our Delivery Drivers, Prabin Shakya. Working as a delivery driver is not an easy task. You work in the pouring rain, scorching heat and cold winter evening. They are the real heroes at Foodmandu, directly responsible for making your deliveries. 😀
Here's what Prabin has to share about his experience at Foodmandu.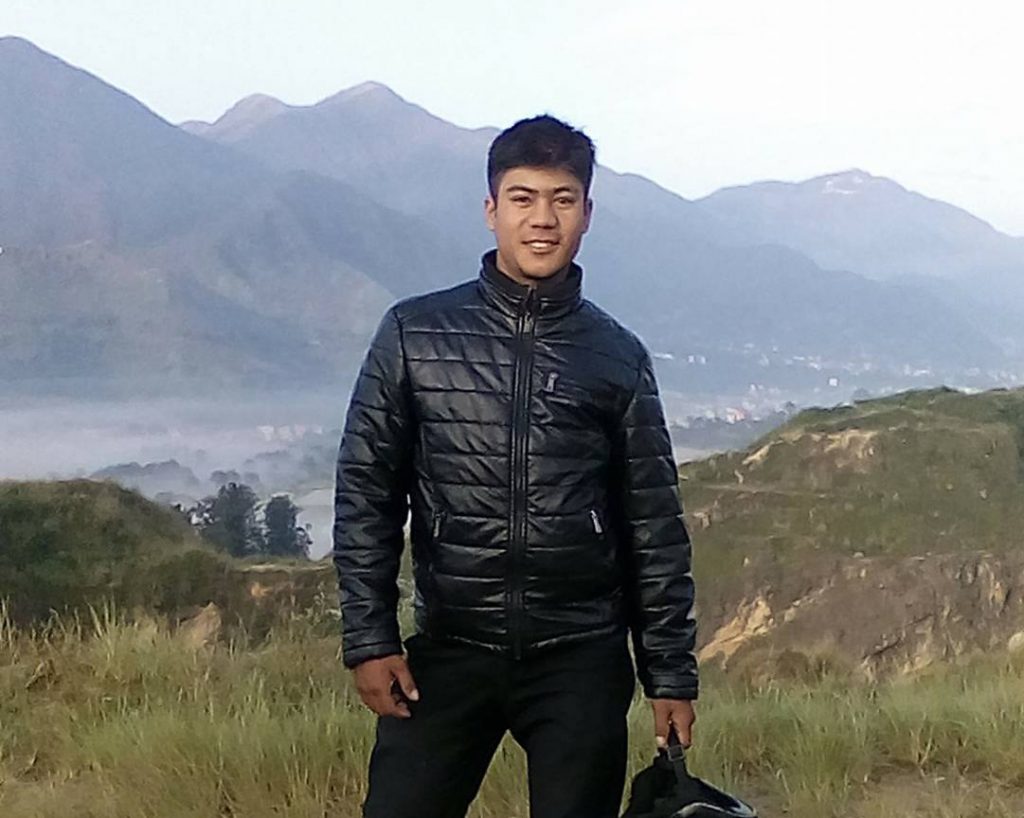 "First thing about the company was it's market. Before joining Foodmandu, i had not heard about it. Later i came to know about it via Foodmandu's Facebook page.
Now, while I am here at Foodmandu, i realize he capability and scope of a business like this. I guess, no other companies are in competition with us. The thing that i liked most about Foodmandu is the facility that it provided me as a delivery staff. Foodmandu provided me with all the stuffs which are required for the work like bike, uniform, mobiles and accessories. And from my personal point of view, i gained much confidence among myself. Dealing with people as well as talking frankly with others, this helped me boost my confidence level. All the staff members are quiet friendly as well as loyal in their duties.
However, i feel there are still some lacking and many things that could be implemented to make Foodmandu better."
– Prabin Shakya
  Delivery Driver