Most of the restaurant goers in Nepal delve into foods which they normally always order. Scan through pages and pages of menu to choose the same plate of mo:mos and chowmein. Why not explore? Be a foodie. Try a dish you might have never tried before. You might either end up ordering that food again or never ever eating it again.
Here are five foods that you need to try in 2016.The underdogs in food world concealed by local delicacy. Reason you need to try them; one, your taste bud is screaming to taste new flavors and second, they taste GREAT!
1. Bacon Prawn Rolls
Who does not like bacon? Prawns rolled in bacon are a dream come true. The bacon prawn rolls are simply sensual and appealing appetizer. Succulent prawn inside crispy bacon, what more could anyone ask for. If you have not tried this, you have missed a big deal. Bacon prawn rolls are available at Le Trio, Durbarmarg and Pulchowk outlets.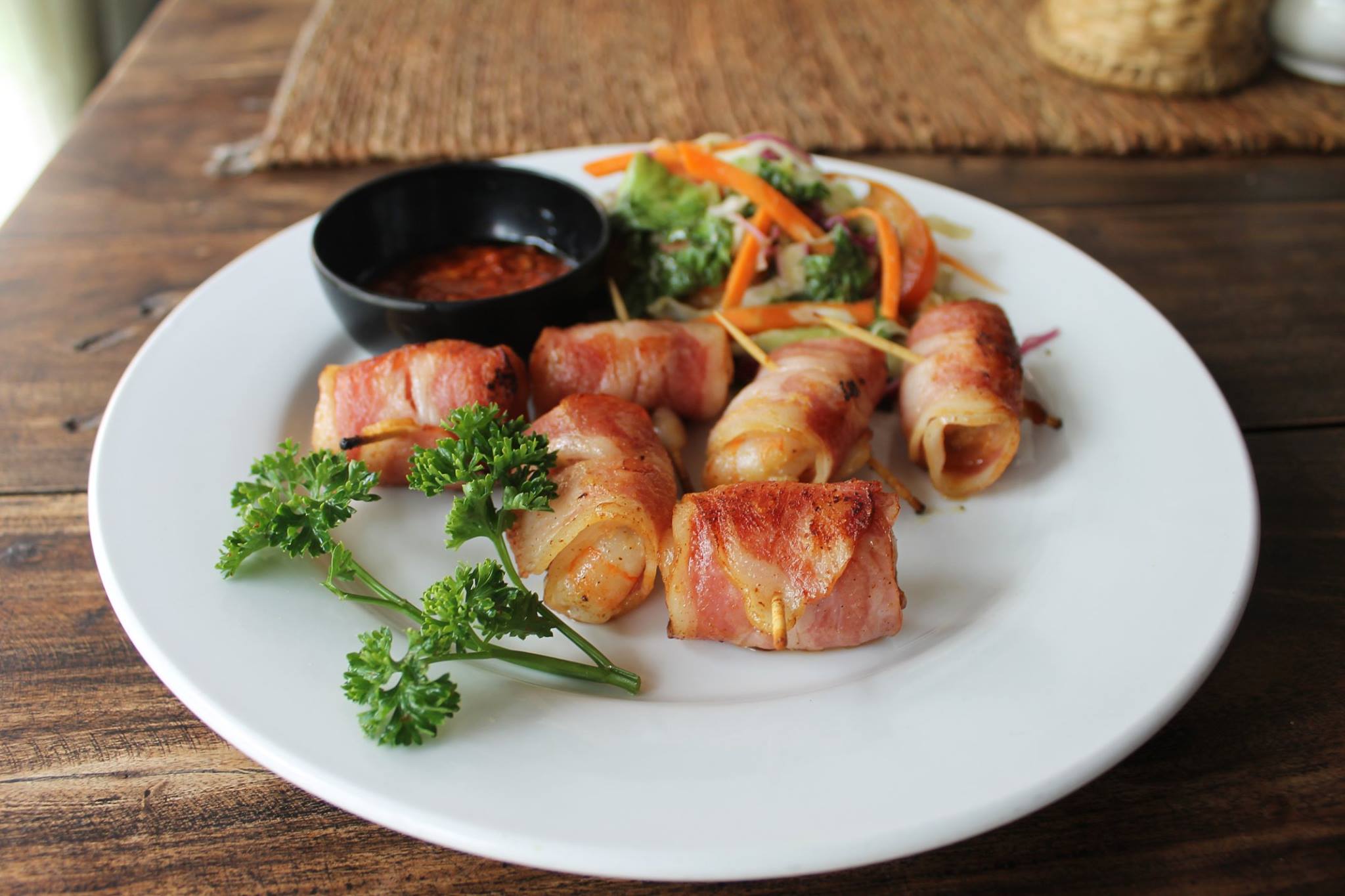 2. Tzatziki
Tzatziki is a classic Greek sauce served as a dip with pita bread. It is made with yogurt mixed with cucumbers, garlic, salt, olive oil, and red wine vinegar. The thick sauce will make you want more of it. If you're eating out in a group, make sure you keep your bit; the sauce might disappear in seconds. It tastes like heaven. No kidding! Find them at any outlets of Roadhouse Café.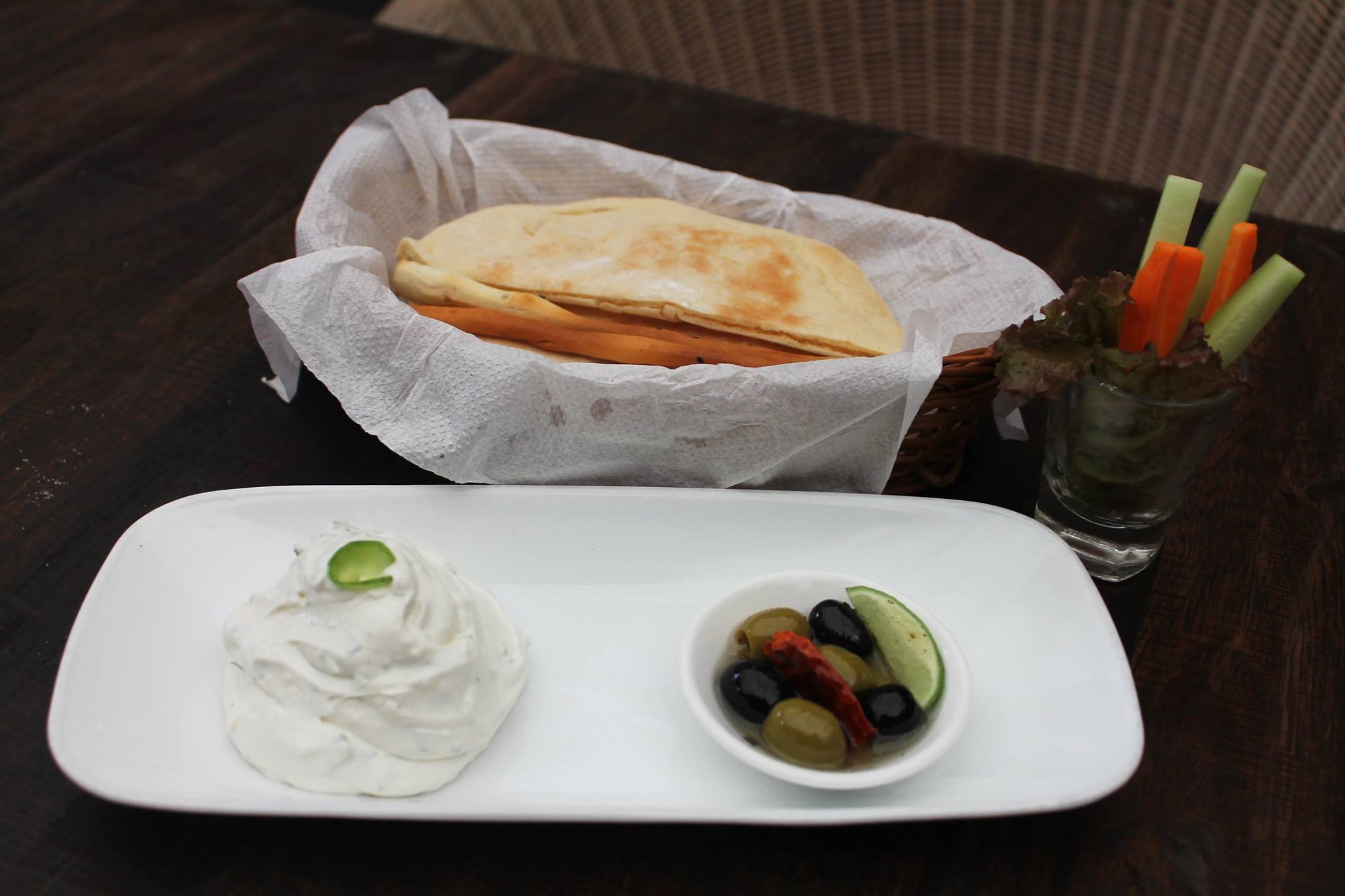 3. Nasi Goreng
Nasi Goreng is a stir fried rice dish accompanied by chicken satay, egg and prawns. This Indonesian delight is stronger and spicier than the normal fried rice dishes. The savory delicacy will give you a zing of flavors from onions, garlic, pepper, salt, tomato ketchup, chili sauce, and usually sweet soy sauce. Nasi Goreng is here to stay in hearts and mouths of foodies forever. It will surprise you with its unique blend of flavors. You can have your plate of Nasi Goreng, from Imago Dei, Nagpokhari.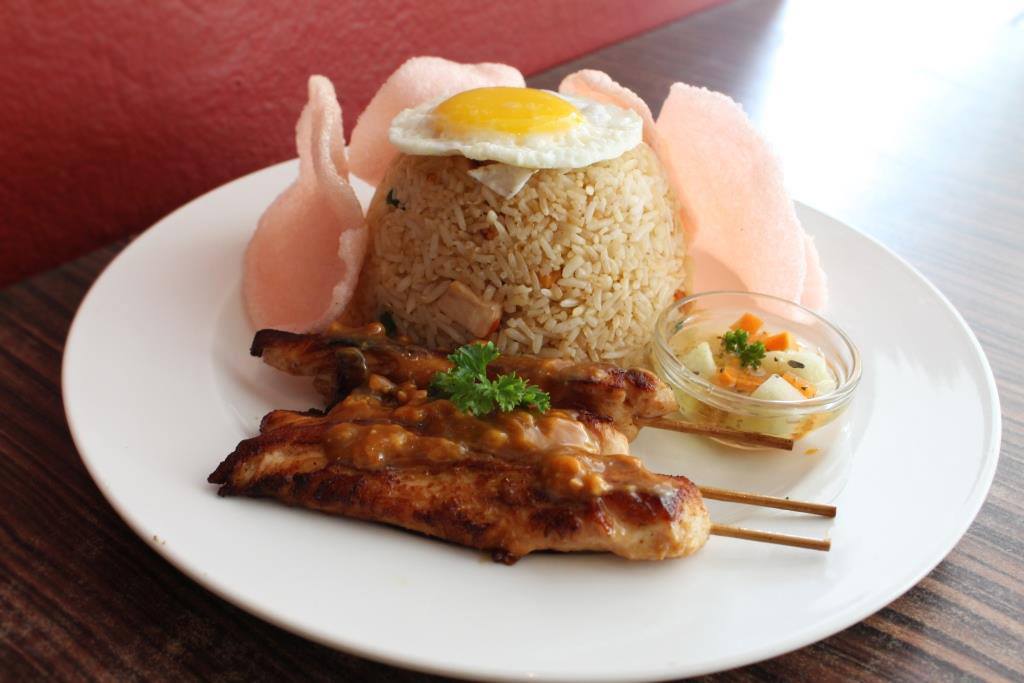 4. Pho
Warm broth with noodles, a few herbs and meat, sounds comforting, right? Pho is just that; the ultimate comfort food. It is a Vietnamese noodle soup primarily served with either beef or chicken. In Nepal, Viet Ngon Saigon Pho, serves the best "Pho" in town. With temperature dropping down each passing day, you are likely to want to eat something that warms you up. Mild flavors, warmth from the broth and hearty bowl of rice noodles, this is going to keep you distracted from other noodle places for long, long time.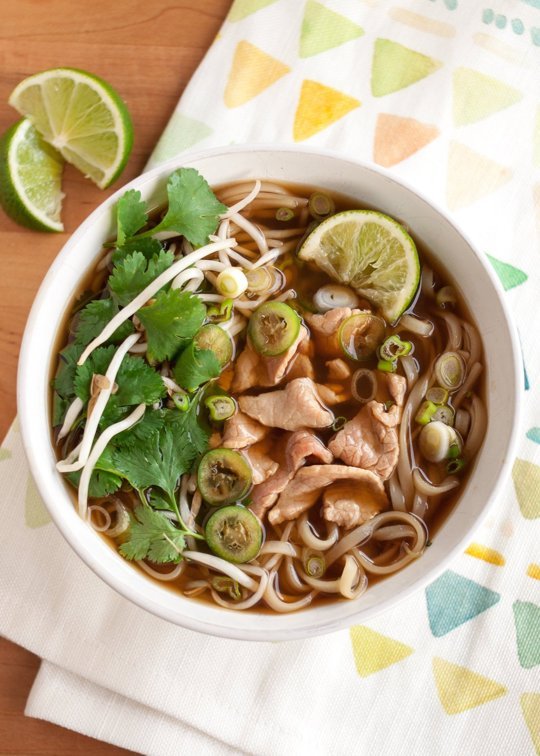 5. Chocolate Yo: mari
Locals of Kathamandu, Lalitpur and Bhaktapur must be drooling right now from the name of Yo: mari itself. Yo:mari, a traditional newari sweet dish that quenches your hunger for sweets. Typically, yo:maris are stuffed with molasses (chaku) and/or condensed milk(khuwa), however, now you can try yo:mari stuffed with chocolate. With every bite, you'll enjoy the luxury of chocolates melting in your mouth. The Village Café, pulchowk, serves this warm and sweet delicacy that will melt into your mouth and touch your heart.
Be a foodie and explore the varieties the restaurants have in stall for you. For once, check into a restaurant with no mo:mos and chowmein and see what better lies in table for you. Treat yourselves and your loved ones with the underrated, yet, delicious food. Visit the restaurants or if in case you are too busy or too lazy, remember Foodmandu. We will deliver it right at your doorsteps.