Cold, Cold, Go away, awesome Foodies want to Partayyyy!
Hey Foodies, how has this winter been so far? The obvious answer is "cold". Raise hands if you have got any of the following problems this winter: Common cold, running nose, sore throat, sore throat gone extreme and can't swallow food, tummy issues due to cold or fever due to cold. If any of the following problems match with you then you have come to the right place. No, I am not a doctor but a typical Nepali brought up in a Nepali Family by Nepali Parents with Nepali way of living. And the best thing about this entire 'Nepali' list is that, you don't get tablets and antibiotics when you have issues that I mentioned. Here are some homemade remedies to scare away winter and prevent (and cure) the aforementioned issues.
Cumin seeds boiled with Tulsi and salt: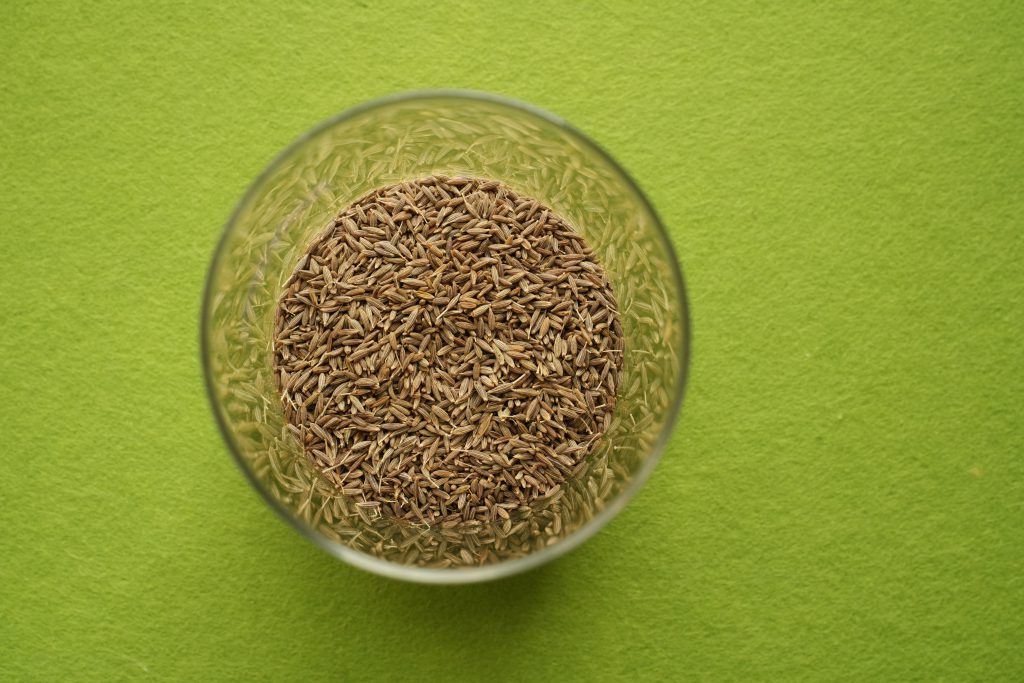 'Jeera paani' is the go to option for Nepalese when you have got common cold symptoms. All you have to do is boil jeera (cumin seeds), besar (turmeric), Tulsi by adding some salt in water. Cover the water while its boiling. Boil for some 3-4 minutes. Pour it into the glass and drink it slowly before going to bed.
Methi Jaaulo: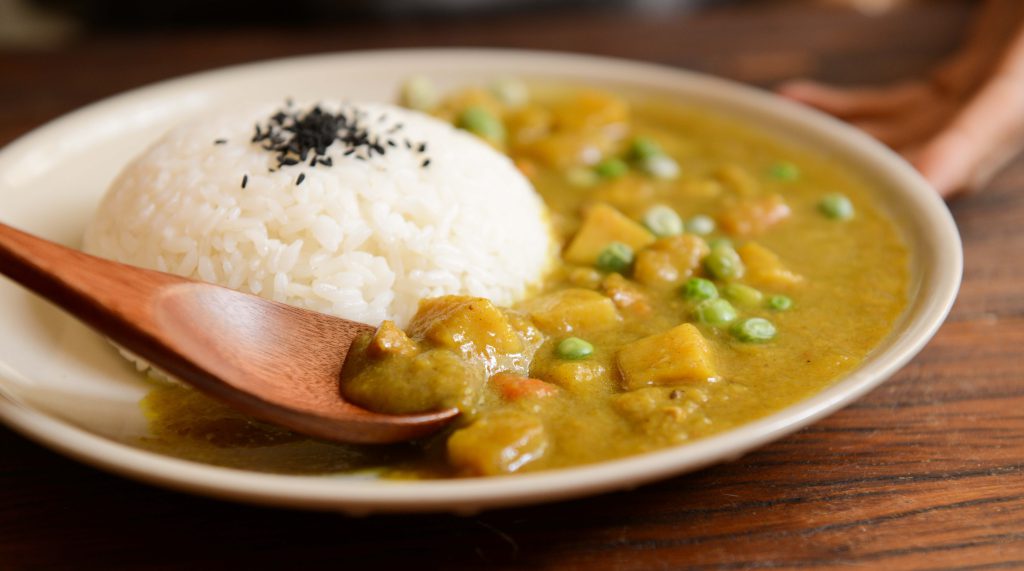 The recipe is as easy as you can imagine. All you have to do is soak rice in water first. While you are doing that, simultaneously heat the cooker and add some ghee. Take 2 tbs fenugreek seeds (Methi) and heat it until it becomes a little brownish. Take the soaked rice, separate it from water and add it to the heated stuffs. Use a spatula to mix it well. Add water as you do for normal jaaulo, turmeric and salt to your taste. Close the Pressure cooker and wait it until the Jaulo is prepared (2/3 whistle). It works good for your tummy. You can also add some hing and timur.
Ginger tea or ginger honey: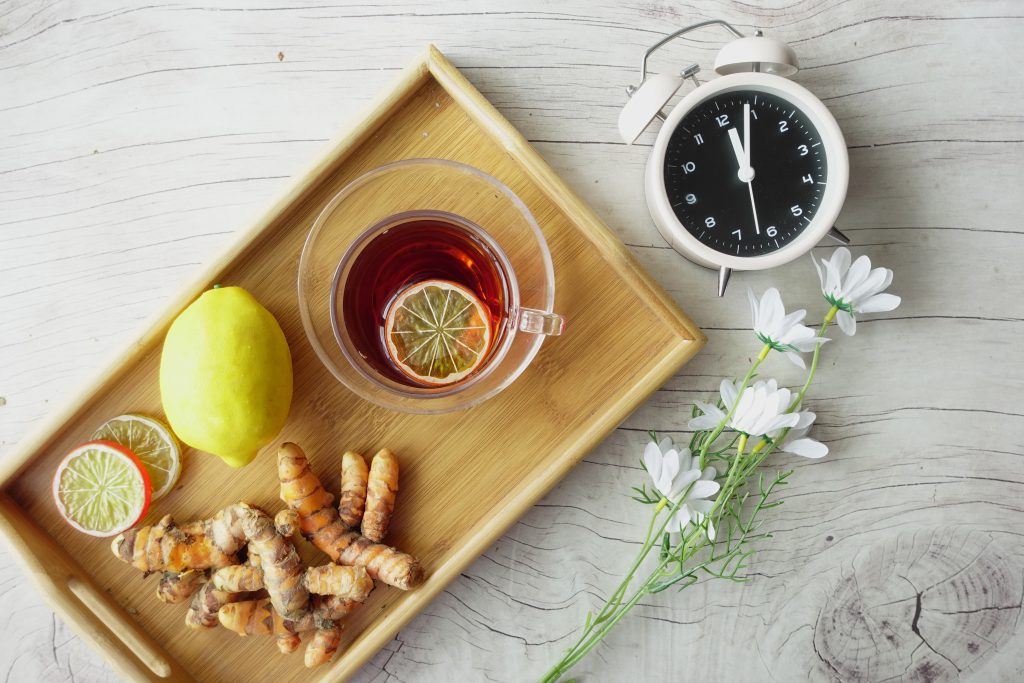 Ginger is another goodness filled food item. Whenever I caught cold and started coughing my grandmother would heat the ginger and ask me to eat it with honey. It is still one of my favorite memories about catching cold. And yet today nothing beats cold like ginger tea does. Since it contains high level of magnesium and vitamin C, it is highly beneficial to heath. Even when you are travelling, if you have ginger tea beforehand, it relieves nausea.
Homemade paachak: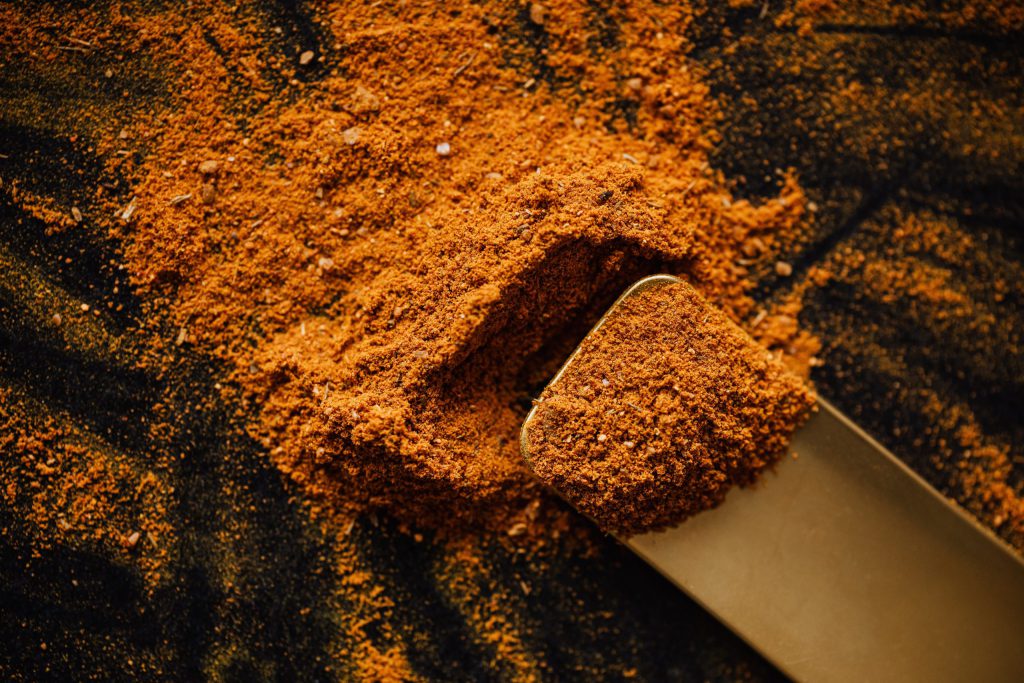 Homemade paachak is easy to prepare. Take ½ tbs hing, 5 tbs jwano,2 tbs fenugreek seeds, ¼ tbs timur and 1 tbs black salt. Heat the jwano and methi. Heat some timur as well. Add all the ingredients to the mixer and mix it well. All these ingredients mixed well make a perfect solution to your grumbling tummy.
Garlic: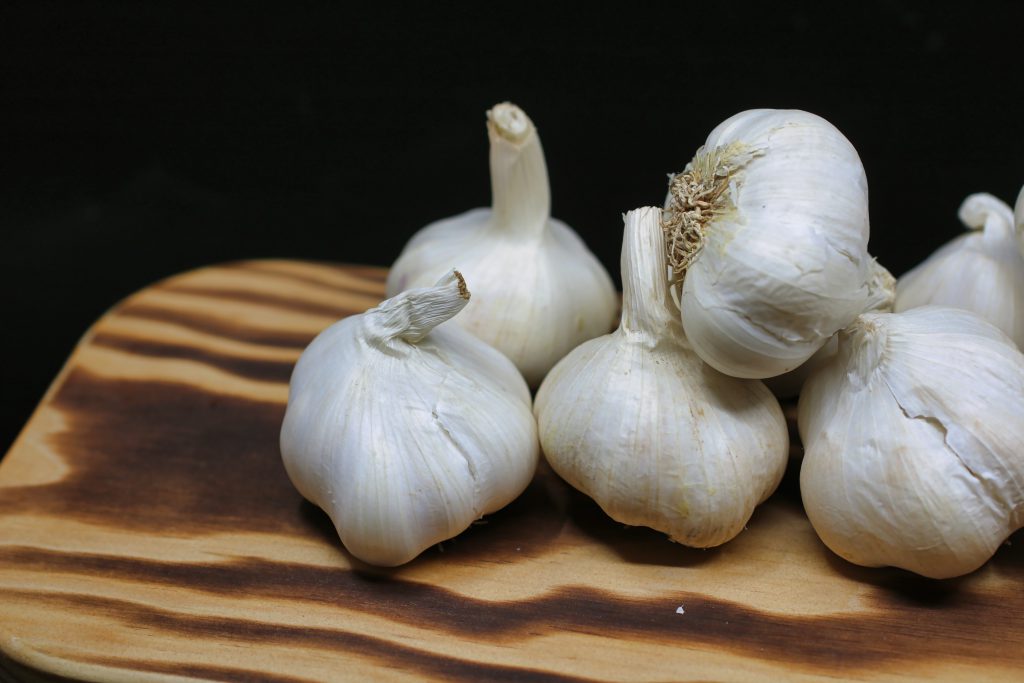 Allicin is the major ingredient in Garlic that gives it the medicinal property. When you crush or chop the garlic while consuming extracts more allicin from it. Garlic is known for its curative measures against cold and cough. Garlic when combined with honey helps in enhancing the immune system and is found to ease asthma symptoms. And if you have sore throat, use raw honey to treat it.
So foodies, don't let the cold stop you from feasting on your favorite food options. Use the aforementioned measure to stay safe and healthy this winter. I can't assure you that you will like all of these as the taste differes from person to person and also because "arti ra okhati kaile mitho hudaina". Here, Foodmandu is giving you both arti and recipe of okhati. Hope you like it! #FoodmanduCares #DoTheFoodmandu