Wouldn't it be wonderful to travel the world be wherever your heart desired at any given moment? Let a whim lead you to a foreign land, culture, and cuisine. What a wonderful world that would be, but travel requires a lot more planning and budget management than the quick montages the movies make it out to be. There's joy in the simple things in life and for most food is one of these things. While we can't possibly travel the entire world, we can delight in the flavors of the world.
Middle Eastern: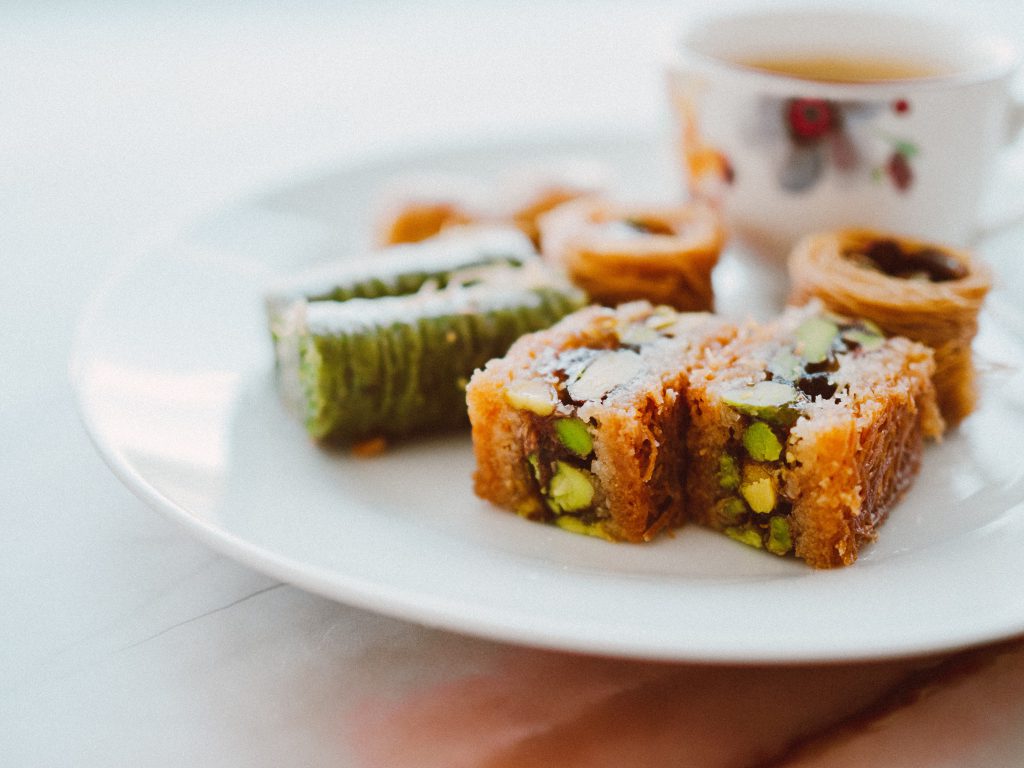 The Middle East is said to be the cradle of civilization which was gifted with lush vegetation that made the land heavily sought after. Many regimes have come and gone leaving behind traits of their culture in the Middle Eastern cuisine. Hence having an extensive variation in their cuisine from the slow-roasted lamb strips Shawarma to the sweet layered filo pastry Baklava. Middle Eastern food comprises of an acquired wholesome flavor that will make you feel fulfilled. Some of the best places that offer this experience are Taza Restaurant, OR2K, and Anatolia.
Russian: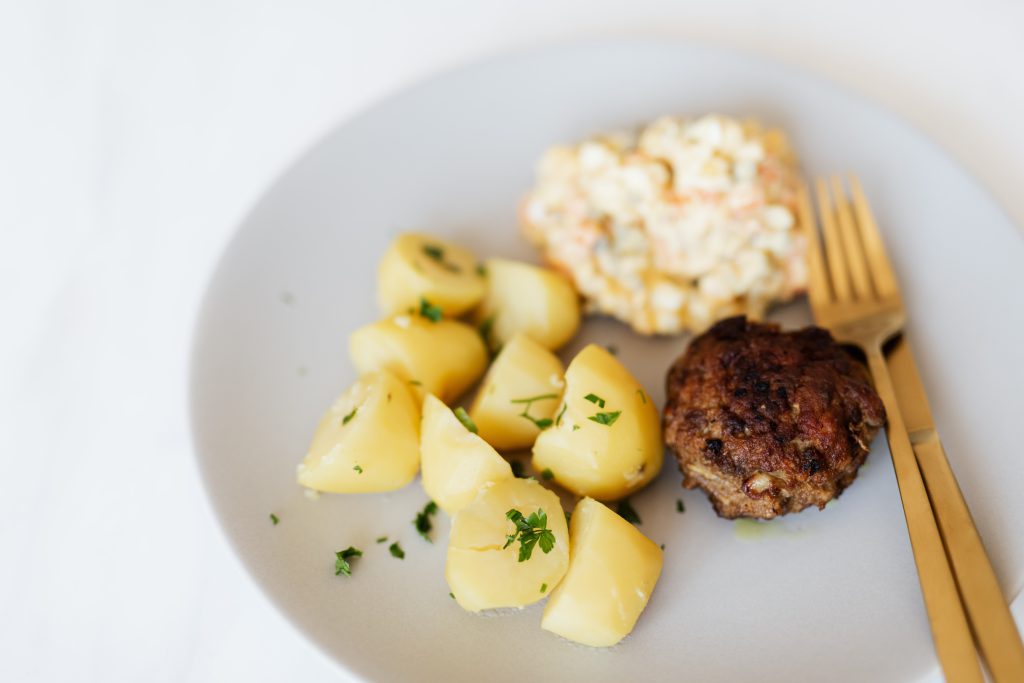 We know quite little about Russian cuisine but before you dismiss it know that Russian cuisine is surprisingly creative from their unique ways of preservation of food to their soups ranging from every spectrum imaginable. Originating from the local settlement their cuisine may be simple, yet it is nourishing to the soul like Zharkoe a slow-cooked beef and potato stew that is the perfect hearty meal for a cold day. Blini or the Russian pancake goes with both sweet and savory flavors its versatility makes it a staple. Take a glimpse of Russia, delve in their cuisine at our very own Wunjala Moskva in Kathmandu.    
Malaysian: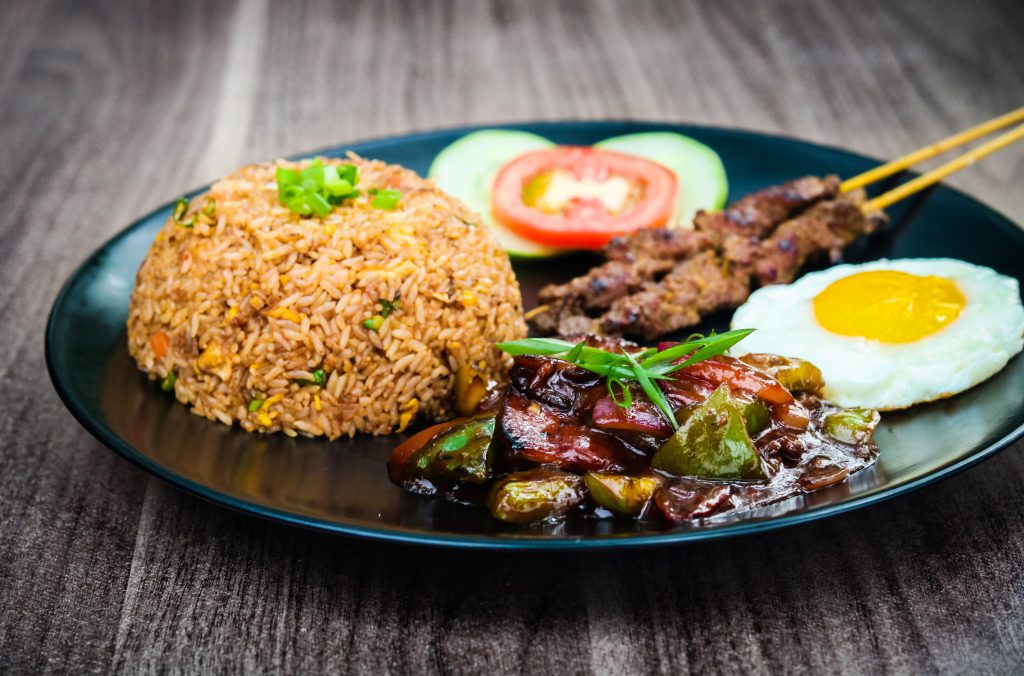 Being a multiethnic country, Malaysia has an abundance of different cultures and therefore, an abundance of food. Their cuisine reflects this, by the vast integration of various aromatic herbs and spices making it Truly Asian as they say.  A unique symphony of the flavor of Malay is displayed immaculately by Nasi lemak. It is considered the national dish consisting of fragrant rice cooked in coconut milk served with sambal, fried crispy anchovies, toasted peanuts, cucumbers, chicken or eggs, and pandan leaves.  Nyano Restaurant will satisfy all your Malaysian food cravings.
Mexican:
Mexican food originates from Mayan Indians, known for their use of spices and herbs which gives that fresh yet spicy kick. Corn and beans are staples paired with generous use of herbs, spices, citrus elements, and vegetables there is nothing more vibrant and colorful than Mexican. Talking about Mexican food and not mentioning their star street Tacos is not a possibility. Tacos are little packets of happiness filled with your choice of meat, thinly sliced iceberg lettuce, tomato, white onion, cilantro, guacamole, salsa, sour cream, cheese, and jalapenos making a myriad of flavor. Get all your Mexican food now, from The Lazy Gringo, Mike's Breakfast and Chu La to enjoy these flavors fully.
All these cuisines are easily available on Foodmandu take the time to learn about the new and exciting.