As we get through this festive season, we have added some of your favorite restaurants to our network. Let's have this year's celebration with new taste from these restaurants from around the valley. Here are five restaurants you might want to try and compliment your celebration: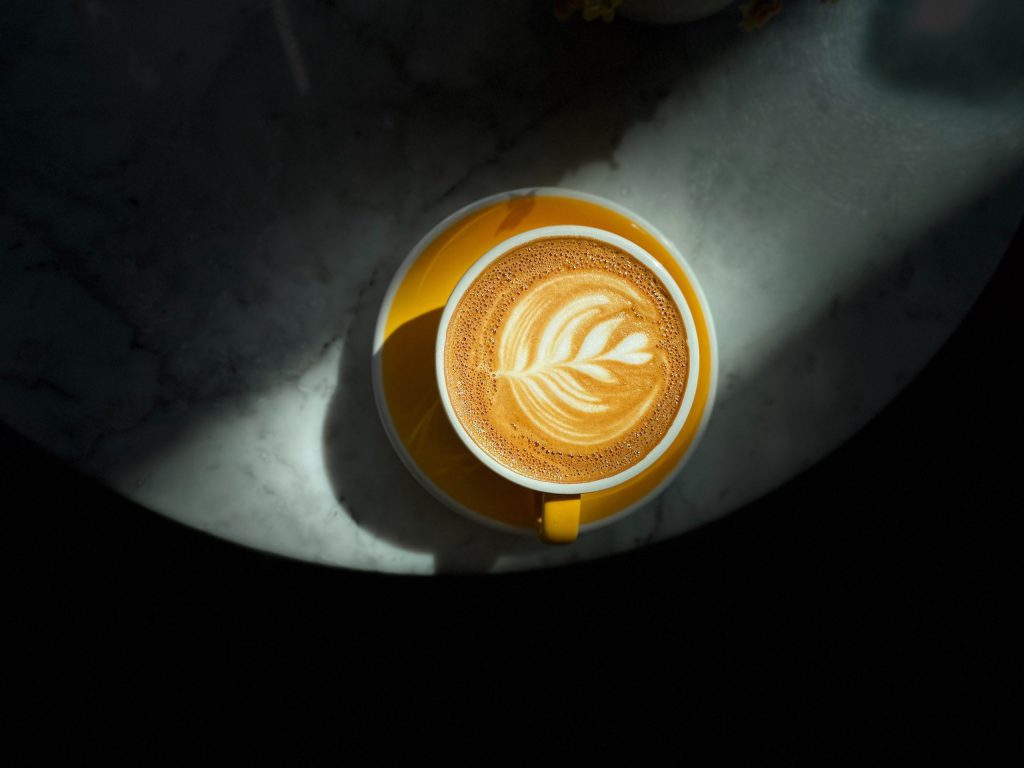 Situated in Babarmahal, Base Camp Café is a newly launched café in the town. It offers wide range of healthy, organic, fresh meals. The menu includes salads, soups, sandwiches, wraps, pizza's, pasta, grills, mo:mo, value for money breakfast, lunch, dinner Combo's, pastries, ice creams, freshly brewed coffee, hops, vino & refreshing drinks. It has displayed kitchen so as to let customers interact with chefs preparing meals.

Festive season calls for some celebration with liquor. Fresh Liquorland located in Jhamsikhel offers wide varieties of Wine and Whisky including Run, Gin, etc to add more colors to your celebration. What more do you need to rock this festive season?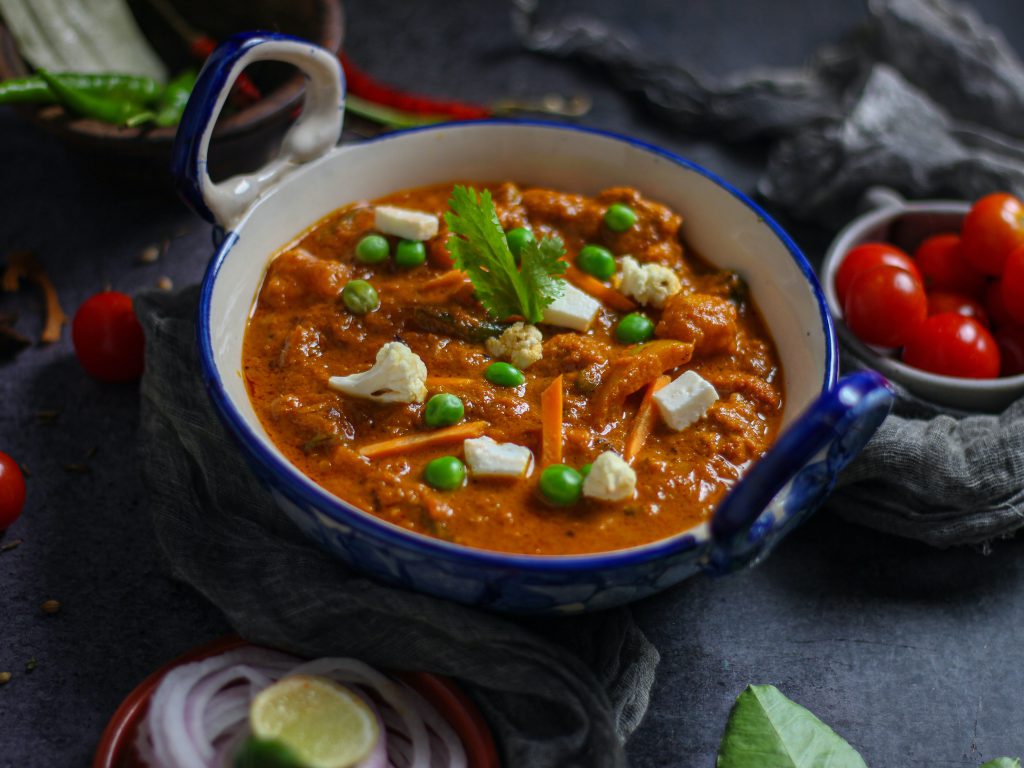 Mother's Kitchen is a joint initiation of a mother daughter duo and offers wide varieties of Indian and Nepali cuisines. It strives to give people the taste of home cooked meals at an affordable price. Situated in Maitidevi, this kitchen is perfect for those who want home cooked, hygienic food.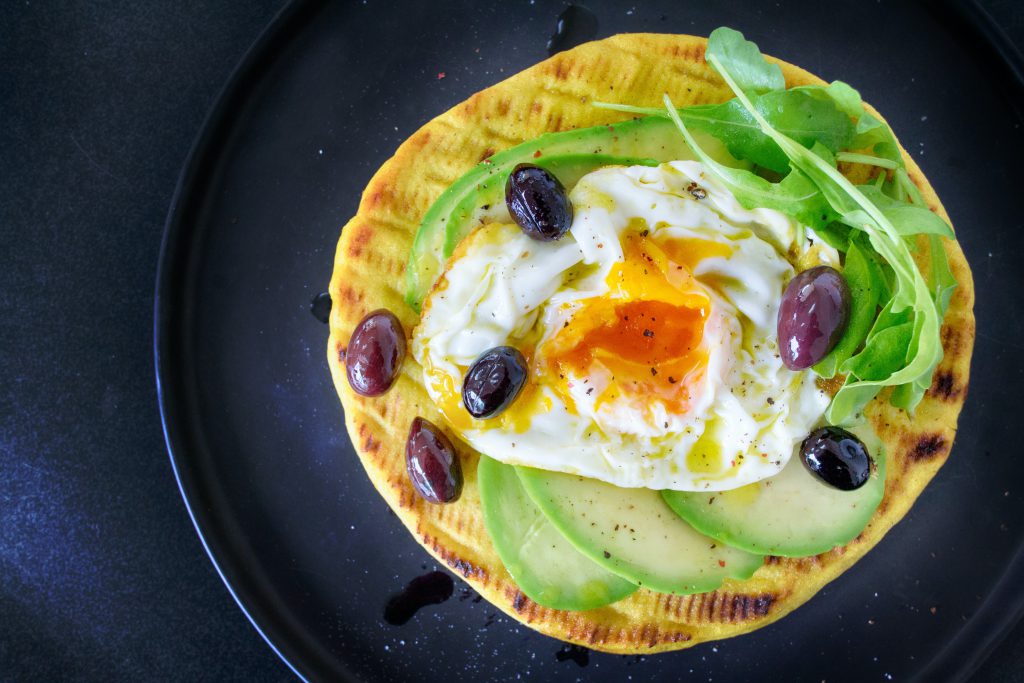 Located in Gahana Pokhari, Captain Egg offers egg cuisines. They claim their menu to be second-to-none. Also the dishes are loaded with fresh ingredients and creative recipes. The expert chefs leave no stone unturned to make the taste hanging in your taste buds with their egg-quisite dishes.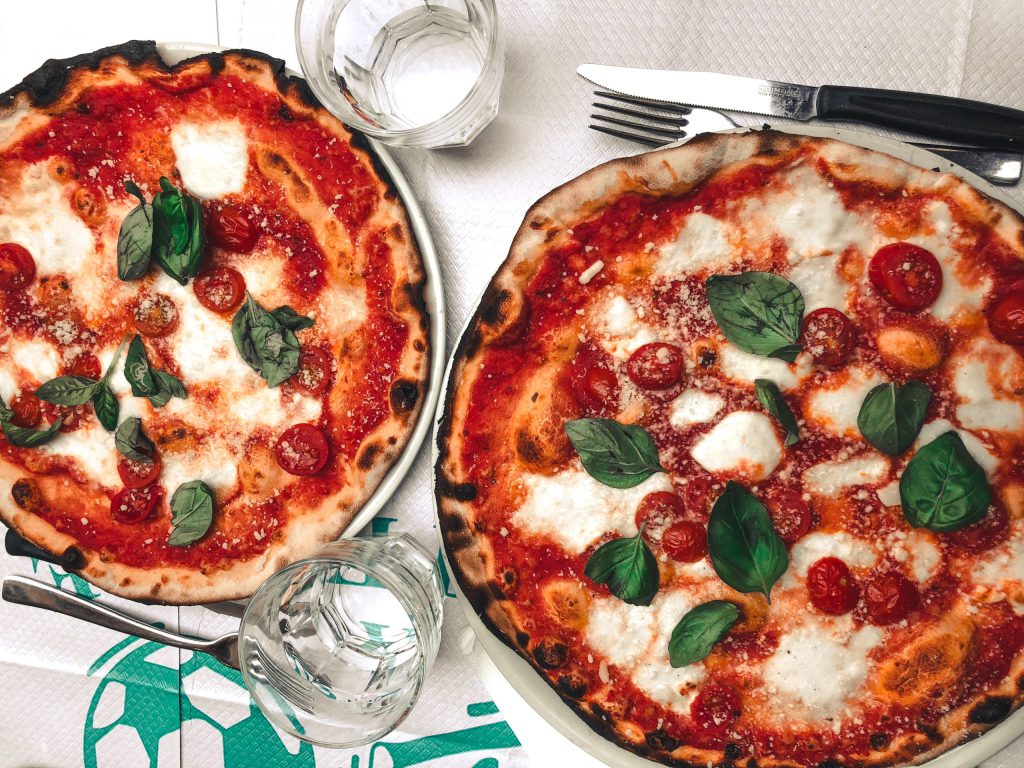 This restaurant is situated in Hattigauda. It offers a wide variety of fast food at affordable price. If you are looking for kid-friendly menu this festive season, this could be a good option for you to consider. You can have varieties of snacks, Biryani, rolls, sandwiches, pizza and other dishes at your service.
Let the season of celebration continue by adding new tales of flavors to the taste buds. All the goodness of these restaurants can be at your doorstep with just a click. Download the Foodmandu app now so that all you will have to do is think, tap and eat. #DoTheFoodmandu.