With Tihar already entering every nooks and corner of the city, we all are filled with the Deepawali vibes and holiday mood. Get-togethers now and then, cleaning and decorating the entire house for Tihar, getting stuff ready for Lakshmi Puja and shopping for Bhaitika leaves us with little or no time to pamper ourselves. Well, while you are busy getting gifts and caring for your loved ones, Foodmandu is here gifting you amazing deals this Tihar. So whether it is a huge family gathering or a self-pampering time after hectic Tihar preparation, get yourself dhamaakedar food to suit your Jhilimili mood. Whether it's sweets yearning for Deepawali or yummy lunch craving, just log in to foodmandu app, and grab the amazing deals from your favourite restaurants of the town.
What's Dhamaakedar?
Hey, sweet tooths! How about a discount on your favourite sweet? Sweet shops have already started getting filled with the human crown as the jhilimili mood has touched each and every Nepalese. So, if you are busy with your work or want to avoid this crowd market mess, here you have a win-win situation. Get discounts on dhamaakedaar sweets by sitting at your home and getting it delivered at your doorstep.
Angan:

Popular for Indian cuisine, Angan is one of the top vegetarian restaurants in the town. Needless to describe its awesomeness, here you have 10% discount on 1 kg sweets from Angan, Thapathali.

Sangam Sweets:

 Sangam sweets which has its brand popular for Indian veg cuisine and sweets is offering 20% discount on selected sweets and 10% discount on round Kisti. Who would think twice to grab such a lucrative offer?

Sajan Goth:

Sajan Goth is another name popular for Indian Veg cuisine and Sweets. With a discount of 12.25% on selected sweets, it is set to make your celebration deepawalicious.


Burger:
As Erica Durance puts, "We all need to make time for a burger once in a while", this festive season couldn't get more relatable with Burger shack offering you a portion of Crisscross Potatoes worth Rs200 on a Purchase of burger. You don't even have to make time for a burger when Foodmandu all set to deliver it to your doorstep.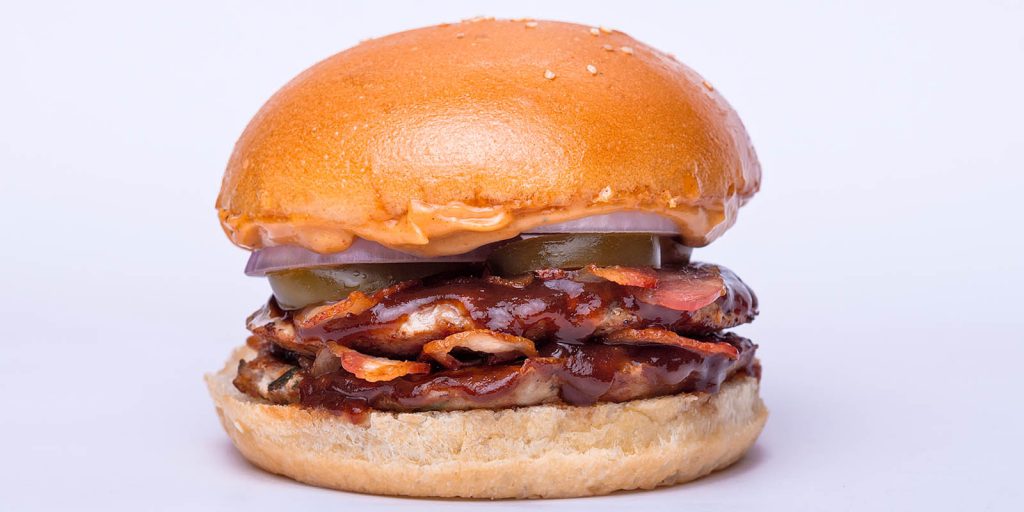 Pizza anyone? So many drooling mouths!  And what if I say Free Pizza anyone? And I am not kidding. With so many amazing gifts you are getting this Tihar, The Crust Pizza is offering you a free small size pizza on your every purchase of large pizza. Okay not only that, here you have 10% off in any pizza orders from Pizza-inn as well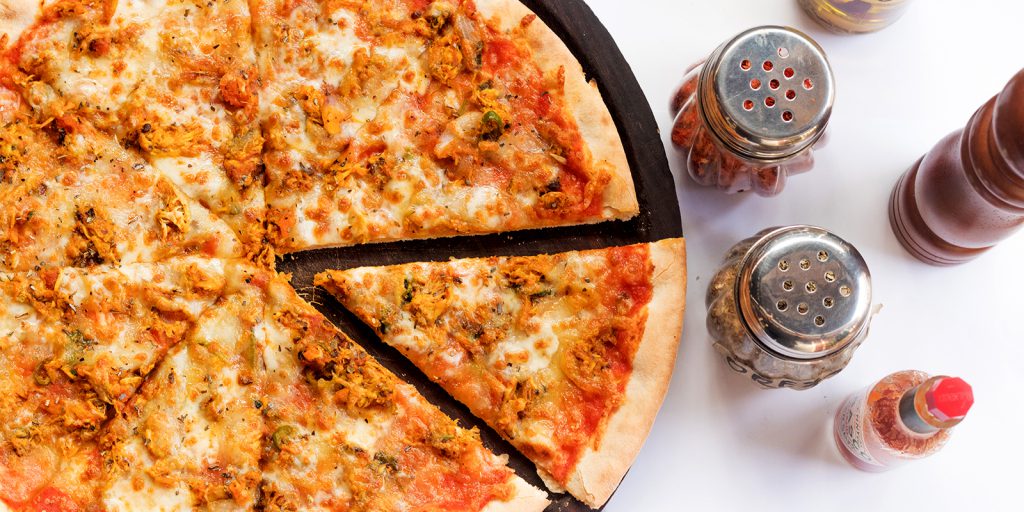 Having to settle down for vegetarian sweets is definitely not fair if you are a Hardcore Non-vegetarian. So to make your Tihar filled with rangoli of non-vegetarian flavours, KKFC offers two wonderful Tihar Combos of 4pcs Krispy Chicken, 4pcs Grilled Chicken, 6pcs spicy hot wings, 4 pcs Krispy strips as well as 6pcs Krispy Chicken, 6pcs Spicy Hot Wings, 2 rice bowls, 2 large fries, 2 ltrs. Drink (Sprite, Coca-Cola, Fanta) at Rs 2018. This is certainly a win-win situation when you can satisfy your craving and fulfil your hunger while saving 30%.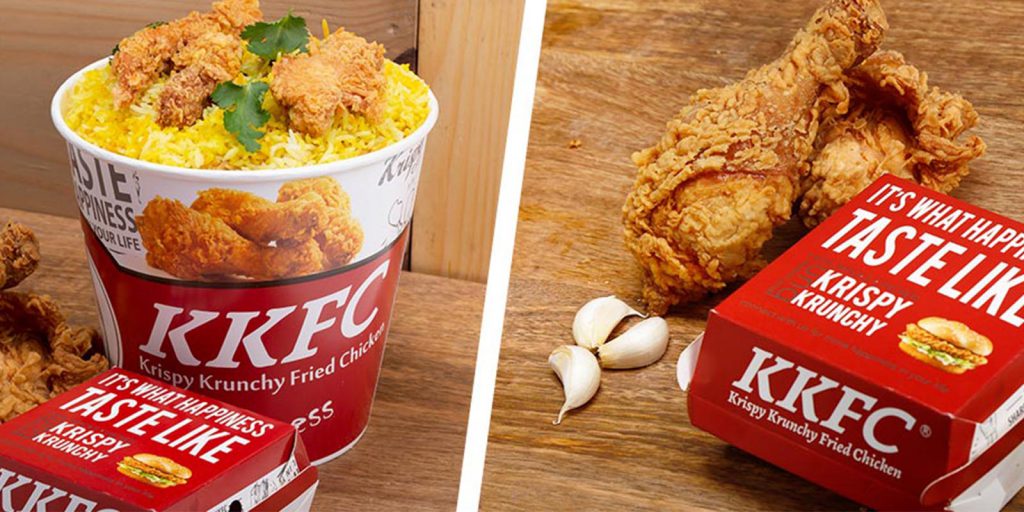 With winter having strong grip this Tihar, here we have Dalle offering 20% discount on its Combos for both Vegetarians (Veg steam Mo:mo, 3 plates tofu chilly, 1 plate aaloo dum and a coke) and Non- vegetarians (Chicken Stem mo:mo, 3 plates chicken chilly, 1 plate aaloo dum and a coke).  Don't let the hype down and keep your festive mood high with Combos from Dalle.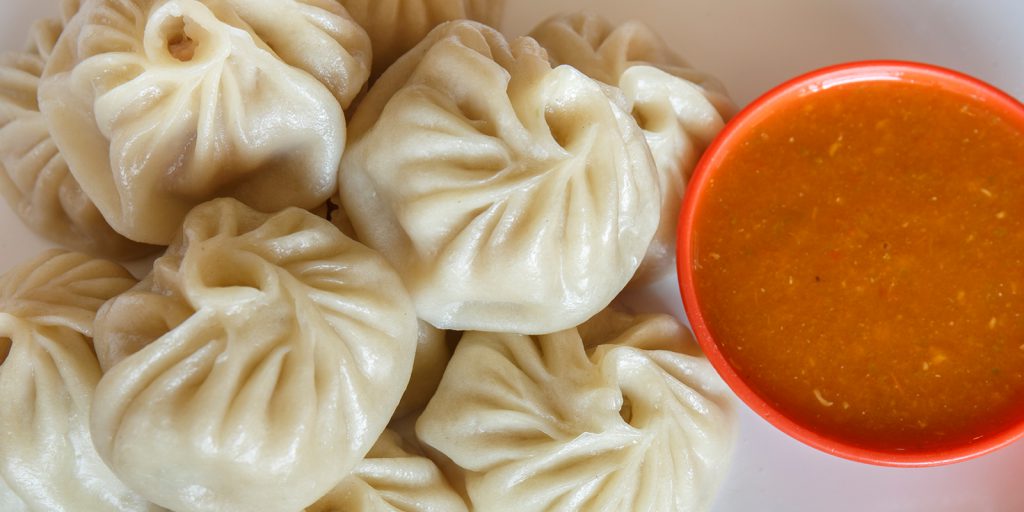 Amidst a lot of delicacies on Tihar and gatherings every other day, a little drink can add huge fun to your festive mood. To complement your mistannas on this festival of lights, Greenline Centre offers you a massive discount up to 20% on its liquor Products. So, cheers to this festive mood! We hope you'll drink responsibily!

Milkshake:
If you are a non-drinker, don't get disheartened. Keventers milkshake gets along with every delicacy you are planning to celebrate your Tihar with. From thick to Classic to Fruity shakes, Keventers offers a wide range of flavours (rangoli of flavours, I would call it) to make you cherish this Deepawali for a lifetime.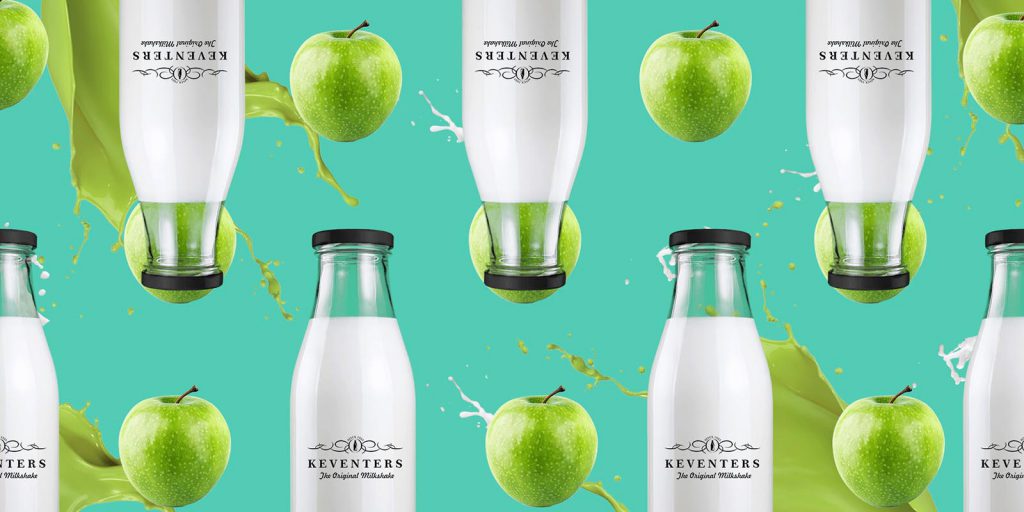 Well, the food you are looking for is not on the list above? Don't get disheartened! Here you have a list of places to order your dhamaakedaar food from:
Thistle Triangle: 25% on the entire menu.
China Town: 15% off on the entire menu.
Serene Cafe: 15% off on the entire menu.
Bawarchi: 20% Off on the entire menu.
Sandwich Point, Labim Mall: 15% off till 17th November.
So, brace yourselves, foodies! This Tihar with Foodmandu is definitely showering you with lots of discounts and freebies and bringing to your doorstep dhamaakedaar foods for your jhilimili mood. All you need to do is Think. Tap. Eat.