When it comes to spicy food, I am always ready to dig in. When I need my body to cool down (due to hot weather), when it rains or whenever I am stressed I tend to crave spicy food. Plus the current weather of Kathmandu valley, rainy season, is perfect to eat spicy food. Following is the handpicked list of some of the must try food to satisfy your spice cravings.
1. Spicy grilled chicken from Chi Chi grill: These chicken wings are marinated overnight and grilled to perfection to get that mouthwatering taste. Also achhar definitely compliments the dish so well. To spicy grilled chicken and warm summer evenings!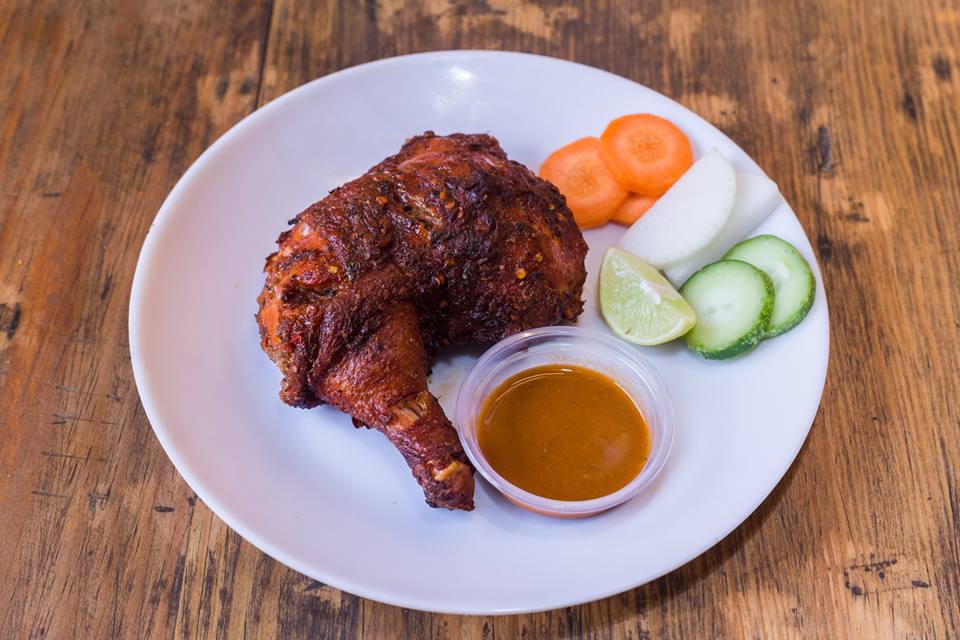 2. Chhoila from Malta Newari Kitchen: The spices and texture of chhoila can never go wrong. Whether it's for lunch, dinner or snacks, chhoila won't disappoint your spice craving.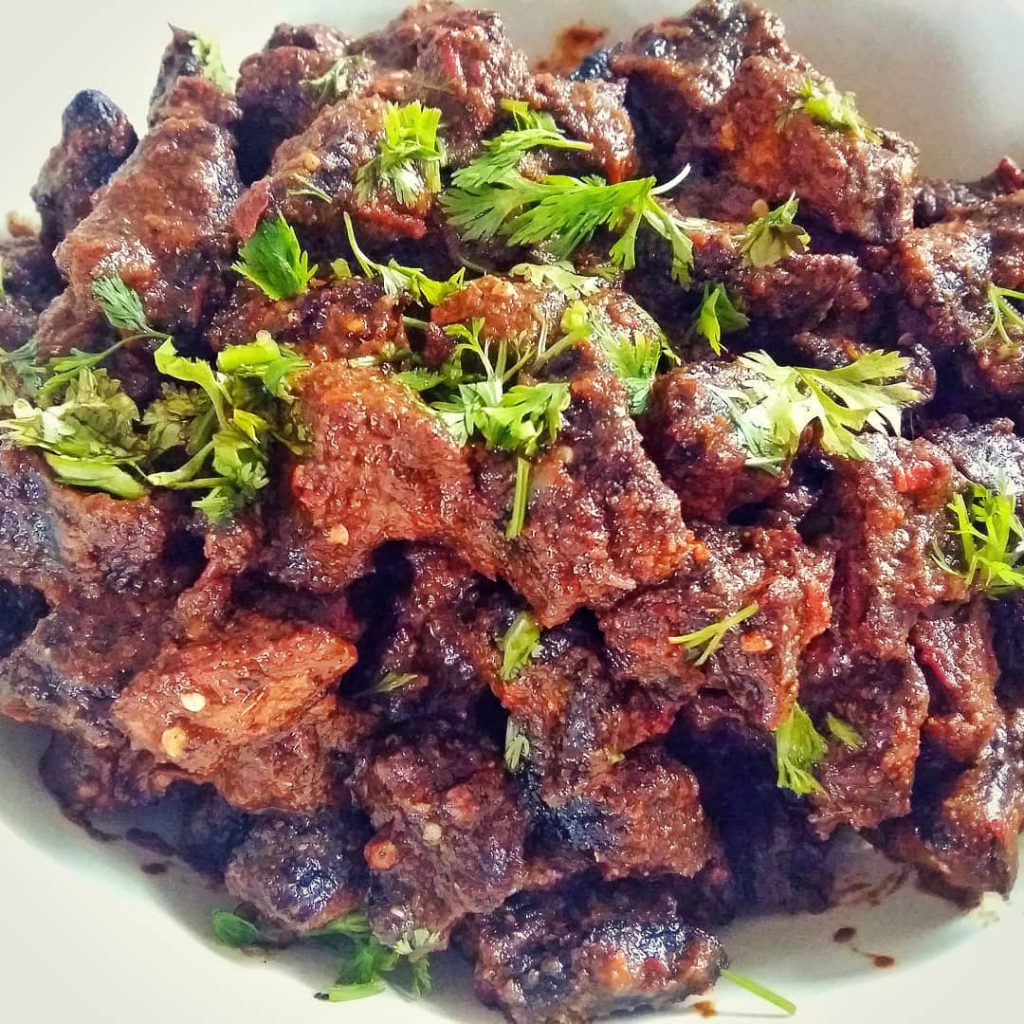 3. Korean Fried chicken from Kimchee: Fried chicken is one of my go to snacks for gathering, grilled chicken are healthier but personally I prefer fried chickens. If you ask me why Korean fried chicken? Because it is lathered with spicy red sauce, which will leave you licking your fingers.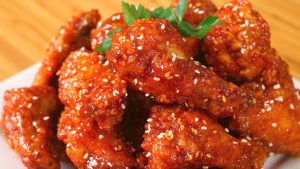 4. Guay Tiew Tom Yum Pak from Baan Thai: Thai food is famous for being notoriously spicy. Since when we are making a list of spicy food to try we cannot leave Tom yum soup. It is spicy, sour, has noodles, recommended by foodmandu, do you need any more reasons?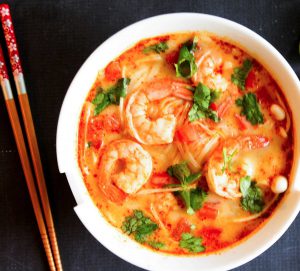 5. Spicy Keema Dog from Urban 2  Go: If you cannot eat spicy food but love it anyways, this is something you should snack on. Along with sausage, this hotdog has spicy keema as well. It doesn't look that appealing but it will leave you astound for sure.