When you place your order at Foodmandu, well, they don't get automatically processed and delivered. There's a whole team of customer service working behind the scenes for proper delivery of your order. And one man leads the entire team, including the customer service representatives and the delivery drivers.
Meet our Customer Service Manager, Pawan Kumar Gurung. Here's what he has to say about his experience at Foodmandu. You might even have heard his voice now and then on the telephone. 😀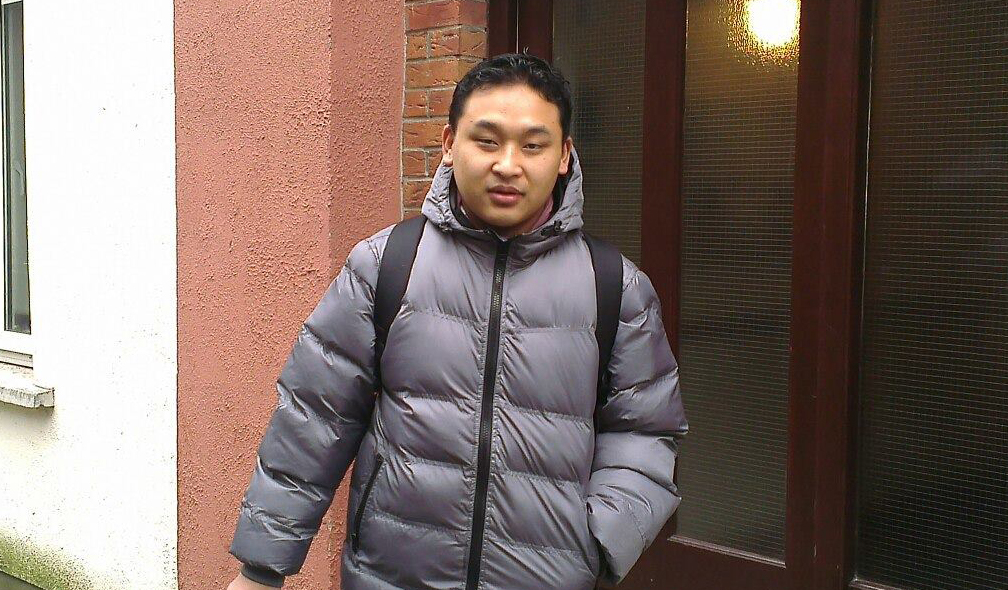 "Customer Service Management is one of the most integral part of Foodmandu and leading this department is definitely a matter of pride for me . As we are service based business, providing the best of customer service has always been our prior objective . I joined Foodmandu on March , 2013 as a customer service representative . Foodmandu, being such a workplace where the management of the company values performance and individual efficiency , I was promoted as a customer service manager  just in three months after joining the company .Having persued my education from Ireland in Hospitality management also added up to my performance in Foodmandu .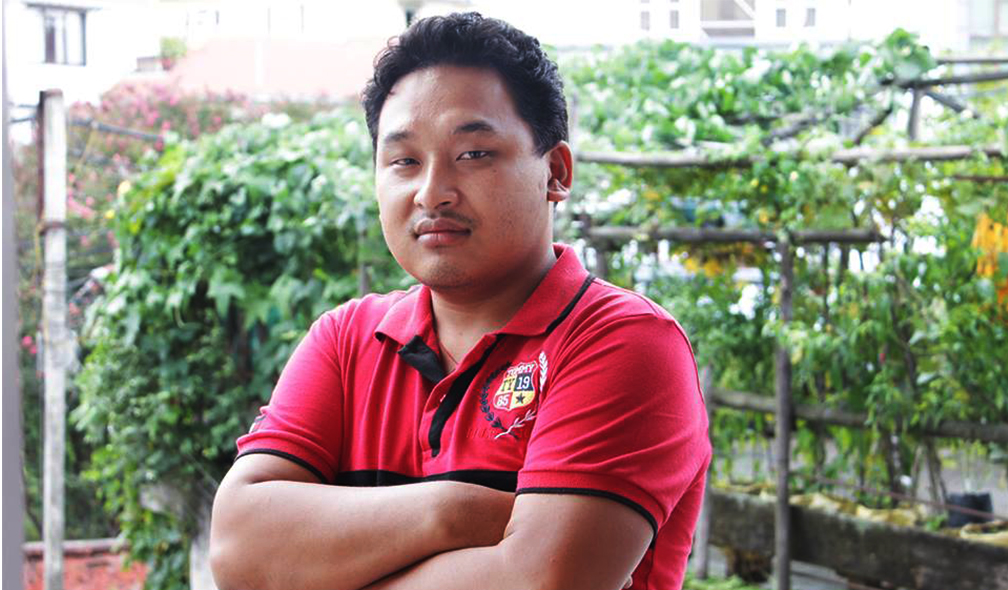 I am a foodie myself, so may be you can link my  natural  love and gratitude towards Foodmandu to it . Foodmandu has grown quite well comparing it to how it all started . When I joined Foodmandu we had a very small team of around 17 dedicated enthusiast who had their dedication all aligned to make what Foodmandu is today . Today the organization itself has grown to provide  employment to  around 45 people . In this context , I am also very thankful to my team members and the management of Foodmandu to have fought with difficulties standing united and pushing Foodmandu ahead every other day . Lastly I am very thankful to each and every customers of Foodmandu for giving love to Foodmandu and on behalf of all our teammates I would also like to extend an assurance of keeping our customers more happy in the days to come ."
-Pawan Kumar Gurung
 Customer Service Manager
Help us deliver happiness and keep loving foodmandu .