While the festive season has just ended, we have more to celebrate! November 11, 2010 was a normal day like any other, but a step of revolution in the Nepalese food industry. It was the day Foodmandu officially started as the pioneer of the food delivery industry. A strong determination and a big dream was all that took to set off this company. We have marked nine years of constant worship to bring Foodmandu to where it stands today. Here we have 9 restaurants who accompanied this journey with us since the beginning: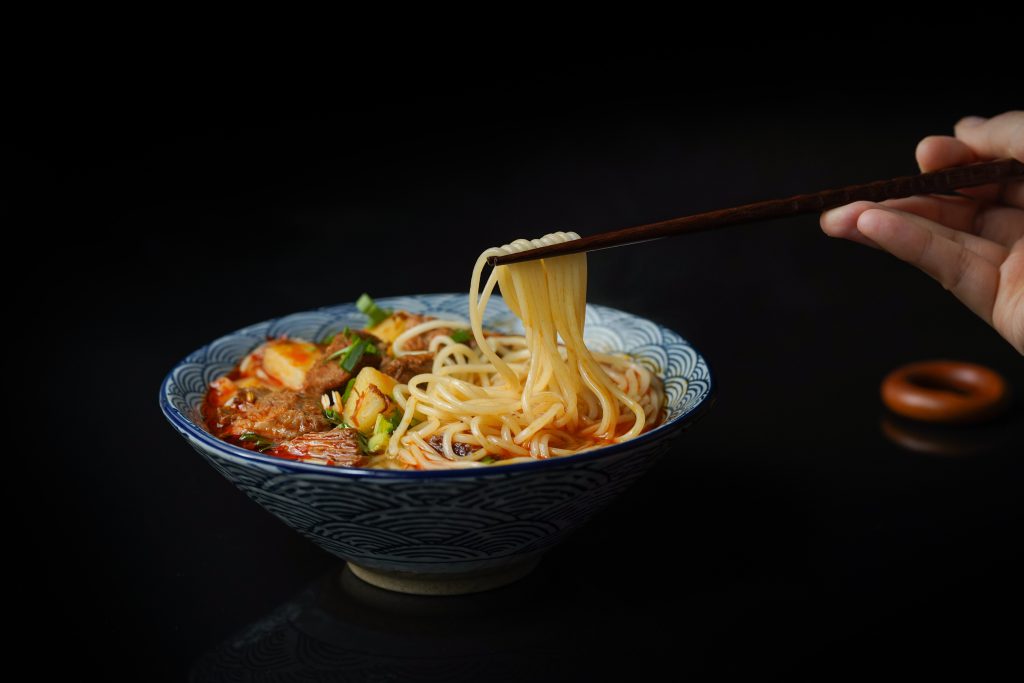 One of the long-lasting Chinese products is the taste of Chinese Cuisine from the China Town. Though started by Mr. Man Bahadur Gurung, 25 years ago with Chinese cuisine service in Thamel, today it has expanded its area of operations to Lazimpat and serves Nepali Cuisine too.
Mr. Basu Adhikari, Manager of the China Town shares that his experience of working with Foodmandu in these nine years has been amazing as the takeout orders have grown in geometric rate. He believes that Foodmandu has been able to bridge the gap between customers who are unable to visit the restaurant to enjoy the unique taste. "The trend of ordering online has increased over the years as awareness of online platform has grown," says Mr. Basu. The restaurant assures that the food is hygienic and requests customers to provide constructive feedback and drop any complaint you have, so that it can work on improving its service.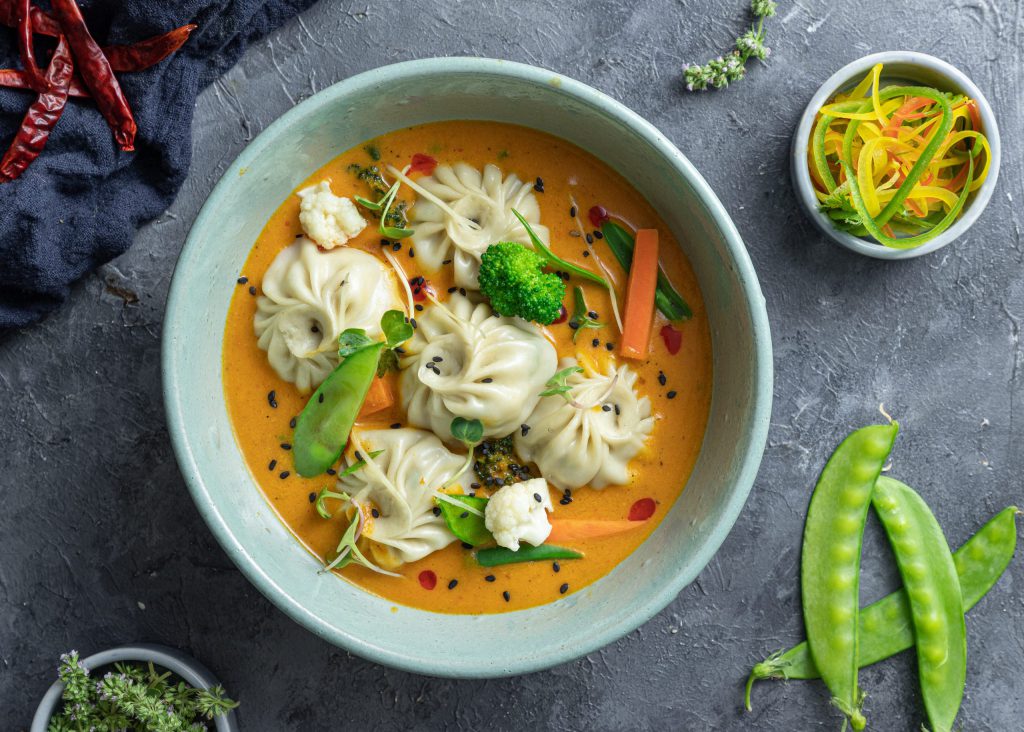 7 Nepalese youths returned from London to Nepal and opened Diyalo Foodland in 2010. With the expansion in service and good response from customers, it has recently expanded its service to Butwal.
Mr. Khemraj Khanal, founder of Diyalo Foodland, has loved that Foodmandu has been able to connect them with mass range of customers who love their food. By delivering delicacies to customers scattered in different parts of Kathmandu and Lalitpur, Foodmandu has reduced their cost and made customers happy at the same time. Furthermore, he believes that the relationship of Diyalo and Foodmandu has been complementary to both parties and the support is laudable. "The step of Foodmandu in the food delivery industry is in itself appreciable. It has instilled a trust in customers and set the environment for online food platforms to thrive," states Mr. Khanal.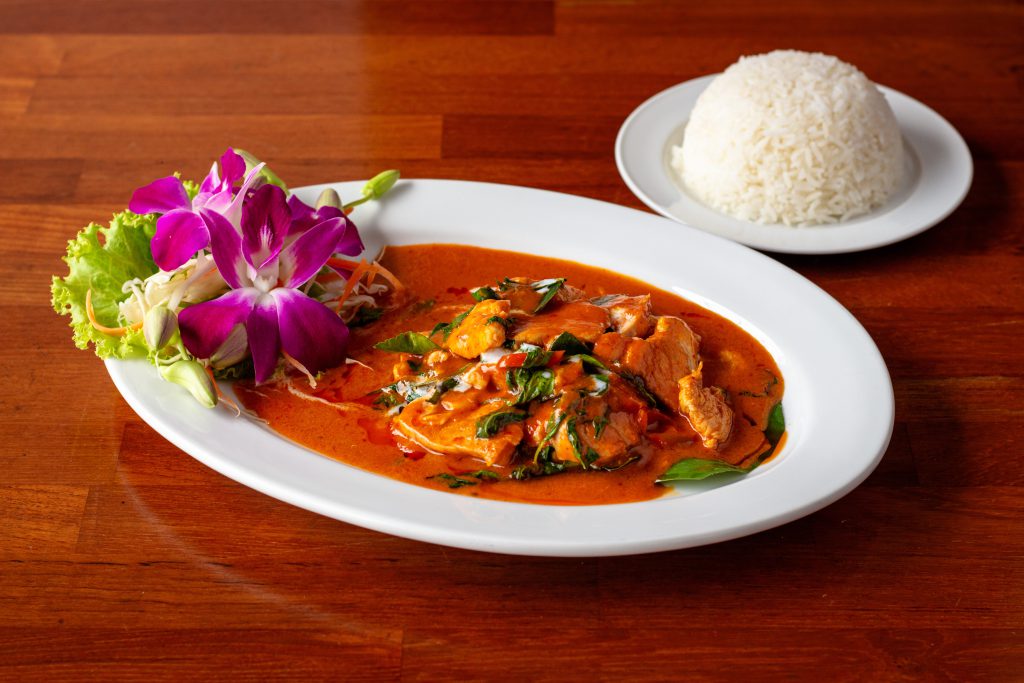 The Village Café established in 2011, under a social enterprise "Sabha Nepal", employed homemakers for their upliftment. It started off with Yomari and has established its brand with this food. It has been operating in the cooperative model and going in the upright trend.
Reshma Shrestha, founder of The Village Café, shares that her 9 years of experience with Foodmandu has been getting better with the passage of each year. She believes that Foodmandu has assisted both customers and the café with its food delivery, especially during peak hours and timings when the café would have a lot of orders to meet. "It gives a sense of relief to just know that you have a helping hand when you're busy and can't deliver yourself. All we have to do is refer them to Foodmandu. It becomes easier to both customers and to the cafe" says Ms. Shrestha. For food delivery, the online platform has gained a lot of trust which is also proved by the trend of food delivery platforms entering the market. The café requests new customers to try the variety of dishes it offers.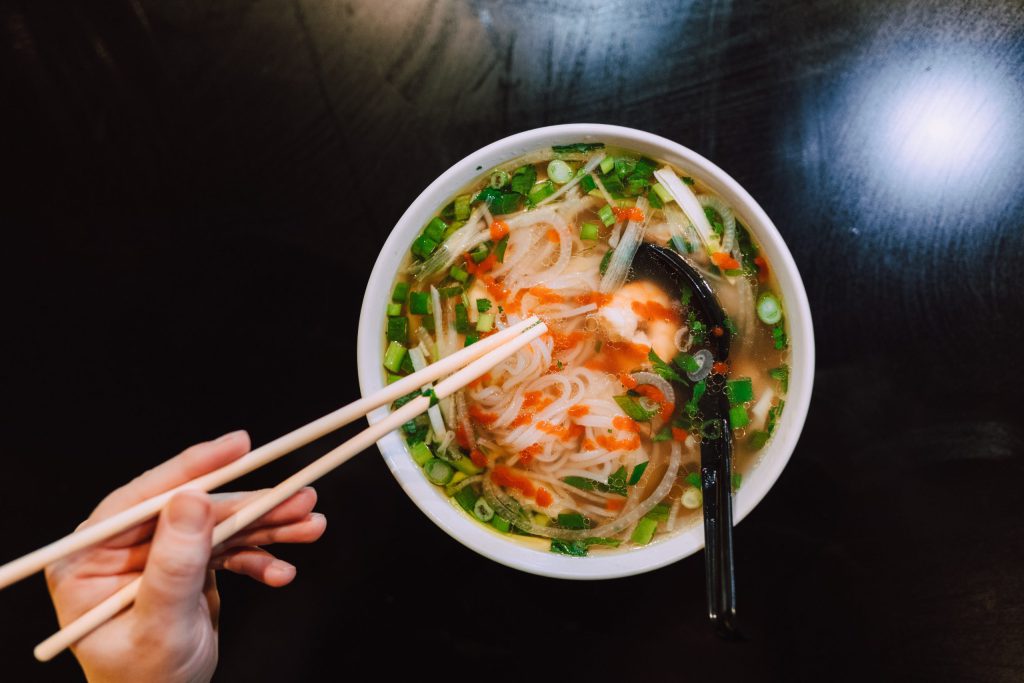 Saigon Pho has been serving authentic Vietnamese cuisine since its start. Pho99 and Saigon Pho being the pioneer of authentic Vietnamese cuisine in Foodmandu, has won the hearts of many customers who love trying new dishes. Mr. Nabin Saru believes that Foodmandu, along with providing a platform for delivery, has also been a single space for all kinds of restaurants to create brand and cuisine awareness among the accessible customers. Mr. Nabin, the owner says, "If food is not sealed properly or there are any errors in your order, please contact us immediately. We will try to act and rectify the problem as promptly as possible. Customers can drop complains through call, mail or social media. Saigon Pho/Pho 99 is active and tries to be responsive as quickly as possible." He requests his existing customers to keep enjoying Vietnamese cuisines and for those who haven't tried the dishes, Pho99 and Saigon Pho, welcome you to explore the new taste.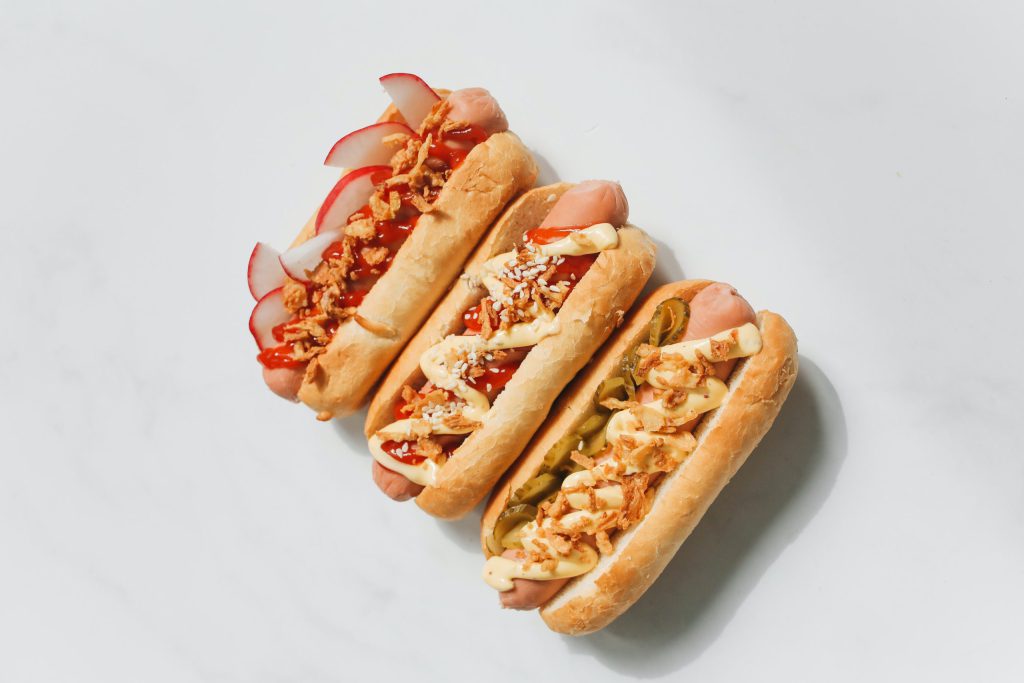 Everest Fast Food Center, situated in Amamnagar, Kathmandu serves Nepali, and Indian dishes. It was established in 2001 and specializes in Nepali Lunch/ Dinner set, local kukura, momo and lunch pack for offices. Mr. Netrabikram from Everest Fast Food Center sees a huge mass of potential customers that can be accessed through Foodmandu. "Since foodies have been attracted to online delivery due to the busy schedule, it is easier for us to tap this segment. This is a kind of exposure we've received by tying up with Foodmandu," shares Mr. Netrabikram.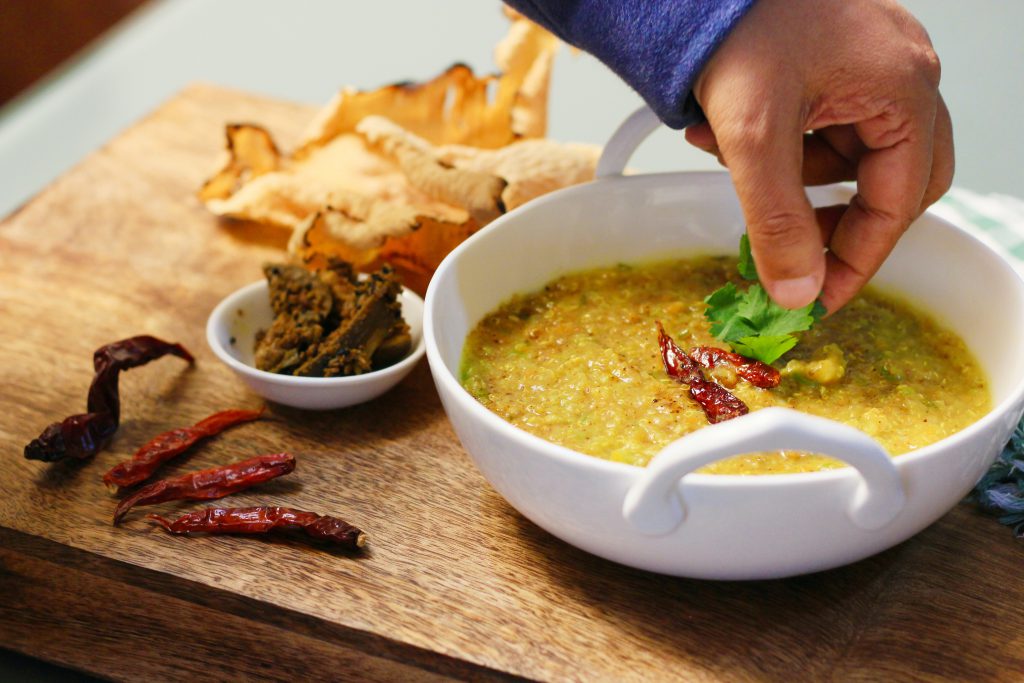 Oriental kitchen is a multi-cuisine restaurant established in 2002. As the name suggests, its dishes are concentrated to Indian and Chinese Cuisine and have a special menu for specialty dishes. Mr. Rajendra, from Oriental Kitchen says he'd never expected online platform would catch this big market. "Customers have loved the service and it had made a lot easier for us to serve our customers," adds Rajendra ji.
Similarly, special mentions to Baje ko Sekuwa, Taas and Sekuwa Mahal and Yes Café for completing 9 years of Journey with Foodmandu.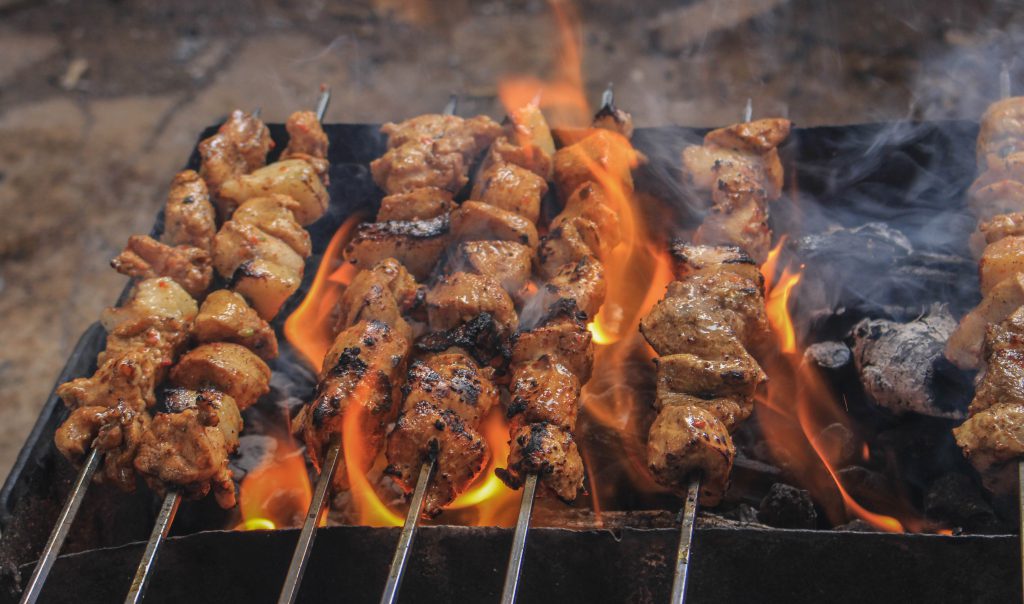 Taas and Sekuwa Mahal is situated in Teku which was established in 2006 as a multi-cuisine restaurant. It serves Nepali, Indian and Chinese dishes and specializes is Taas and Sekuwa, as the name suggests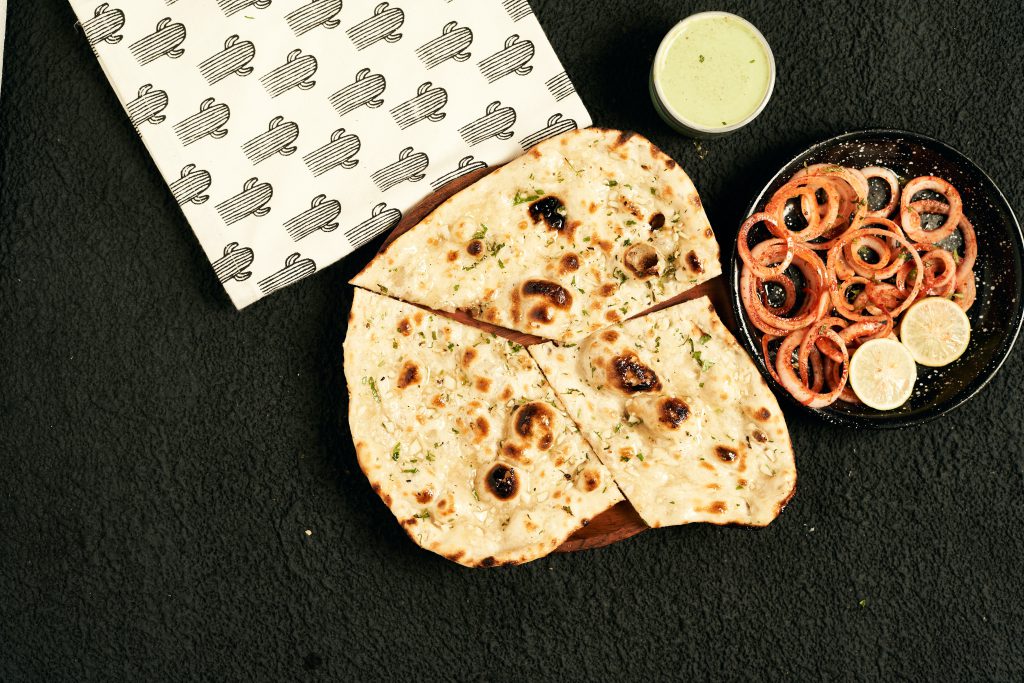 Yes Café (Malika Thakali), situated in Pako Marga, Newroad was established in 1998 and specializes in meal for kids, chicken roast, Mo:Mo and Chowmein. It has been famous among the customers for what its name suggests :Thakaali set. Being a part of this nine years journey , it is also one of the oldest restaurant in Foodmandu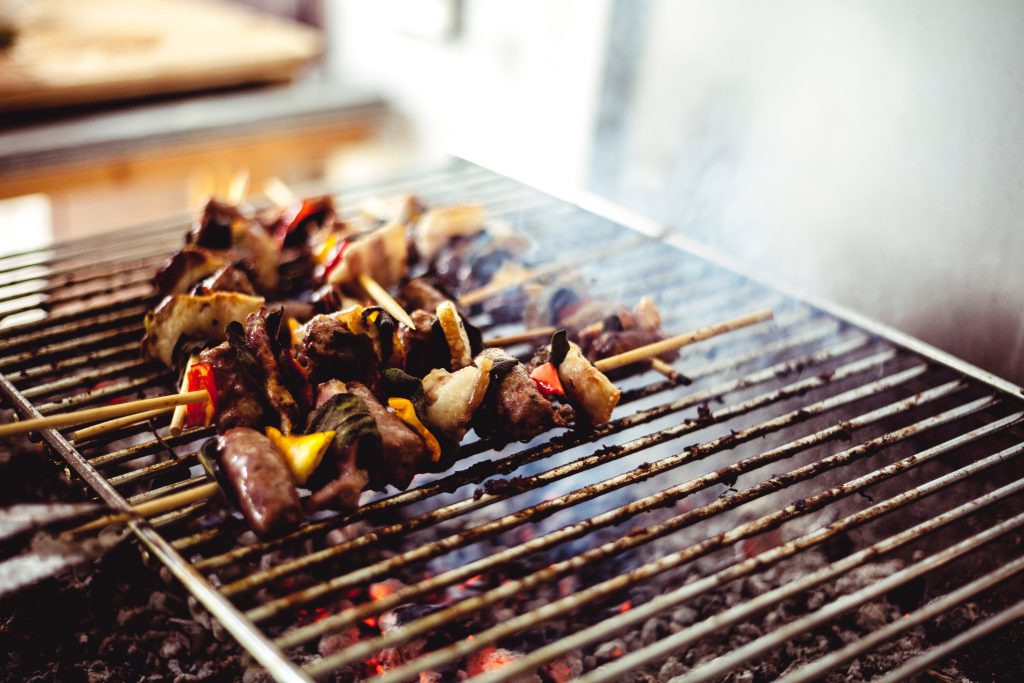 Baje ko Sekuwa, that started as a small local shop with a few furnitures by a single man DInanath Bhandari, has become a huge brand in Nepali Food Industry. The sekuwa prepared by Bhandari was so loved by customers that it created impatience among foodies to try it. Today, the journey of Local shop has turned into a restaurant brand with multiple branches and preferable location to bhoj any time you want within the valley which is complimented by huge online demand through Foodmandu in these nine years
Thank you everyone for being a part of this journey and accompanying us for this long time. At the same time, we take a moment to thank all our valued customers who have made this journey an amazing ride.
Cheers to 9 years and more to go! Enjoy amazing deals to mark this celebration and like always, Think. Tap. Eat!