A very very long time ago, when there were living Gods and Goddesses, Goddess Parbati and Lord Shiva were united in this very day which is now celebrated as "Teej". Teej is the festival celebrated by women for the long life and prosperity of their husband and family. It is celebrated by fasting, singing, dancing and praying rituals.
Now, let's go on the main thing that is unseen while celebrating and jubilating this festival. The thing is many of us don't know "What to eat or drink the day before the fast and what to eat first while breaking the fast ".
The day before the "Teej", women celebrate the day as  "Dar Khane Din". In this day they eat delicious varieties of food, fruits and sweets. Generally, women tend to eat a heavy meal the day before the fasting, which is an unhealthy practice.We have to take balanced meal looking at the overall health of the body. Following are the food that you should eat or avoid the day before your fasting.
-The most important thing is to be hydrated. Drink 4-5 ltrs of water , lack of fluid can cause dizziness while fasting.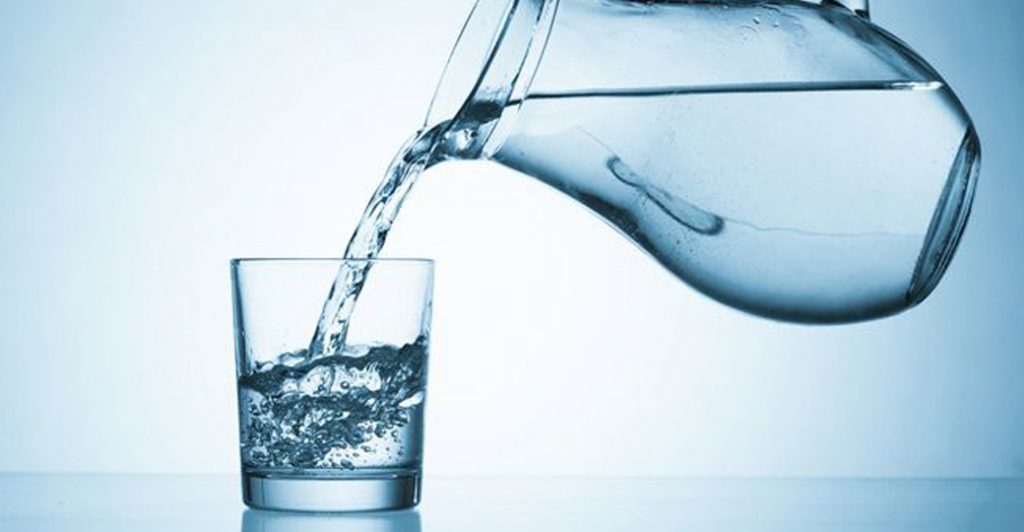 -Do not shove yourself with heavy meal a day before. Eating a heavy diet will not recoup not eating on the fast.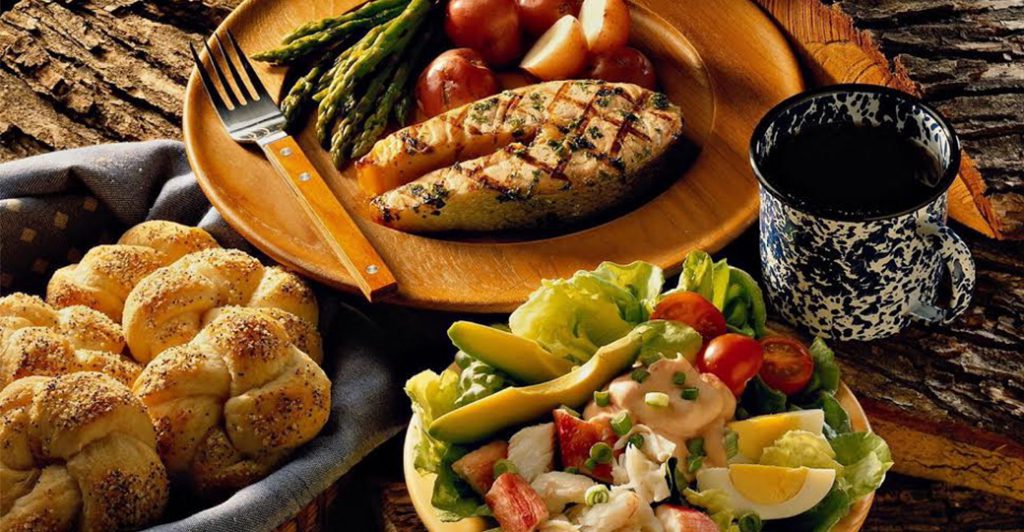 -Avoid or lower the consumption of food that is hard to digest, specially red meat.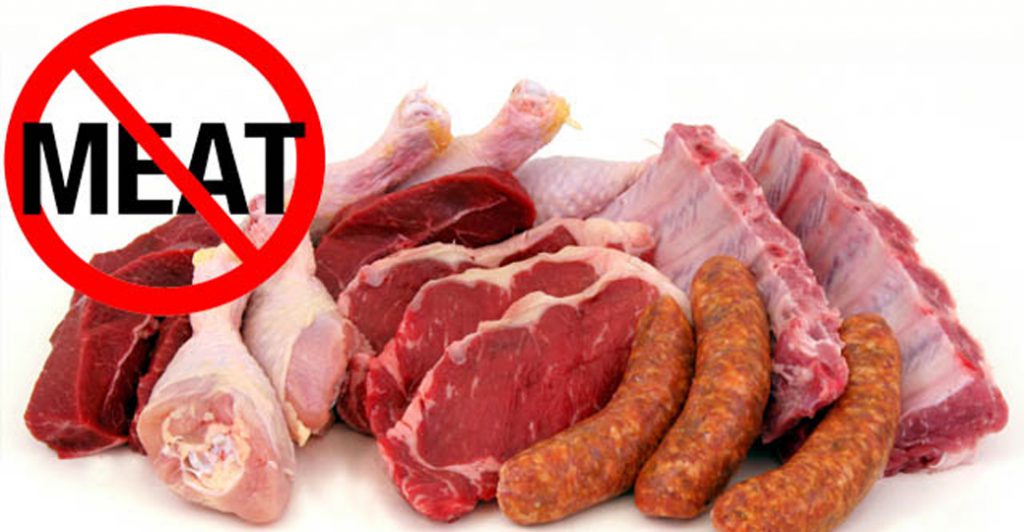 – Eat a proper meal that includes carbohydrates and some protein.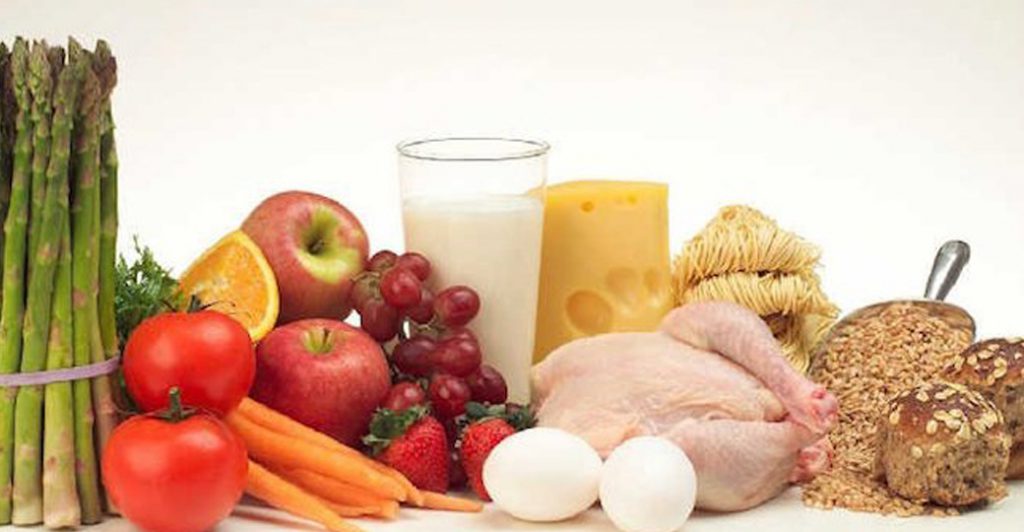 -Lower the consumption of dehydrating food such as white sugar, salt and coffee.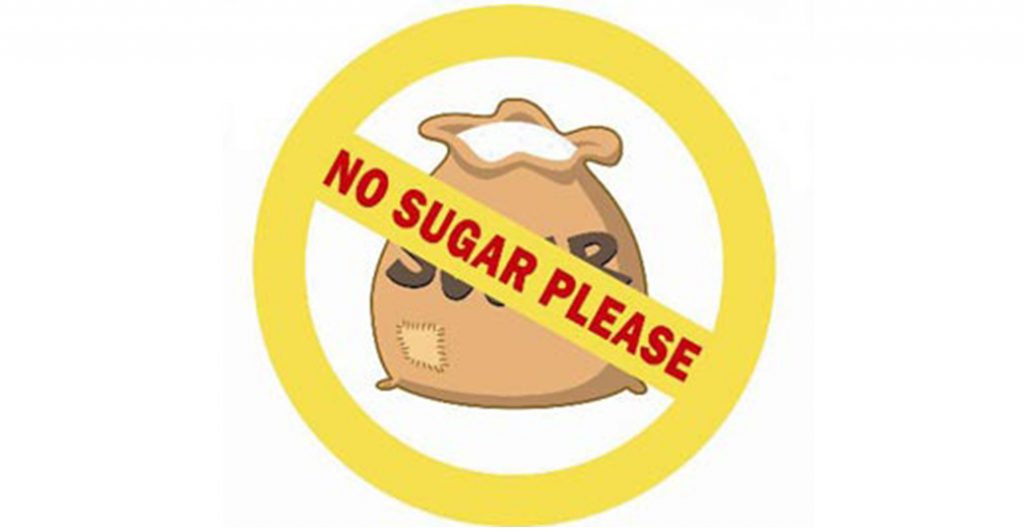 -Avoid sweet desserts. It makes you thirsty and also lower your blood sugar after a few hours. It will make you crave for more sweets.
While fasting  our body doesn't take sufficient energy, so the first food you take while breaking a fast is very important to nourish the body. Here is a list of such food and drink that will not need much energy to digest and keep your body fresh and healthy after your fasting:-
-If you are fasting without drinking any water, drink a glass of water after your rituals in the evening which will hydrate your body . But it is suggested that you drink 1-3 liters of water while fasting.
– Eat some fresh fruits. The fruits can be apple (स्याउ) , banana (केरा) and pear (नास्पाती). For those with the low blood pressure, you should eat pomegranate (अनार) along with other mentioned fruit. Try to  avoid citrus food at first since they can be sour and acidic.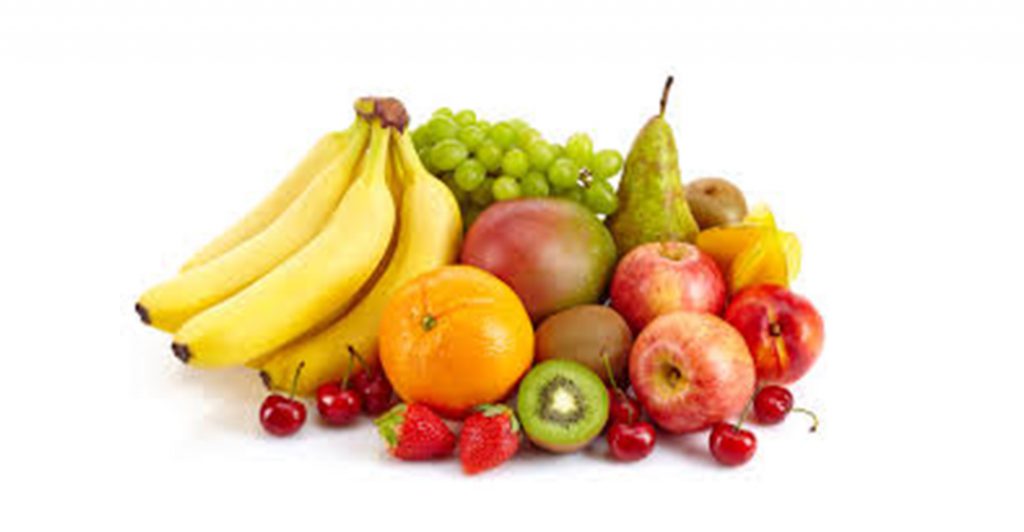 – Drink KandaPani (काँडापानी). KandaPani is a drink made by boiling rock sugar (मिश्री) with water. It gives energy  needed for the body. Also it provides relief to the sore throat. – Drink some fresh fruit juice. The juice can be of sugarcane, apple or watermelon.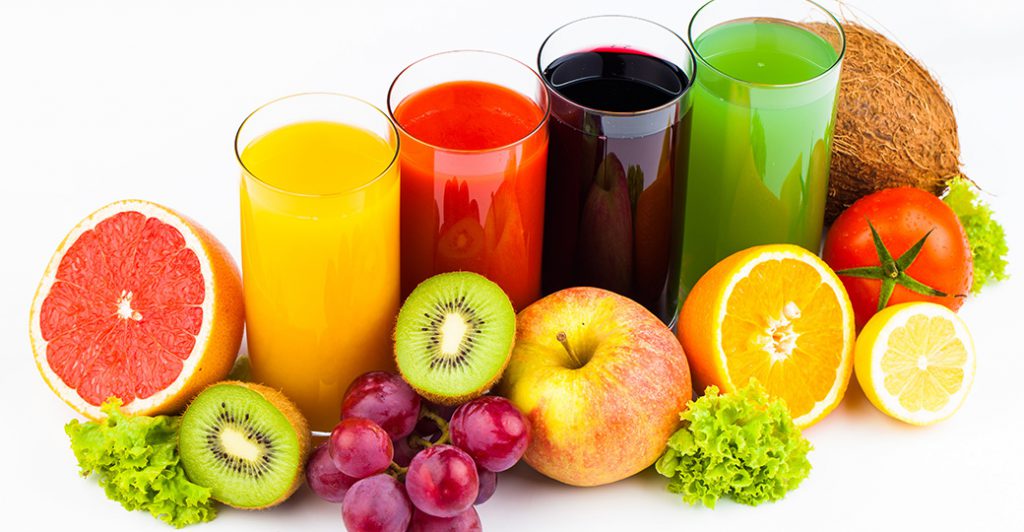 – Eat cucumber as it keeps you hydrated, flushes out toxins, lavishes you with vitamins and supplies minerals.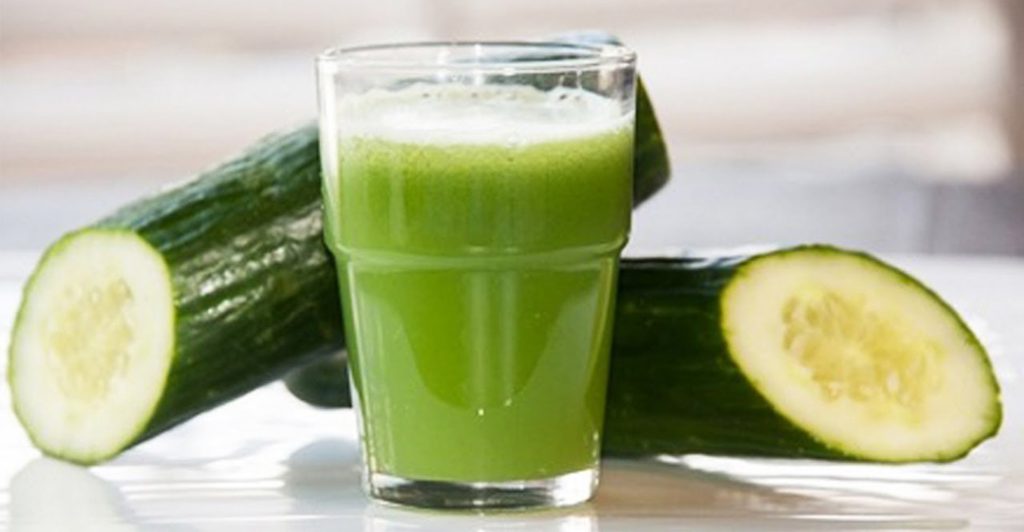 Also chew food very well which will make the digestion easy. Follow these dos and don'ts and have a healthy fasting. 
HAPPY TEEJ LADIES!! 🙂