Have you noticed after having a difficult day having a warm meal induces an innate sense of comfort and satisfaction? This sensation is most common when consuming comfort foods. As the name suggests foods that are appealing because they evoke a feeling of happiness normally because they have a sense of nostalgia attached to them. There are two major aspects to explain this sensation
Coming from a biological standpoint researcher have found out that eating leads to a large surge of endorphins released in the brain. These activate opiate receptors in our bodies which causes what is commonly known as a "high". Endorphins are associated with pleasure and are known to reduce pain, stress or discomfort.
Another perspective is food items that you grew up eating and therefore have a special place in your heart for. This is commonly synonymous to the home-cooked meals, restaurants you went for special occasions or a specific type of cake you always got for your birthday. These items that have a long standing memory attached to it has .
I must mention some of my personal favorites when it comes to comfort food after saying all of this. Excluding my mother and grandmother's cooking these are my top five:
Pizza from Fire and Ice is one of the staples when it comes to comfort food for me. The thin crust layered with a tangy tomato sauce and fresh mozzarella atop then baked in a firewood oven produce a delicious bubbling cheese pizza with rustic flavors. I remember always craving their pizzas and begging my parents to bring it home any chance I got.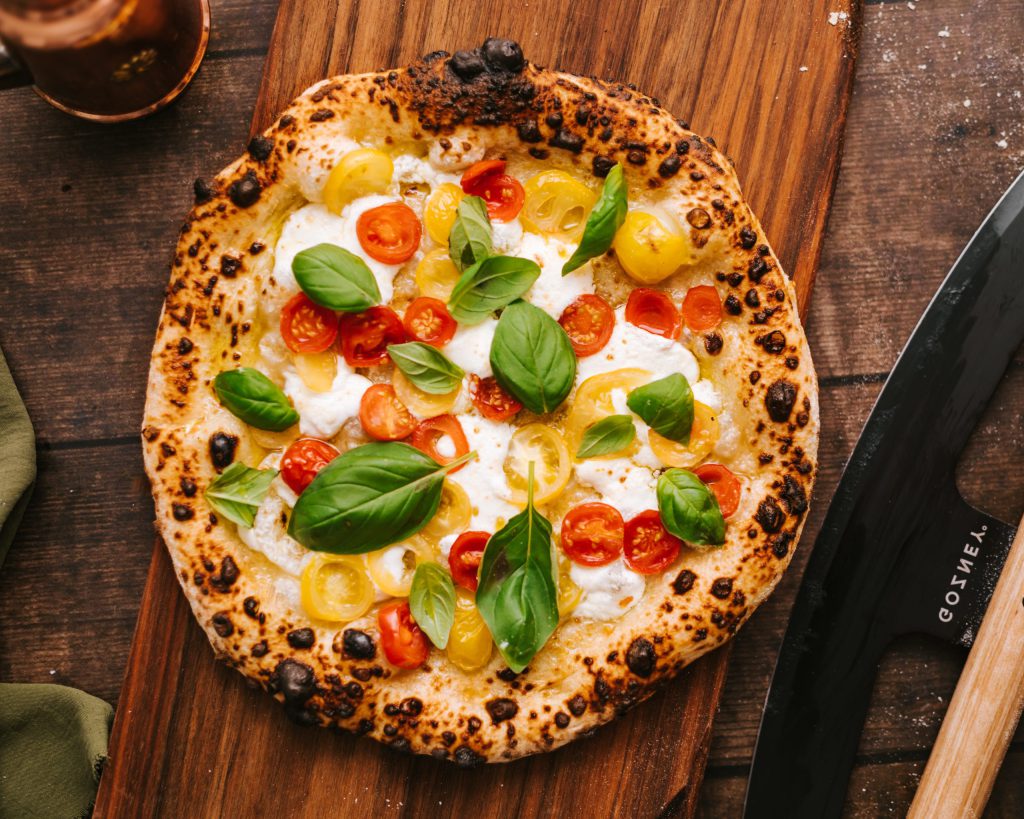 2. Narayan Dai ko Masangali ko momo:
Narayan Dai ko Masangali ko momo is renown because their momos are like none other in Kathmandu.   A combination of thinly wrapped steamed dumplings served immersed in a sour tangy pickled tomato sauce paired with reasonable prices  make it a favorite among students like me.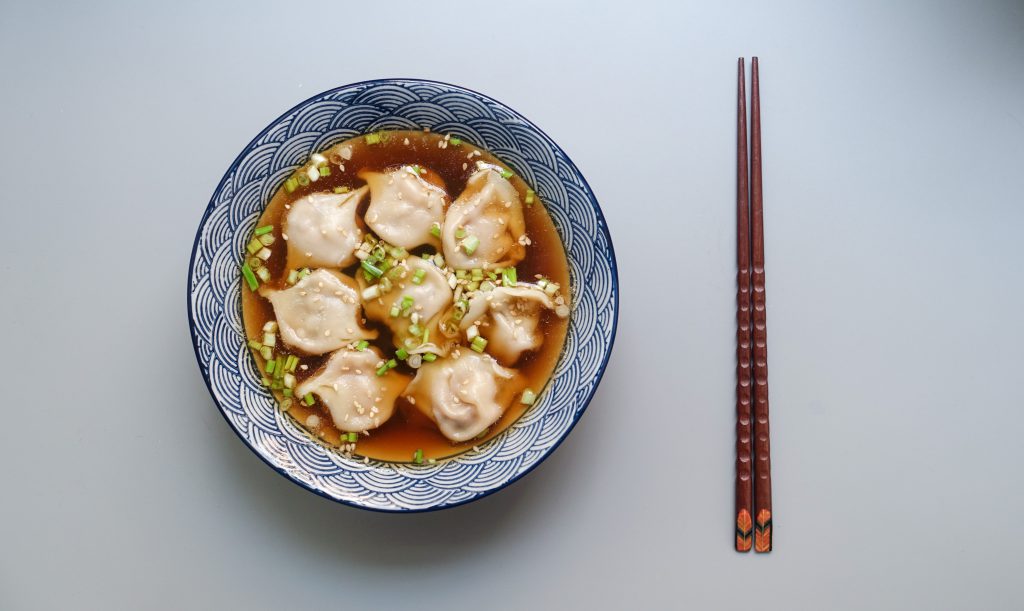 The sushi platter from Koto is something I order every time I go. This delicacy is served with various types of sushi consisting of fresh seafood, vegetables and sticky rice rolled with seaweed. Alongside with the platter comes wasabi, pickled ginger and soy sauce that aids to amplify its unique umami flavor.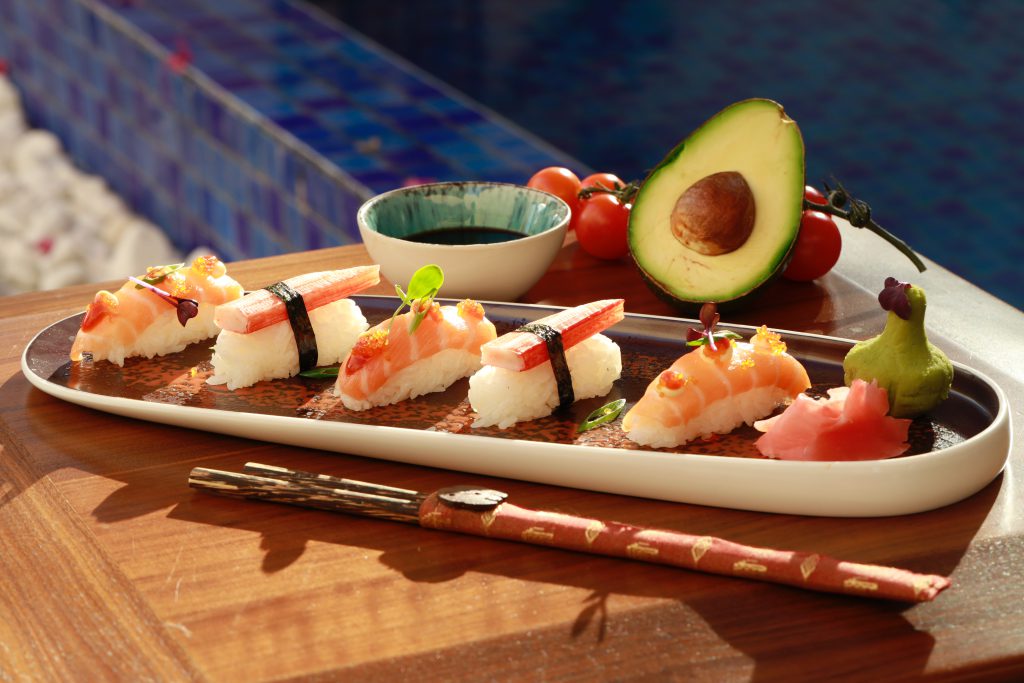 Cheesecake from Imago Dei has a crumbly gram cracker crust and creamy smooth baked cake that melts in your mouth. The cheesecake paired with their brewed coffee is ideal for snack breaks in the office or after school.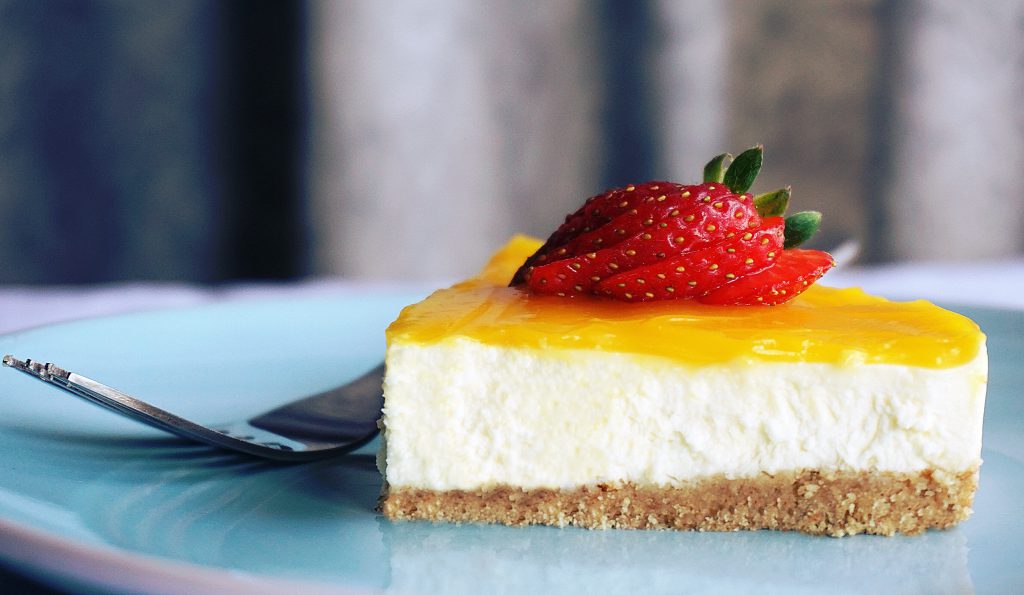 5.Ice cream from Baskin Robbins:
Ice cream form Baskin Robbins on a hot sunny day is nothing short of heaven. With their array of flavors there is something for everyone my personal favorites include chocolate fudge, rocky road and mint chocolate chip.

Use Foodmandu to get all your comfort food to your doorstep 🙂