The football fever in Nepal is on its prime level due to the ongoing Worldcup 2018. It has become another reason for gatherings and celebrations and food and alcohol cannot be missed from the equation. The right kind of snacks with beer just doubles the taste. We have shortlisted few snacks to accompany beer and football.
Hot wings from KFC: It's the KFC, do we even need to describe how good this combo is. Plus KFC has its special deal going on every Wednesday, even more reasons to order KFC.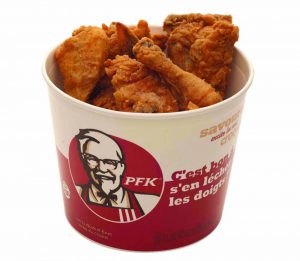 Nachos from Lazy Gringo: A plate full of crispy nachos and salsa/cheese and beer will definitely make the gathering merrier. Nachos have always been beer's best friends.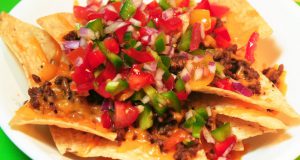 Golden Prawn from Cibo Bistro: Anything deep fried goes really with beer. If you want to try different things than fried chicken and fries, this is the best alternative.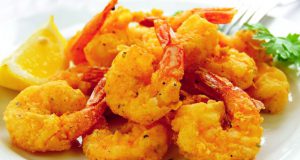 Peanuts Chicken from Coffee Pasal: Peanuts (salted ones) are the original beer buddies. We have seen our parents throw this combo at family gatherings, so why don't we try it? Peanuts with chicken from Coffee Pasal are the answer for your dilemma after all its chicken and peanuts, two great beer snacks.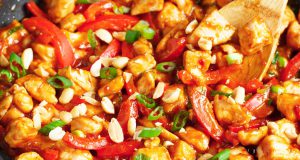 Potato Wedges from French Bakery: Potato wedges for beer nights are definitely a no brainer. It definitely does justice to it.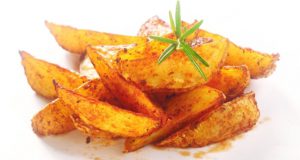 Pizza from Pizza hut: If you too overwhelmed by so many options you can just stick to everyone's favorite pizzas. Pizza hut also has some great combo meals especially designed for world cup season. Check them out in foodmandu World cup value meals.