It's International Hot and Spicy Food Day!
Evidence shows that spices have been in existence as a crucial ingredient in cooking for over 6000 years now. Throughout the world, hundreds of different types of spices are used to flavor foods or used as medicinal remedies. Nepali, Thai, Indian, Latin American and Caribbean cuisines are incomplete without a dash of a hot ingredient.
The world pays a tribute to a hot babe on the 16th of January every year. It's International Hot and Spicy Food Day!  And the spicy food enthusiasts, celebrate this day by seeking extreme spicy dishes. Food events and competitions are held all over for people to enjoy this red hot day.  
Foodmandu gives you a few go-to spicy dishes to bring in this awesome flavorsome day!
Special Chinese Curry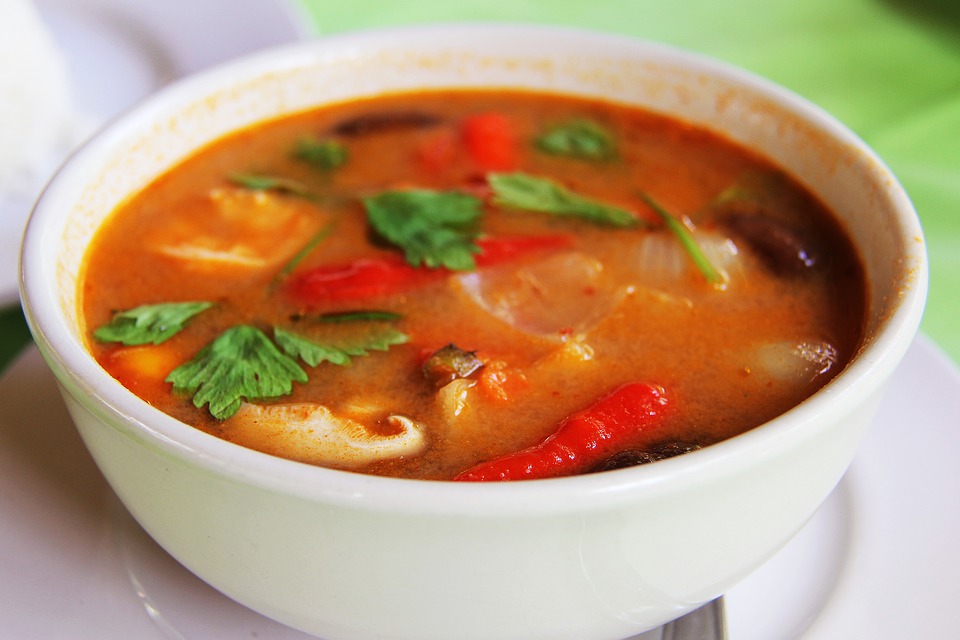 Special Chinese Curry from Sesame has mix vegetables with oyster sauce, hot sauce, Chinese powder with a sprinkle of sesame oil. This dish gives you a spicy kiss on the lips.
Dragon Chicken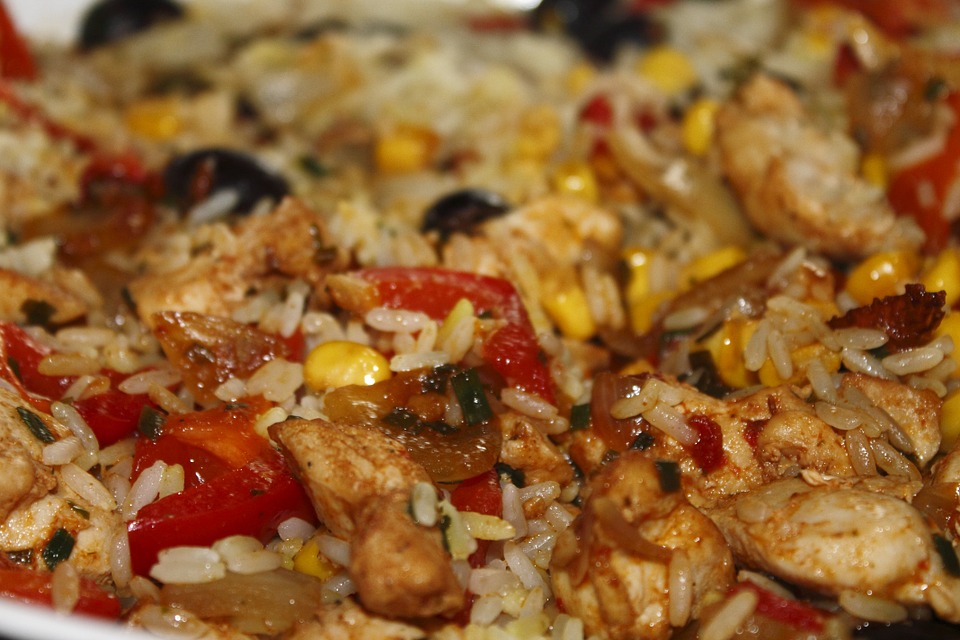 Diced chicken marinated in chili flakes served with extra chili on the side. Seems like a really spicy dish doesn't it? Buzz cafe's Dragon Chicken is so spicy that your tongue will feel like its burning. It's a must try dish for International Hot and Spicy Day.
Spicy Veggie Delight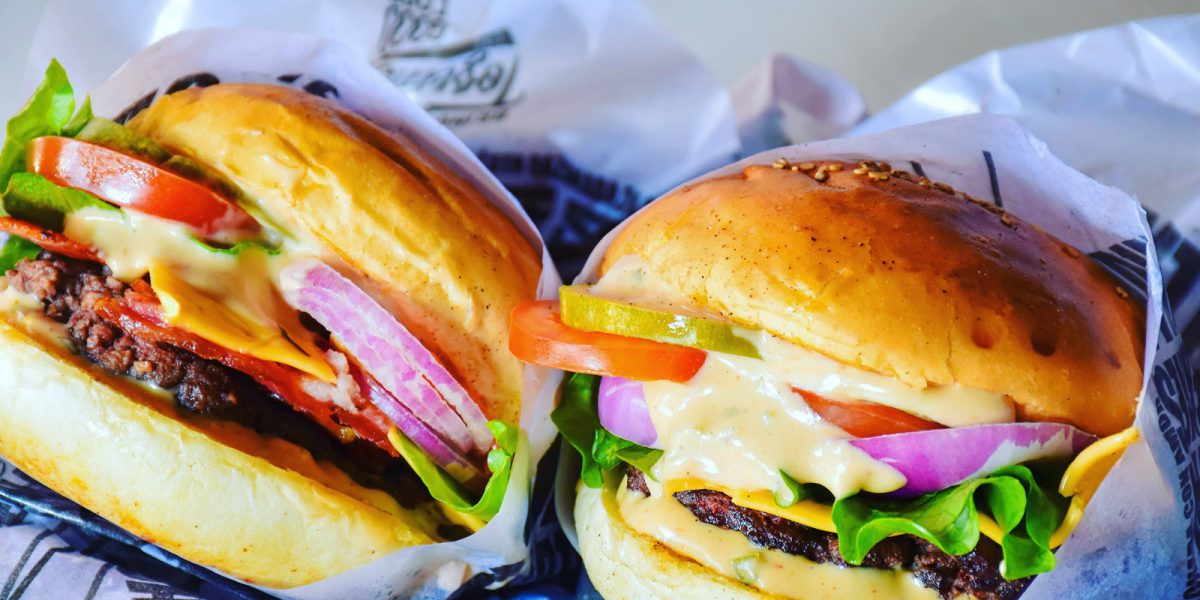 The Workshop Eatery offers a spicy veggie burger with a crisp veg patty topped with signature workshop hot sauce, lettuce and tomato.   
Spicy Pork Spare Ribs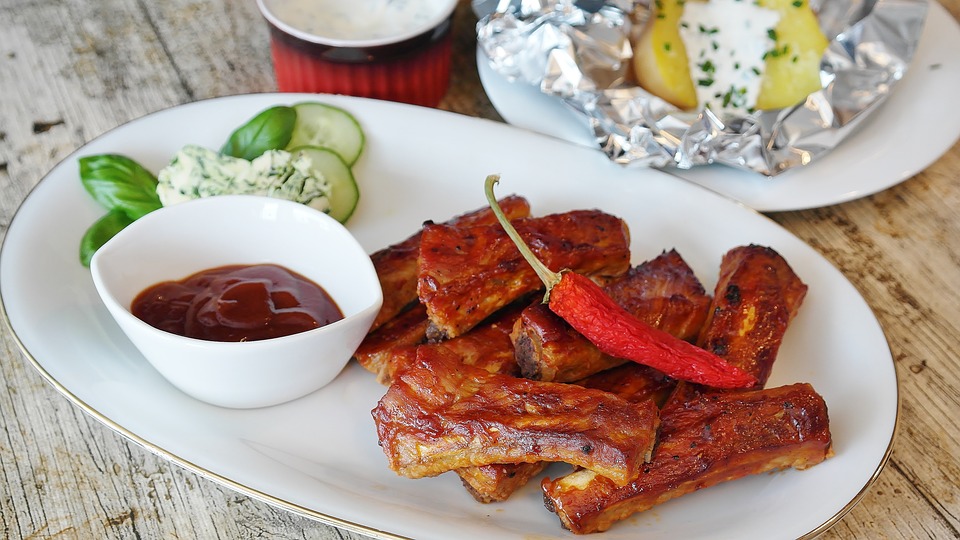 Pork ribs with a spicy tangy taste to it is what Oriental Kitchen's Spicy Pork Spare Ribs is all about. Pork lovers should definitely try this dish and it is a spicy one.
Spicy Chicken Wings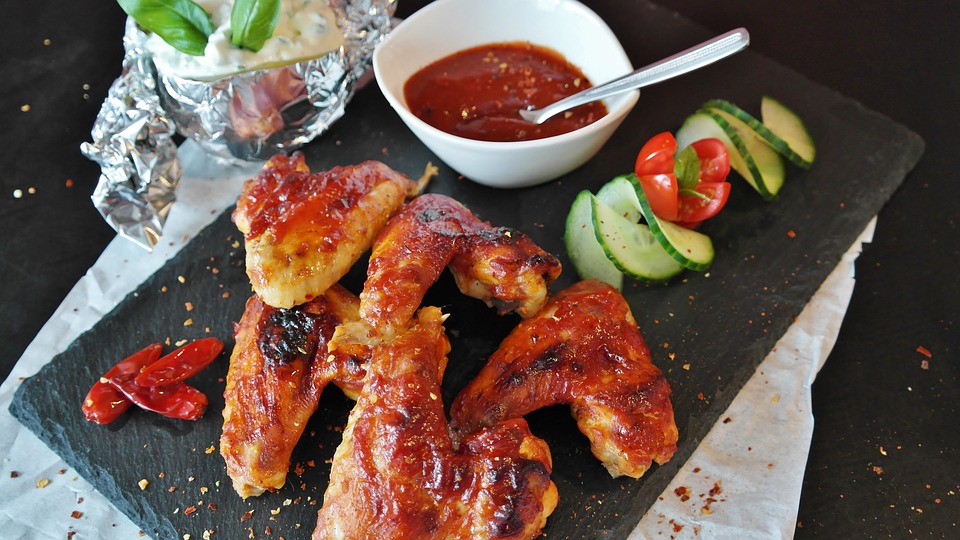 Chicken wings are almost everyone's favorite snack and adding a little spice to it makes it much better. Red mud offers a plate of spicy chicken wings that will leave you with its lingering taste.