Have you ever felt like you cannot survive without your boyfriend/Girlfriend? But their cold heart got colder with the winter season entering and you two had to break up. Well, stop thinking whatever you're thinking. Forget about not surviving, these foods will ensure you will not even catch cold or fever, unlike your ex. Also, these food are a good source of warmth and they form a bubble around you like some mosquito repellent ads to not let any sort of cold (weather or hearts) enter your aura:
1. Jhol Mo:Mo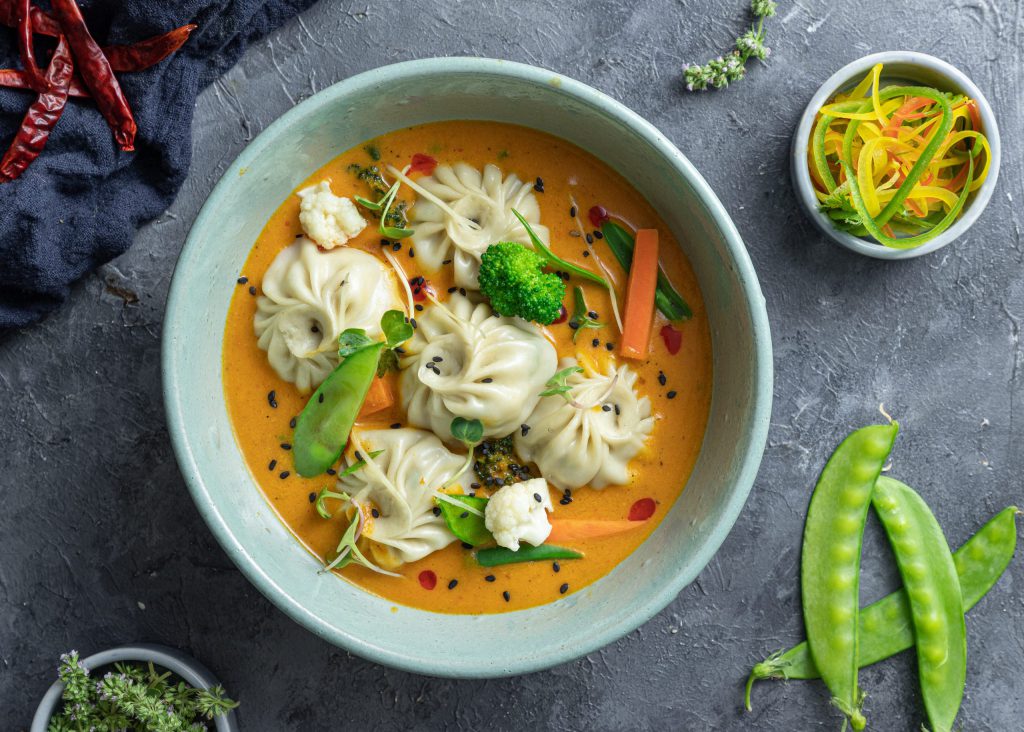 What can be better remedy to cold than hot mo:mo with amazing soup? Though it's a mainstream dish of winter for Nepalese, it is still a good treatment to pamper yourself and heal your heart. Why not to try it from Kumari Restaurant and Bar this time?
2. Thukpa: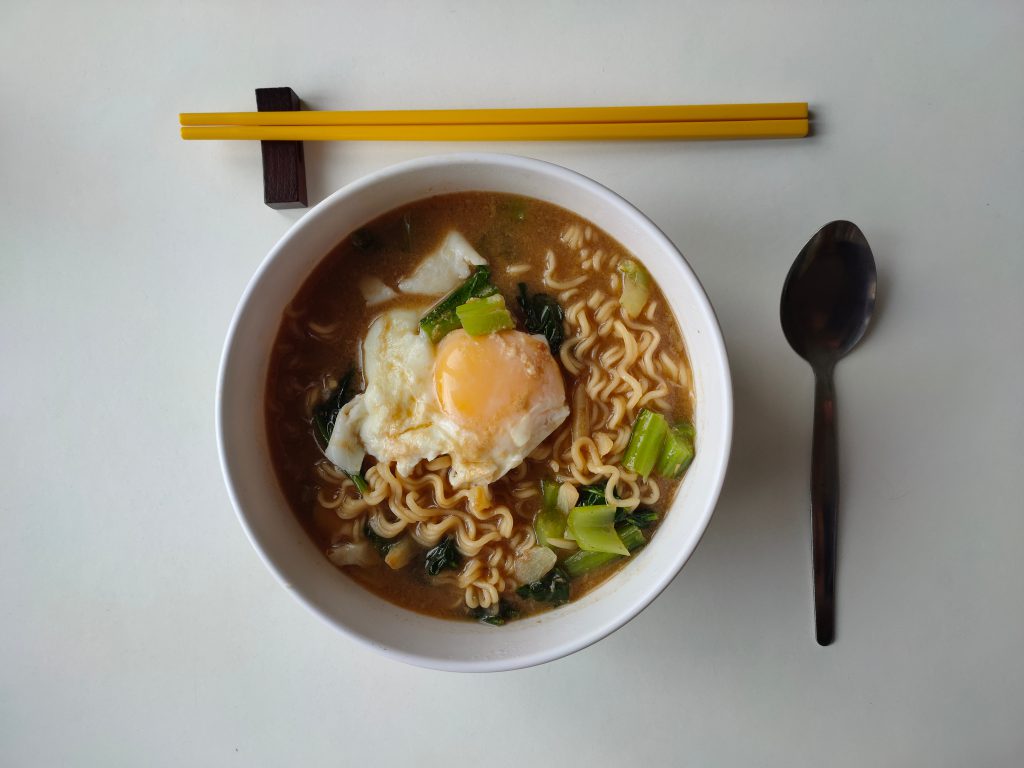 Here we have noodles with amazing soup to immune you against the externalities that are cold. While giving you the necessary warmth that you need in this phase, it is healthy at the same time (unlike your relationship that got toxic). Wondering where to try from? We'd suggest you Bhetghat Restaurant this time.
3. Cassorole: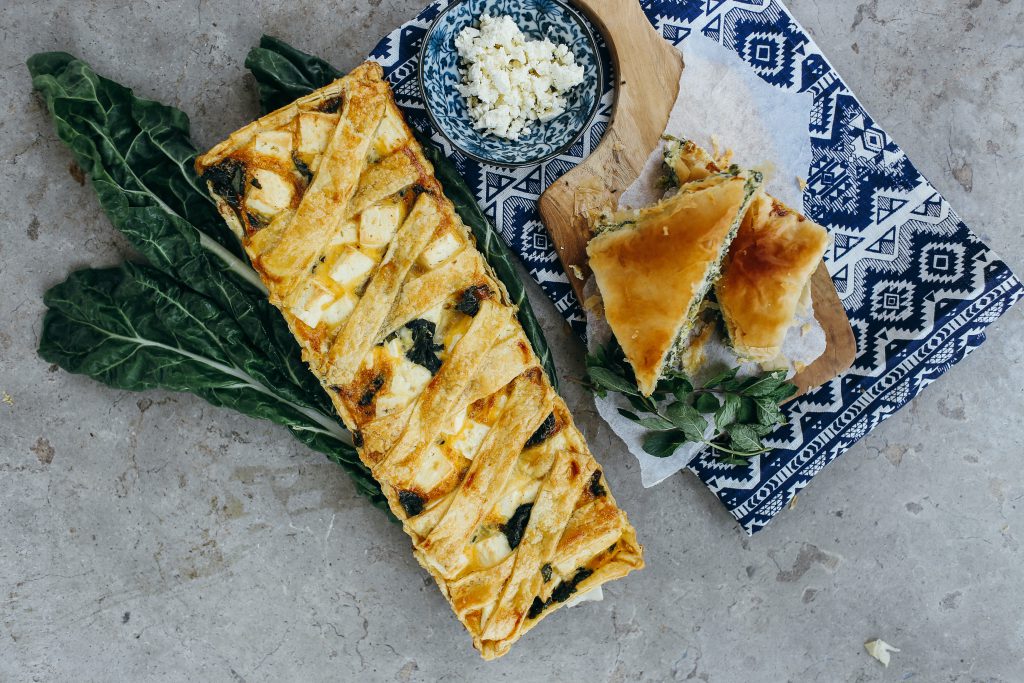 Another menu to soup. If you are wondering why we have been mentioning everything so soupy, it is because we want to replenish all the liquid you lost from your body through tears. I know your situation right? So you have varieties of soup options to try from White Zambala. The screen Bowl- Pot&Cassorole in Soup item section of White Zamabala in Foodmandu app offers you some heart-warming soup to kick off the cold.
4. Chicken Sizzler:

While "Winner, Winner, Chicken dinner" is still hanging over our head, here's chicken sizzler to mark your victory against the cold. Your ex would not give his life for you but chicken will. The nice combination of chicken lateral, veg grilled tomato and potato, noodles and brown win sauce is all that you need in this harsh season. Try it from Ashan Lounge this time.
5. Fajita: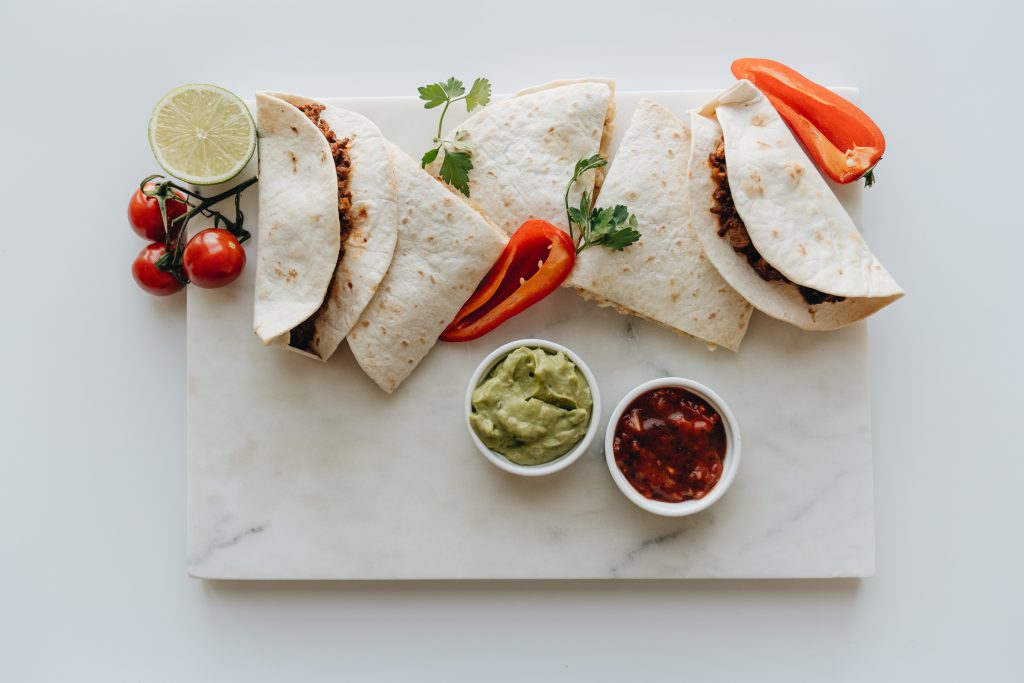 Fed up with feeling-less human? Here is something you will find full of fillings. To all non-vegetarians out there, here is a dish better than your ex! With scrumptious meat filling inside a tortilla or taco, this Mexican dish will steal your heart away like no one before. Try Chicken Fajita from Kaffe Codes, Thapathali and explore your love that goes beyond humans.
Are you in that phase where you are missing even the cold heartedness of your ex and craving for some cold feeling? Well, you can try varieties of ice-cream from Gelato but don't you dare go back to the person who broke your heart. Forget the platonic love; it's time to explore the plate-onic love now! #DoTheFoodmandu