Indian cuisine have different kind of emotions attached when it comes to the taste. Specially, if you have been to India, these items trigger the nostalgia of your days back there. Hovering around the streets while visiting stalls in every nooks and corners and relishing the divine taste of street food is something Nepalese shouldn't miss on as India is the most convenient international destinations we can visit for holidays. However, if you have no plans of visiting India any time soon, but are lured by the idea of these street foods (which you should be because it's worth it), Foodmandu is to the rescue.
Pau Bhaji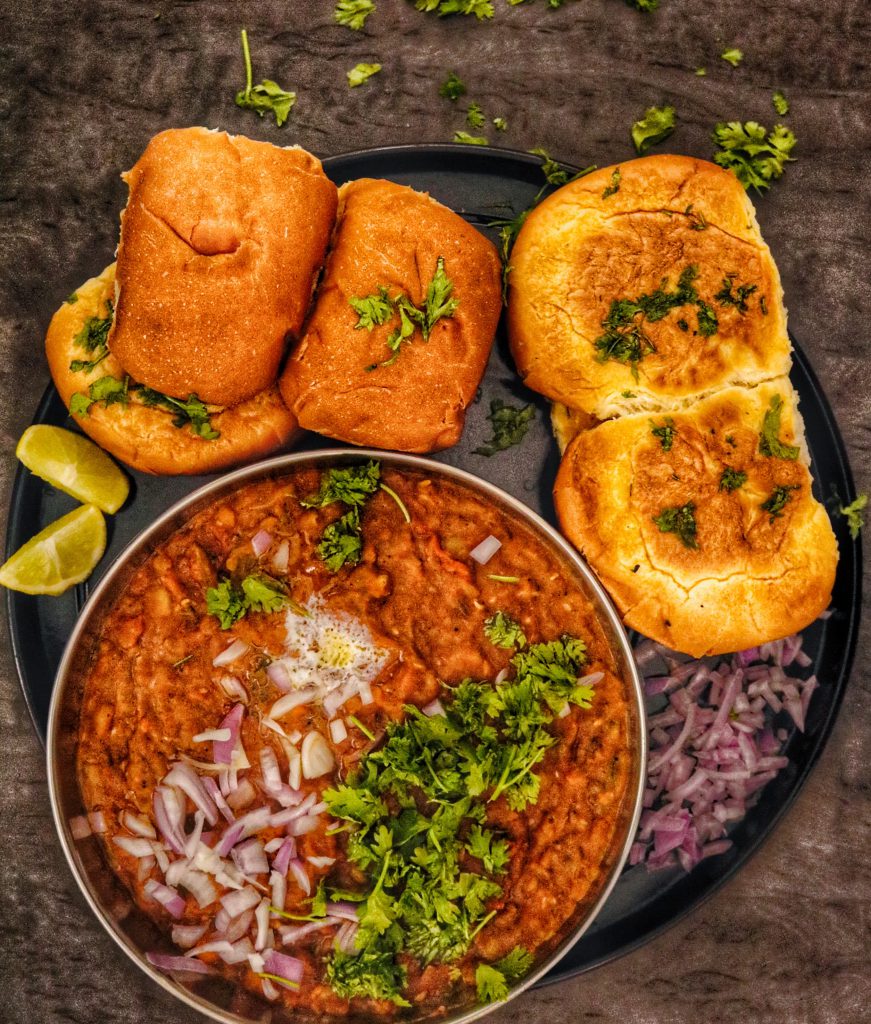 This dish originated from Maharashtra in India. It is basically bread served with curry. As simpler as it sounds, the taste is equally succulent. The bread is warm and unbelievably soft and the vegetable curry is thick to make the perfect match for each other. Wanna try it? Tiptop Sweets offers the best Pau bhaji in the town and I know you would want to definitely try it.
Idli Sambhar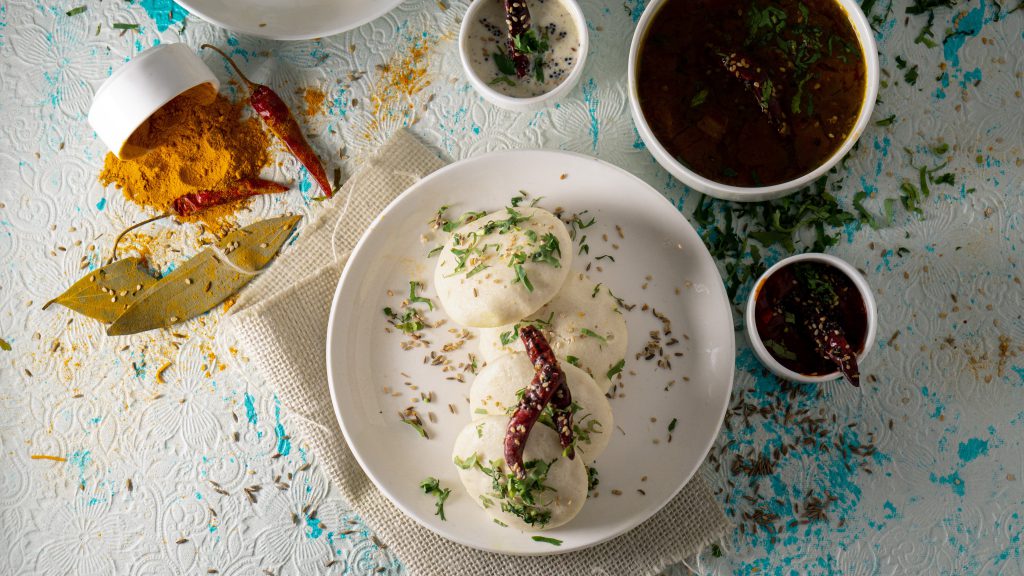 This south Indian Dish is another 'must-try' dish when you are in India. The authentic taste of India cuisine is reflected in it. Like Nepali dish, it is also basically made up of rice and vegetables, but the way it is cooked and structured is what it makes it different from Nepali cuisine. If you haven't tried it, just click Rameshwaram Sweets and Snacks and order one for yourself because text cannot describe the original taste 😉
Mixed chat

Chaat might be a regular stuffs that we have been enjoying here in Nepal. And yes, that is the major Indian dish you shouldn't be missing when you're in India. The perfect blend of spice and savoury taste to sooth the craving of your food track can be no better option than mixed chat. Every different stall/ restaurant will have a different recipe for mixed chat. However, my favorite is of Angan.
Dosa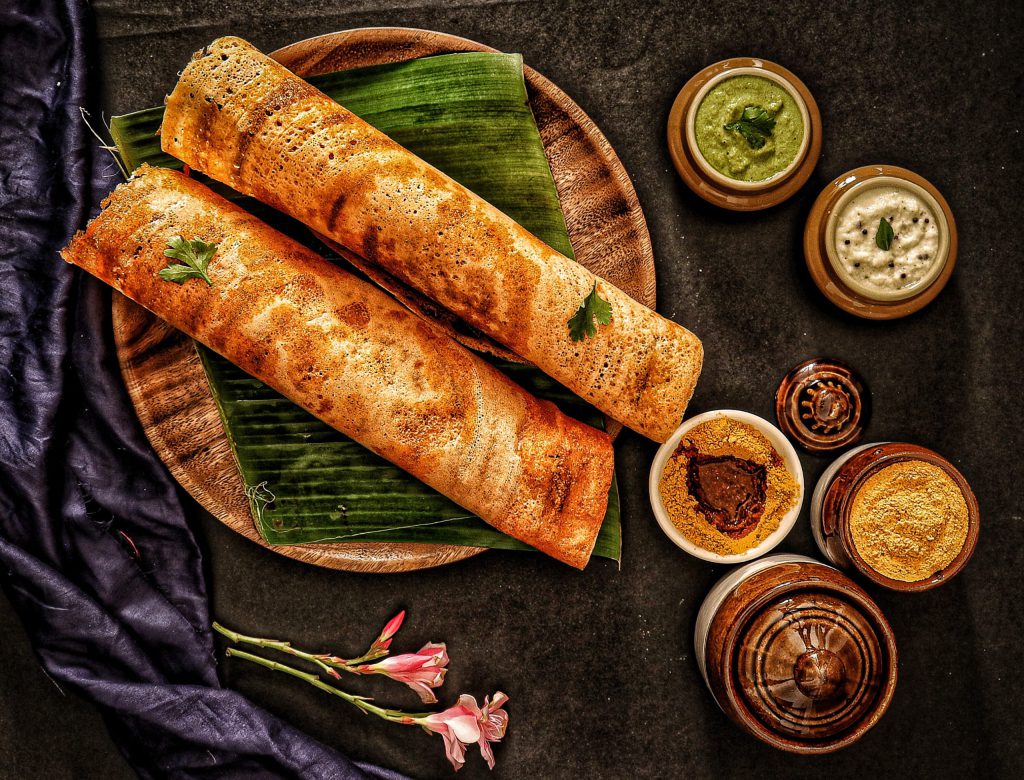 How many of us are not a fan of Roti? My hands are raised. And how many of us associate every flat circular dish with roti and avoid it without even trying? Again, my hands up! My friends ordered and forced me to try Masala Dosa from Angan and that was when my perception changed. Unlike normal roti, Dosa (Masala Dosa, to be specific) is crispy and crunchy with amazing taste of the thin surface and yummy filling inside.
Raj Kachori

This is something I shouldn't be missing out when I am talking about Indian dishes. Well, it looks like a giant dahi puri from outside. But once you dig in, you realize that this dish is a universe in itself with fillings of varieties of stuffs from dal, bhujiya, mashed potatoes and lots of enriching flavors. You can order one from Gangaur or Sajan Goth to enjoy this scrumptious taste of this Indian dish.
All these dishes are delivered by Foodmandu. So, if you are drooling already or are hit by the nostalgia of Indian Streets, just log in to Foodmandu app or website and order them right now and get them delivered to your doorstep.