Whether you want a nice meal with your loved ones to tame your hangover after a long night of partying or you just want to catch up with your loved ones on a Sunday morning, brunch is the best idea. In addition, if you are not a morning brekkie person like me, brunch is the best alternative. On the other hand going out to eat (early!) on a weekend just doesn't sound that tempting. How about you brunch at home in your pajamas with Foodmandu food delivery service? Foodmandu delivers several of cuisines at your doorstep just within an hour.
Following are top picks of brunch menu that Foodmandu delivers:
Bruschetta platter from French house: Bruschetta platters are definitely the best when it comes to tapas eating style; you get a little bit of everything. It is a great companion to drinks on a brunch. The French house bruschetta platter consists of salmon, tomato, mayo and spinach omelette.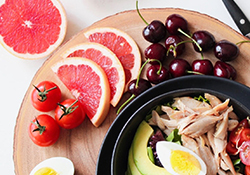 Pizza from Fire and ice: Pizza for a brunch doesn't necessarily sound right but this is greasy piece of heaven definitely makes a cut in our list. It is good for hangover, everyone loves it, it has got protein, vegetables, crabs, and there are so many options available!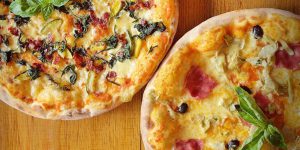 Tandoori salad from Bú Kebá: Ditch that same old salad and get Tandoori salad for your brunch. Your Asian taste buds will definitely thank you. Plus Bu keba only uses organic ingredients so you're in safe hands!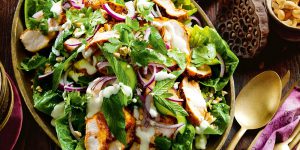 Grilled salmon from Dhokaima cafe: Fun fact: Salmon is a source of high-quality protein, vitamins and minerals (like potassium, selenium and vitamin B12) and omega-3 fatty acids. It is super food with super taste!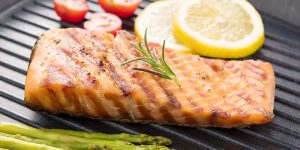 Honey mustard salad from Flat Iron Grill: If you are very hungover this might just be your savior. It's got honey which is a really effective hangover cure. Also honey mustard is high in calories whch helps a lot. It is a perfect brunch meal.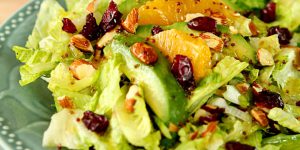 Chicken Shawarma Sandwiches from Mezze by Roadhouse: Mezze's chicken shawarma had me at chicken and pita bread, but it has more to it. It is delicious, light and healthy. If you're on diet it still can be a good option!