Whether you are looking for some quick breakfast or the time of mid-day, sipping your tea and want some light meal, Bakery Products are always best routes  to escape from your hunger. They are quick, ready made and comes on varieties of size and flavors. You don't need any special dining arrangement to have some cookies or wait half an hour to receive your takeaway bakery orders.
Finding a right bakery around your location, where you can purchase all the product of your choice is another hassle in Kathmandu. We can only see handful number of such shop while we are walking down in the street, even if you found one then you will be concerned about the quality and taste comes along with that product, which is really difficult to identify, specially for the first time. Usually we look after some recommendations at that point.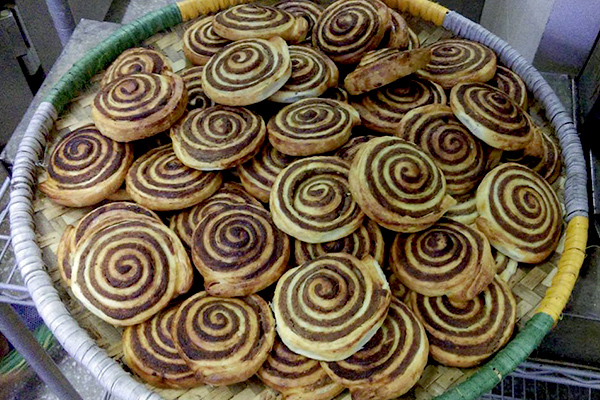 Yet there are few renowned Bakeries, who have been constantly producing the lines of bakery items since a decade or more than that. They are well known for their hygienic preparation environment and sanitation practice they use on the every level of Baking cycle. Offered products are varieties of breads, doughnuts, cakes, cookies, buns, patties and pastries.  


Recently, foodmandu partnered with some best bakeries in town. We have seen the standing lines outside their stores, sometimes people returning with disappointed faces because their favorite cookies or donuts is already sold out.
But those days are gone, you don't have to necessarily visit their stores every time you want something. Just let us know what are looking for, We will bring it to your door steps without any delivery charges within 2-3 kilometers from the stores.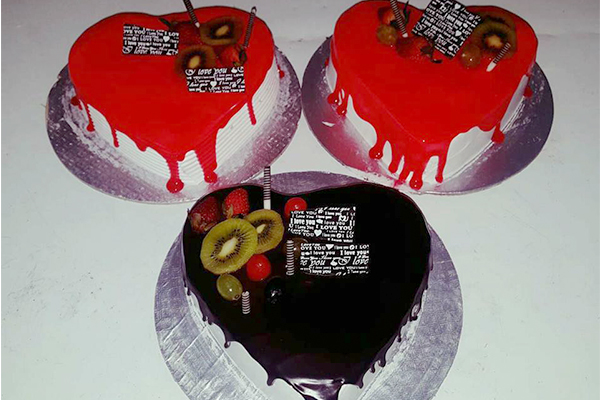 One such name is "European Bakery", they are now a decade old. It offers a wide range of breads from millet to garlic besides the assortments of pastries and cookies. They also bake a special range of cheese and mint pies along with fruit cake as per various occasion.
Place an order from European Bakery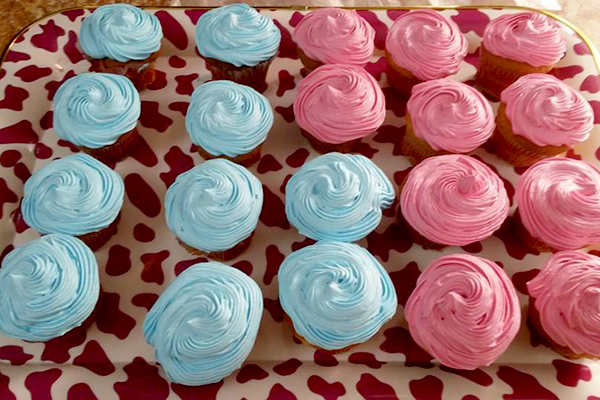 The menu of European Bakery today offers consumers a comprehensive items featuring crunchy cookies to freshly baked loaf of bread,muffins,to pastries and yes of course sugar free brown bread items too. The store is located in Baluwatar, Kathmandu.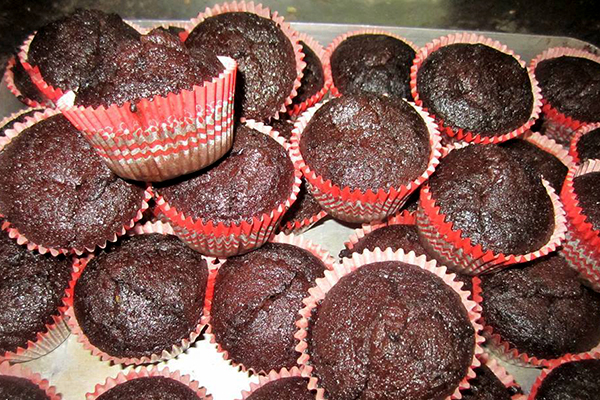 Find the menu of European Bakery here !
In lalitpur, we have another renowned name in the same industry: Hermann Helmer's German bakery which was opened and established 30 years ago by local entrepreneur Ashok KC. This is what exactly written outside their store "Buy your freshly baked bread and cakes from your local family baker,".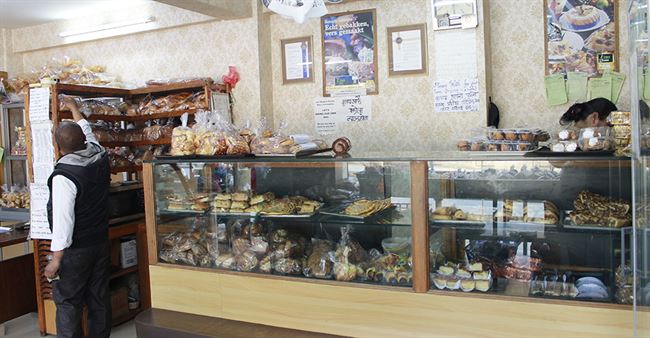 While we are at the store, we talked with few other customers about their experiences and found the overwhelmed responses regarding their cookies and cakes.
Place an order from Hermann Helmer's German Bakery
Delivery Timing
Since the demand of most bakery items is around morning, we have decided to serve our customers from the 7 AM in morning. Also, this is the only time when most of us are present at home. Bakery items are usually durable, that is why we can buy our requirement for a week or more.
Note: Please place your order at least 1 day in advance before 7:00 PM for next day morning delivery (between 8:00 AM and 10:00 AM). Place order before 2:00 PM for same day delivery (between 4:00 PM and 7:00 PM)
Comment below if you have any quires or confusion !!!