Whether it's birthday, anniversary or wedding, delicious cakes have always been a reason to make any occasion special. The piece of a single pastry can make your mood, be that chocolaty truffle or cheesy cheesecake that melts in your mouth, it gives you a reason to smile and make you crave more of it.
These fluffy, creamy, delightful treats are now the part of any occasion. The history of  cakes dates back to 13th century, till then to  now, the cakes have been happily consumed in every part of world.  With high influence from western culture, the trend  of celebrating any occasion with cakes has also prolonged in Nepal. It seems like birthdays are incomplete without cakes nowadays.
Bakeries in town are always busy making special cakes as per their customers order. Cakes can be shaped round, heart shaped, square, multi layered, with different size, different weight and variations it is easy for customer to choose and make order according to their need and budget.
Today, with the industrial revolution and invention of materials and new tools the modern cakes are modified and customized as per customer's need and choices. Extra layers, 3D cakes, themed cakes are the people choices. Your child loves Doremon?? Now u can get the Doremon themed cakes for your kiddo's  birthday which also comes under your budget.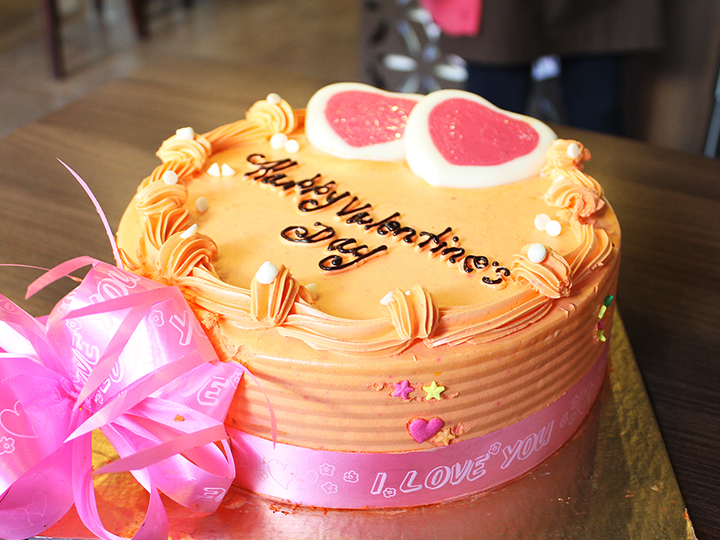 Forgot your anniversary?? Wife cud be expecting surprise right?? Red velvet cake can save your romance. And now you can order it online and get it deliver to your home by evening in Kathmandu. Isn't that a savior??
With the increasing number of orders and demands, lot of bakeries have been established in Nepal since  past few years. Some of them are very popular among people. They use quality products and standard method to make cakes. Egg less cakes are popular among vegetarians. (Check where to order egg less cakes online)   chocolate truffle, black forest, white forest, red velvet, cheese cake, butterscotch, café mocha cake, seasonal fruit cakes are the most popular ones. You can add more flavors and toppings as per your choice and taste.
Best bakeries can be just nearby your location, But if you want a specific cake from your specific bakery in time then don't worry you can order it online now. (here)
Chocolate truffle and cheese cake from French bakery
Almond cakes, brownies, fruit cakes from Herman bakery
Red velvet from European bakery
3D and animated cakes, themed cakes from Sara bakery are top choices of people to celebrate birthday and surprising their beloved ones for any occasions.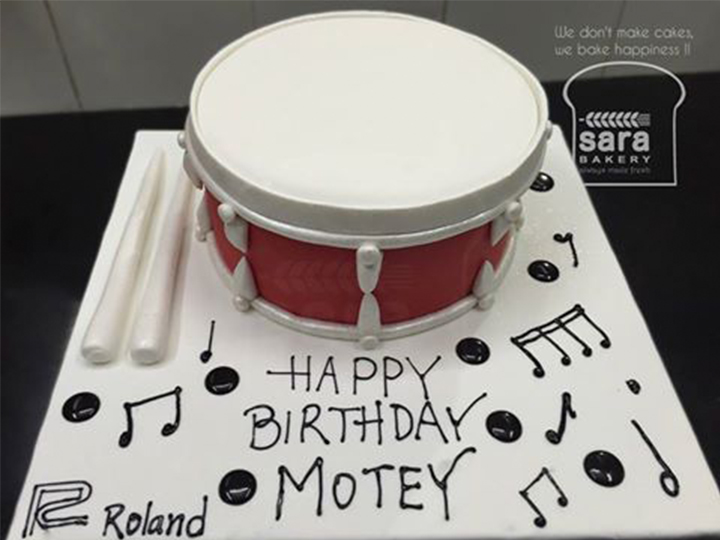 Either it's summer or winter, going with the flavored cakes can never be wrong. If especially you are sweet tooth a delightful bite of these creamy spongy treat can just make your day. And even if there are no occasions to celebrate, you can always treat yourself with just a single piece of a pastry of your choice. 
List of cake shop in Kathmandu
French Bakery : French bakery, a renowned name for the first-rate fine cakes and pastries in town. The bakery is serving fluffy and juicy cakes. From vanilla to caramel, kiwi, cheese, truffles, , espresso, orange, they have it all. It's smoothness and flavors make it additionally tempting and enticing. The bakery is located in multiple location, one at Chhetrapati and another one in Mhepi. French bakery was our first thought while compiling the list of cake shop in Kathmandu.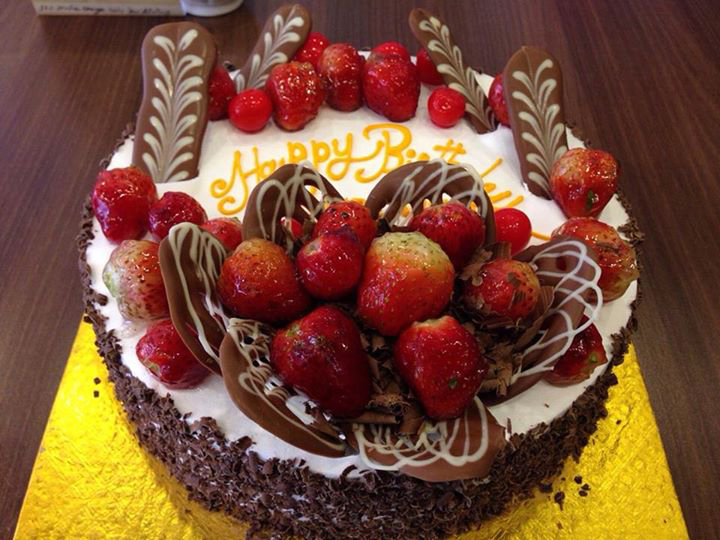 Everyone wants to surprise their loved ones, if you are thinking about it then you could impress them by printing their favorite icon or design while offering birthday cakes, wedding cakes. This freedom is available in french bakery and you can just send the images or icon, lets say your child love "Batman" and you wants the cake in batman theme. Just communicate your requirement through foodmandu and your cake will arrive just outside your doorsteps in a given time.
Order now from : French Bakery
European Bakery : One of the recognized bakery in town with multiple ranges of goodies and cakes. Special cakes are prepared on various designs and sizes as per customer's requirement. They are located in Baluwatar, which is centrally accessible from all major places, if not then you can always remember Foodmandu to get your order delivered without any delivery cost within 2-3 KM. Cake ordering online just got easier than before.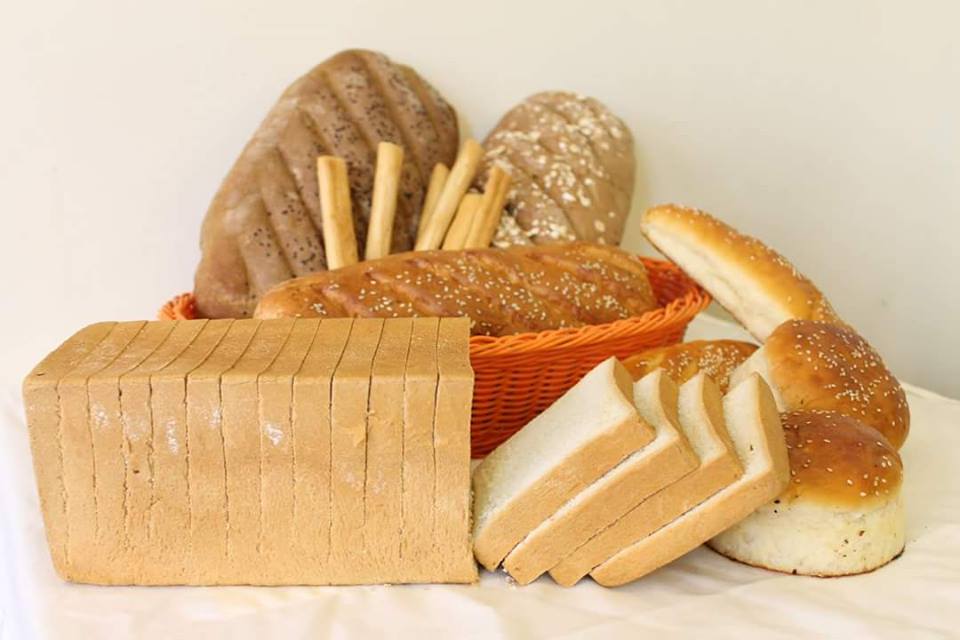 They additionally bake a special vary of cheese and mint pies beside fruit cake as per numerous occasion, not to forget their Saturday special "doughnut".
The menu of European bakery nowadays offers customers a comprehensive things that includes crisp cookies to freshly baked loaf of bread,muffins,to pastries and affirmative after all sugar free brown bread too.
Order now from : European Bakery
Herman Helmer's Bakery : Established in 1978, Herman Helmer is probably the oldest bakery in town, now available for online cake orders in Kathmandu. They offer around two dozen varieties of cake on multiple sizes. Besides cakes, you can order freshly baked bread, buns, patties, pie, pastries and cookies.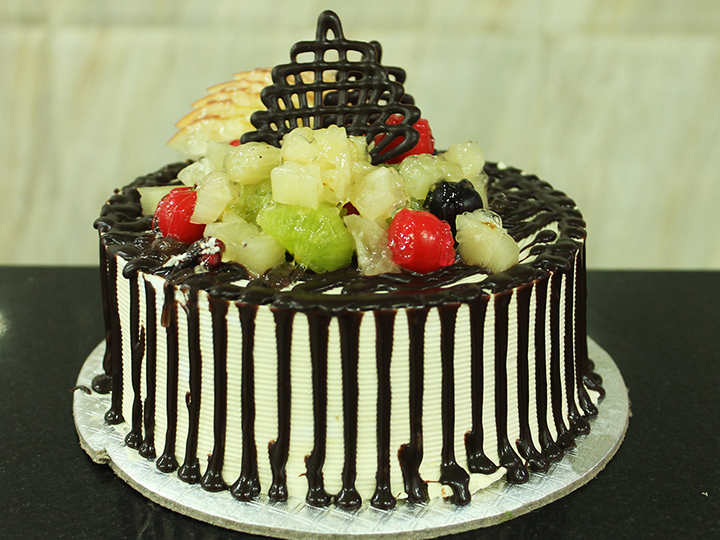 When you are hungry but do not want to eat anything oily, you can opt for rolls from herman Bakery as well. They are light and fresh and suitable for quick snack especially when you are out of other best option to cure your hunger.
Order now from : Herman's Helmer Bakery
Sara Bakery :  As Sara bakery says "We don't make cakes, we bake happiness" . Sara bakery  is mostly famous for 3D cakes, themed cakes. If you are planning for some surprise events and have enough time, then this would be the best option on your hand so far. Every one around us have different hobbies, what we could do is imprint them on cake themes and watch their smile out of surprise.
 Order now from : Sara Bakery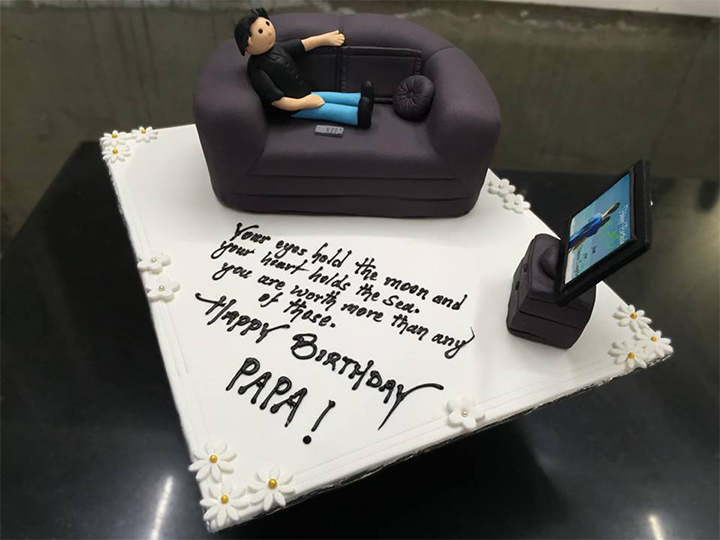 Third Eye Bakery : All the common varieties  of cakes are available in Third eye bakery.Beside that they have few types of egg less cakes as well. Based on few customer reviews, their cake is most delicious and rich on taste. Most of their cakes are available ready-made and ready to pick up anytime.