While Tihar is on its climax with a lot of eating and celebrating, it is time to pack piles of yummy delicacies for your siblings. At the same time, sisters are inviting brothers to their homes and having bhoj. Like Tihar is all about fighting darkness and bringing in brightness, let's take a look on the bright and dark sides of some inevitable food items we all might relish during Tihar.
Mithai: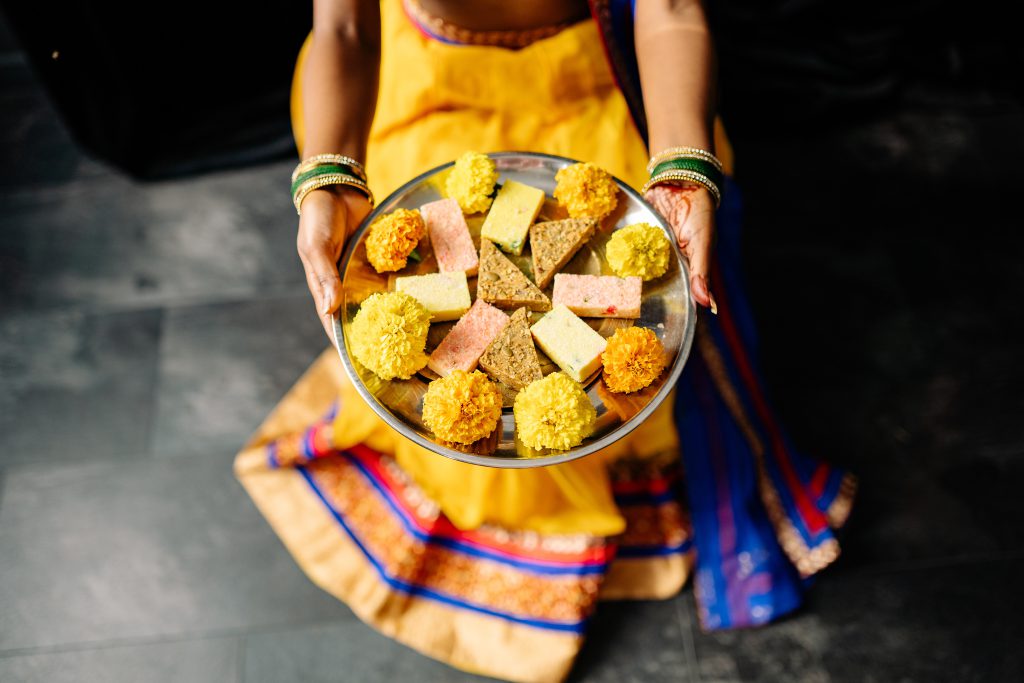 The festival of lights, Tihar is known for its excessive Mithai consumption and distribution. These five days are filled with high mithai intakes. The best things about these mithai are that they are good energy giving foods, taste extremely good and are considered auspicious. However, the sugar level is extremely high which can cause cavities and the extreme fat can cause heart disease if consumed regularly for a long time.
Dry Fruits: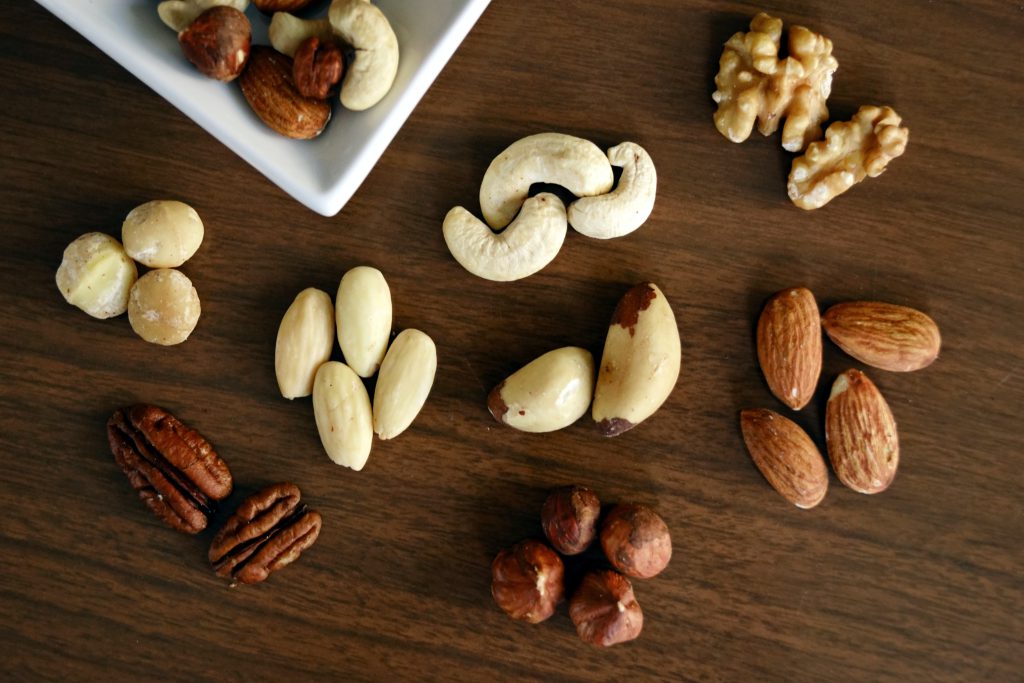 With Bhai Tika just arriving, we all have boxes filled with dry fruits in our drawers. We have too many pros to list down. They are classified as super foods because of their higher nutritional value as compared to other food items. Different dry fruits have different advantages like increment of intellect, providing stronger immunity; they are good for skin and hair. However, their excessive consumption in single shot regularly can invite many negative effects like nausea, increase in cholesterol, heart disease, etc.
Soybean: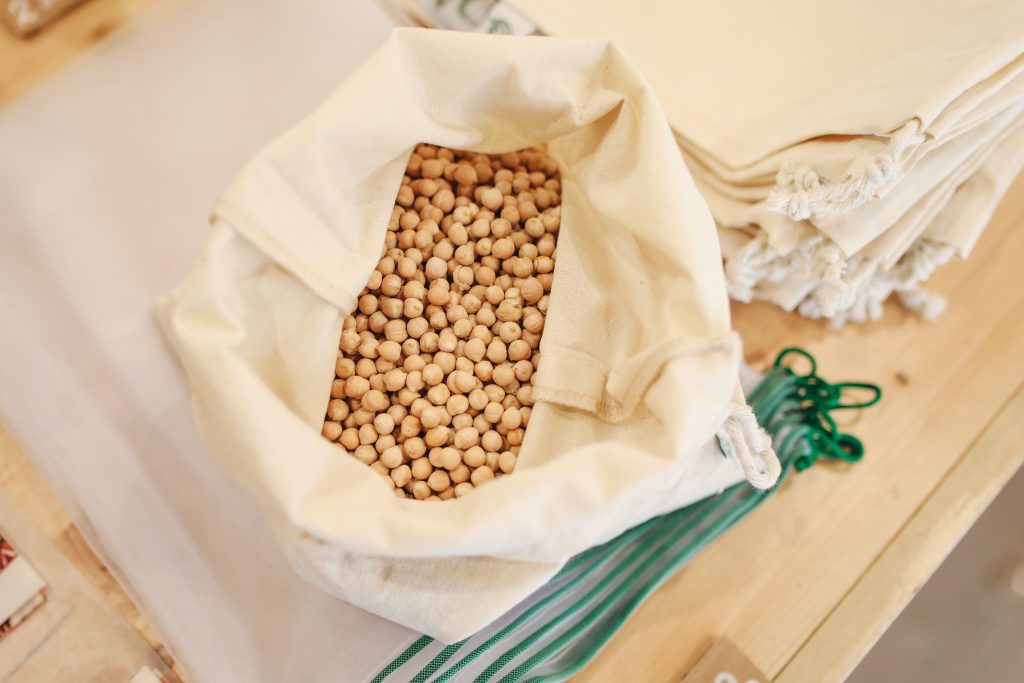 Soybeans, being a part of authentic Nepali cuisine, is well known for its high protein content and also is high in fiber. Having less saturated fat and cholesterol, it has the potential to reduce heart disease. And for vegans, soy milk is the best possible alternative to cow milk. However, you might suffer gastritis. Excessive consumption may lead to problems in hormones and severe health disease.
Onion/Garlic: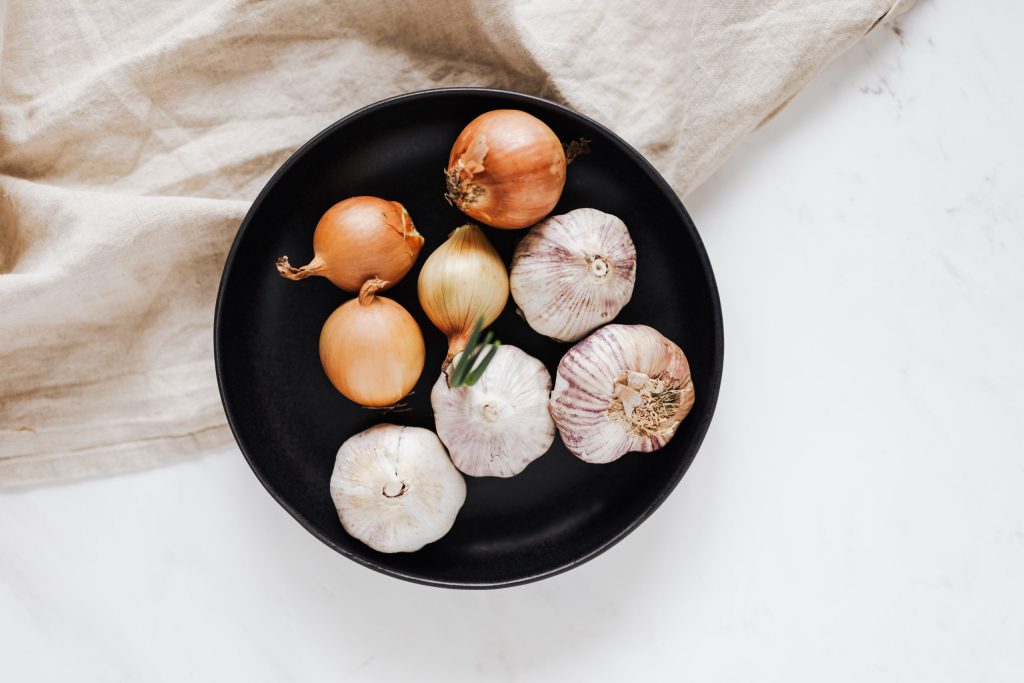 Onion-garlic duo is one of the most happening duo of the century with controversies of people on whether they are good for health or not. The answer is, like any other food, onion and garlic have huge health benefits like Reducing chances of heart disease, cholesterol and cancer. However, on the darker side, it may cause bad smell and being an exotic food, it multiplies the emotions. Thus, people who are in the process of meditation r spiritual journey requiring high level of concentration usually stay away from it.
Beer: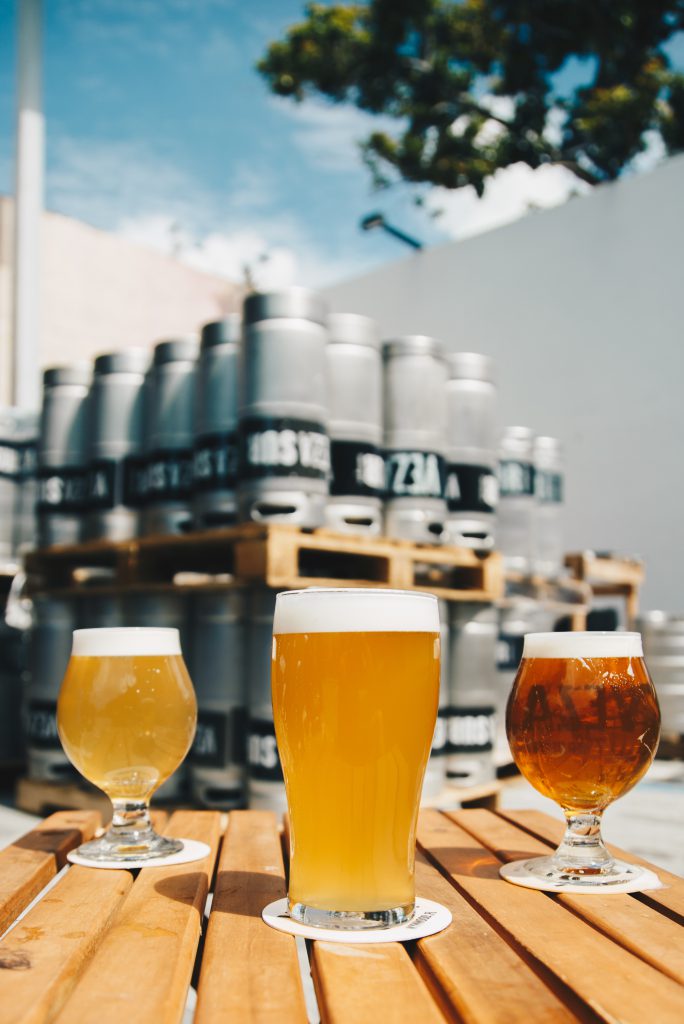 To all the drinkers, here is what you have to know about beer. It is extremely rich in magnesium which is required to absorb calcium and contributes in bone enhancement. Beer is a stress reducer and if consumed in less to medium quantity it reduces coronary diseases by not letting the blood clot. However, there is a dark side to it and beer consumption causes you to have bulged belly, heart burn, intoxication and the worst case excessive beer consumption hits your liver.
It is always better to light a candle than to curse the darkness. Light to moderate consumption of these food items it very good for health. No extremism is beneficial, whether it is with food or something else. Thus, enjoy your life to the fullest with moderate consumption of all your favorite dishes. You can login to the Foodmandu app now or just tap Foodmandu. While we focus on drinking responsibly, we at Foodmandu urge all foodies to eat responsibly too. #DoTheFoodmandu