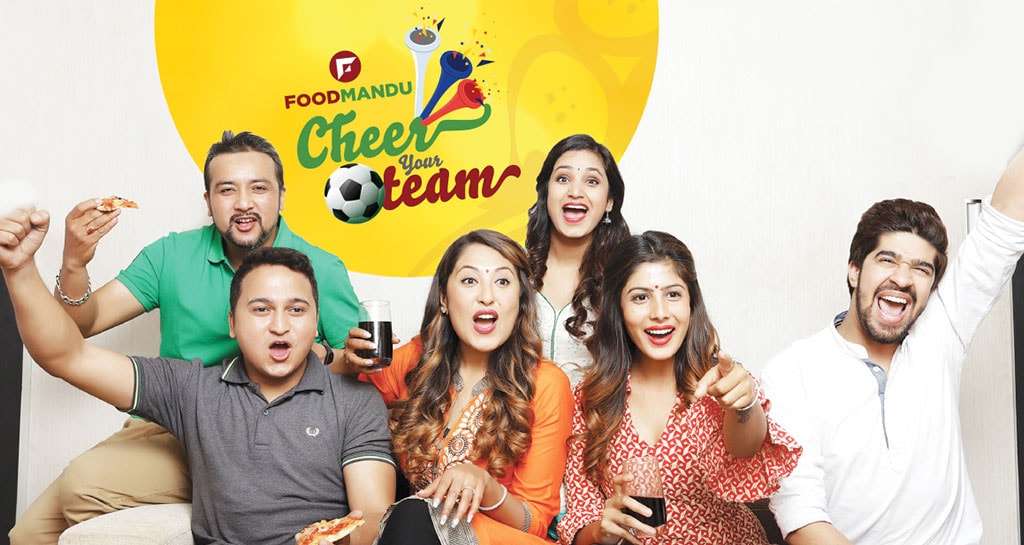 Since everyone is taken over by the wave of World cup, Foodmandu has brought exciting offers and contest for its valued customers. Foodmandu is elated to announce the contest "Cheer your team" for the World cup Season. Most of us would be too invested in the matches to even have time to cook/eat out at restaurants. Keeping the customer's dilemma in mind, foodmandu has launched this contest to keep football and food together.
As mentioned earlier, this contest is jam packed with exciting offers and heavy discounts (up to 40%) on partnered restaurants. Foodmandu has also announced "Value meals"- your favorite food combos from restaurants like KFC , Bawarchi, Bota, Bajeko Sekuwa and etcetera. "Customers will get a chance to predict while ordering. With every right prediction the customer will also get 10% off discount voucher and points to collect. The contestant with highest points will win the bumper prize of 43" Samsung FHD Smart TV." said Mr Shyam Ratna Mali, Brand Manager, Foodmandu.
Now without further ado, following are the steps to enter the contest:
1. Customers over 16 years must order food before the match  from our website or app. (Orders via Phone calls will not be included).
2. Customers can predict the winner for that match after ordering the food from our website or app. With every correct guess 10 % discount voucher and points will be distributed as:
Order below Rs. 500= 5 points
Order from Rs. 501 to Rs 1000 = 10 points
Order above Rs 1001= 20 points
3. Customer can only support one team for every match, one email Id can vote only once per day. If founded to place multiple orders supporting other teams, only the first entry will be valid.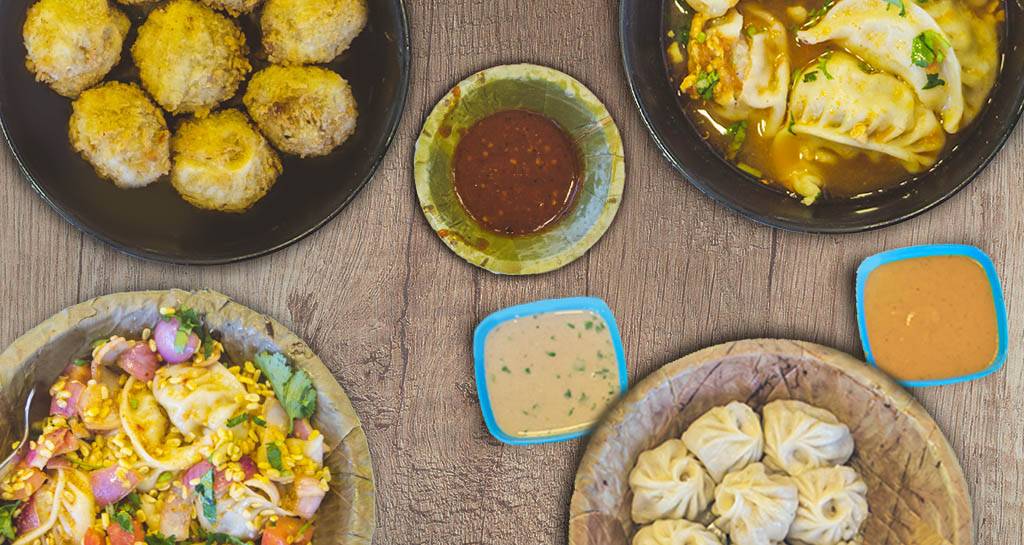 4. Customer with the highest points will be the winner of the bumper prize. However if there is tie between two contestants, the winner will be chosen by lucky draw.
"The winners will be contacted by email and/or DM on Facebook and/or phone calls within 28 days of the closing date." says Ms Siddhika Deoja, Sr Digital Marketing Officer. She further adds "Stay tuned to our official Facebook page (@foodmandu) and website (www.foodmandu.com) for more information".
Order, predict and win this world cup season!
Foodmandu.com/worldcup