While the world is fascinated by the myth of Santa coming by at night in his chariot and leaving beautiful gift for humans, Kathmandu is no far from following the bandwagon. The Christmas vibe is everywhere . While the tradition has it that people leave cookies for Santa who comes at night so that he doesn't leave the house hungry, why don't we pamper the real Santa we have around us. Yes- our friends, cousins, and family who have been there for us through thick and through thin. Let's take a time out to share Christmas cookies with these real Santa and express gratitude for everything they have done. Here are some bakers that bake awesome cookies for you: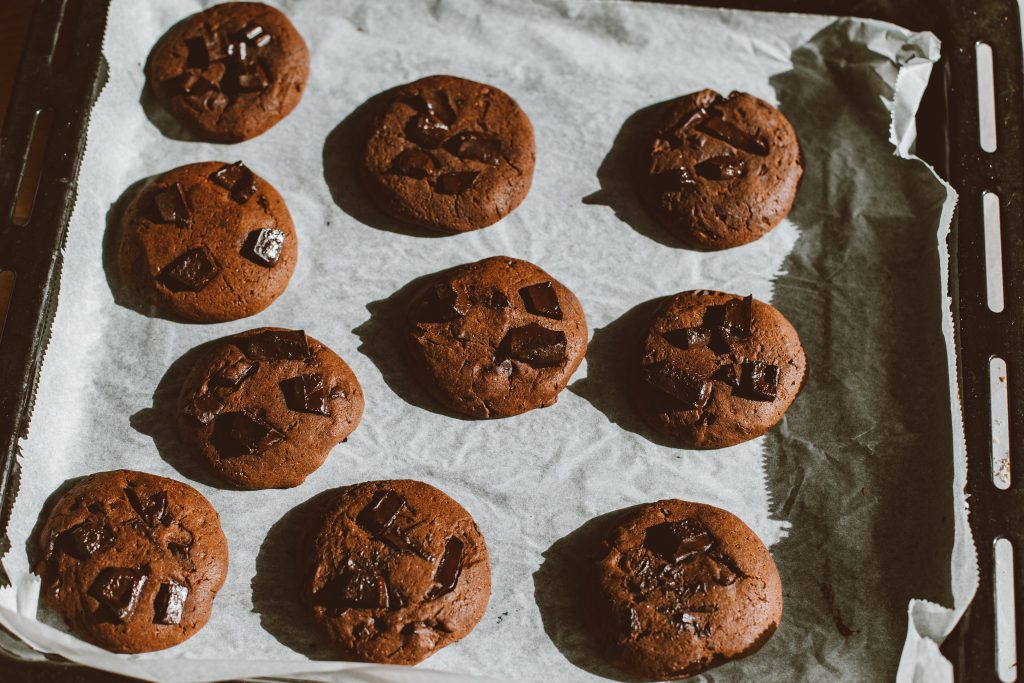 The name 'Ageno' infers fireplace. It has been spreading warmth throughout valley with its Nepali and Multi-cuisine servings through its outlet in Dhobighat and Foodmandu. However, this Christmas season is perfect to try its amazingly delicious cookies. Oh wait, did I forget to mention that it has a separate bakery menu? Along with cakes and doughnuts, they have chocolate chip cookies, Peanut Butter Cookies,, Chocolate Cookies, Coconut cookies and Butter Cookies ready for your Santa.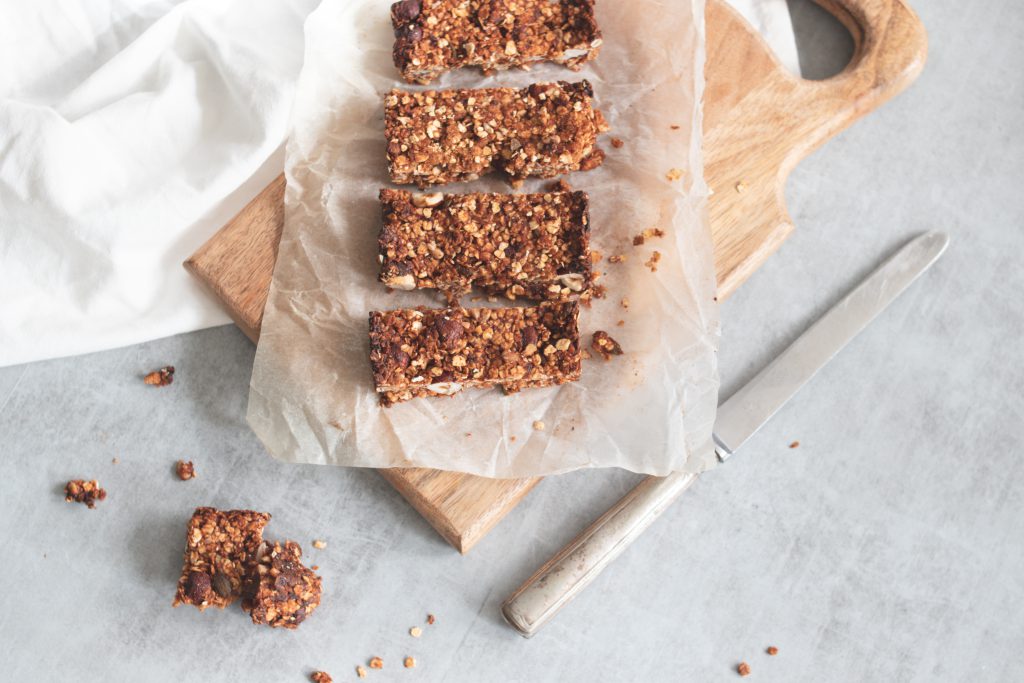 Specializing in Bakery items, Big Bake is situated in Baluwatar. The best part about it is that Big Bake is a Live Bakery and they serve freshly Baked Delicacies. As the name suggest, they bake impeccable bakery items. Meanwhile, let's just explore the scrumptious cookies that they prepare. They have fourteen varieties of cookies available. Almond Cookies, American Choco Chips Cookies, Assorted Macaroons, Biscuity Cookies, Butter Cookies, Cashew nut Cookies, ChocoChip Cookies, Chocolate Marble Cookies, Coconut Macaroons, Ginger Cookies, Multigrain Cookies, Palmiers, Peanut Butter Cookies and Salted Cookies. All you need to do is select which ones you would want and place order in Foodmandu App.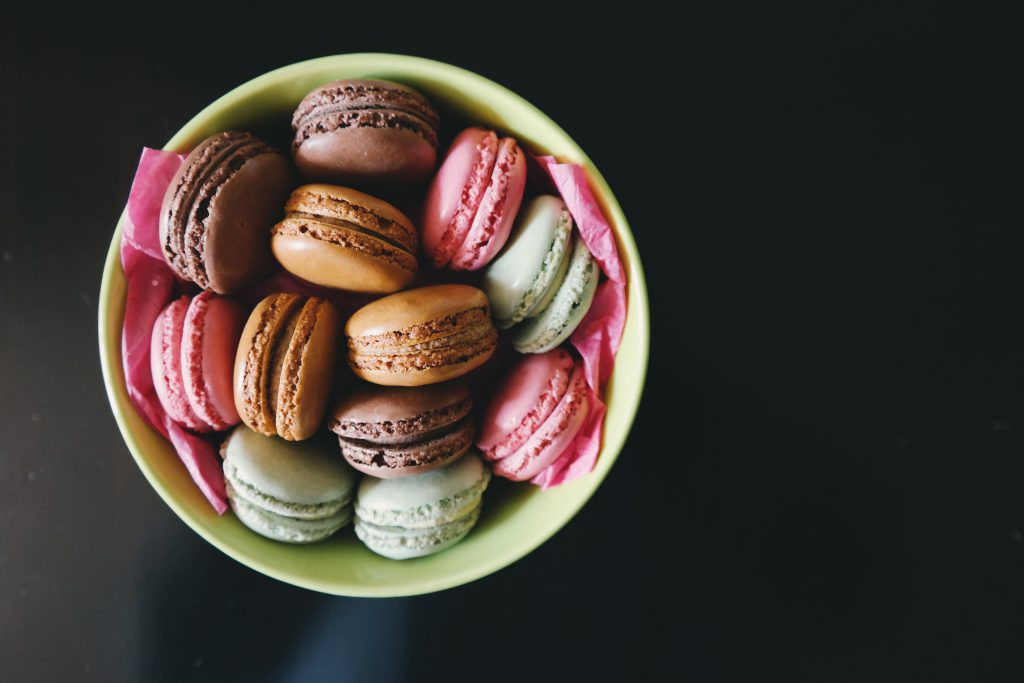 Eden Bakery and Coffee Shop, having humble beginnings have excelled the baking industry through hard work, dedication and passion for bakery items. It is situated in Tinkune and has been striving to give customers the products and service that exceeds their expectation. While we are still talking about cookies, you will be surprised to find a unique and intriguing cookies menu at Eden. Along with the normal cookie options that other bakeries have been providing, it offers, Butterfly Cookies, Cherry Cookies, Cheese and Paneer Cookies, Jeera Cookies, Macaron Cookies, etc. that are as tempting as they sound.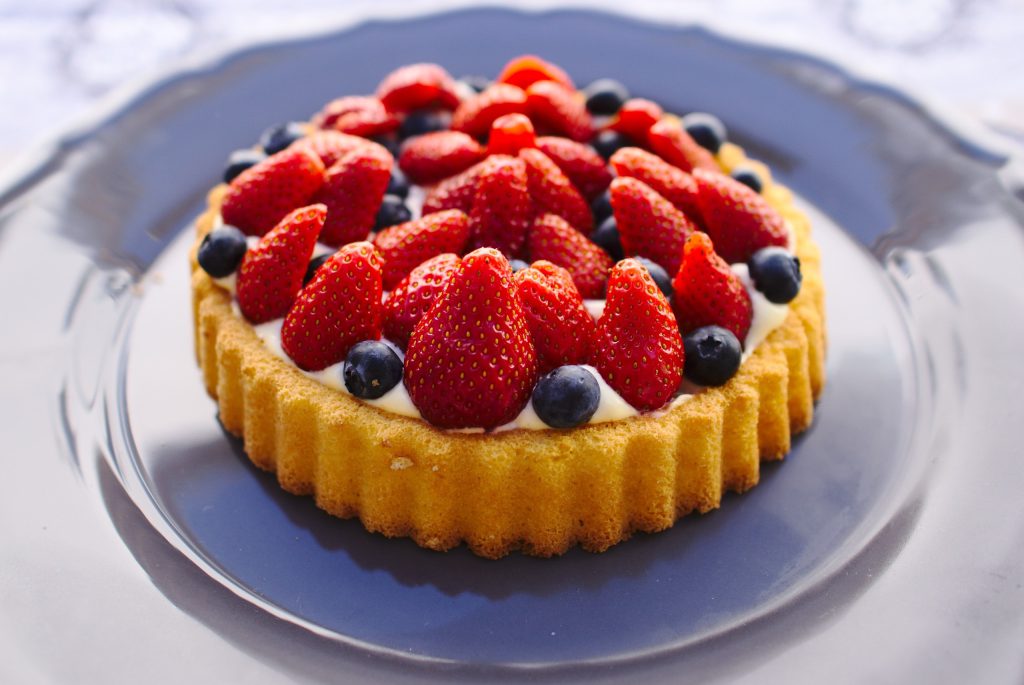 European Bakery is another name in Bakery industry that arouses the melting flavors of tastes in taste buds. Situated in baluwatar, it has been able to establish itself as a premium Bakery in the valley. While excelling in bakery items, their cookies are well-popular among the residents around the valley. European bakery offers 21 varieties of cookies. While they offer normal varieties available in bakeries, the unique tastes they offer are Corn flakes cookies, butter puff, cheese stick, choco cashew cookies, coca vanilla cookies, fruit cookies, sesame cookies etc.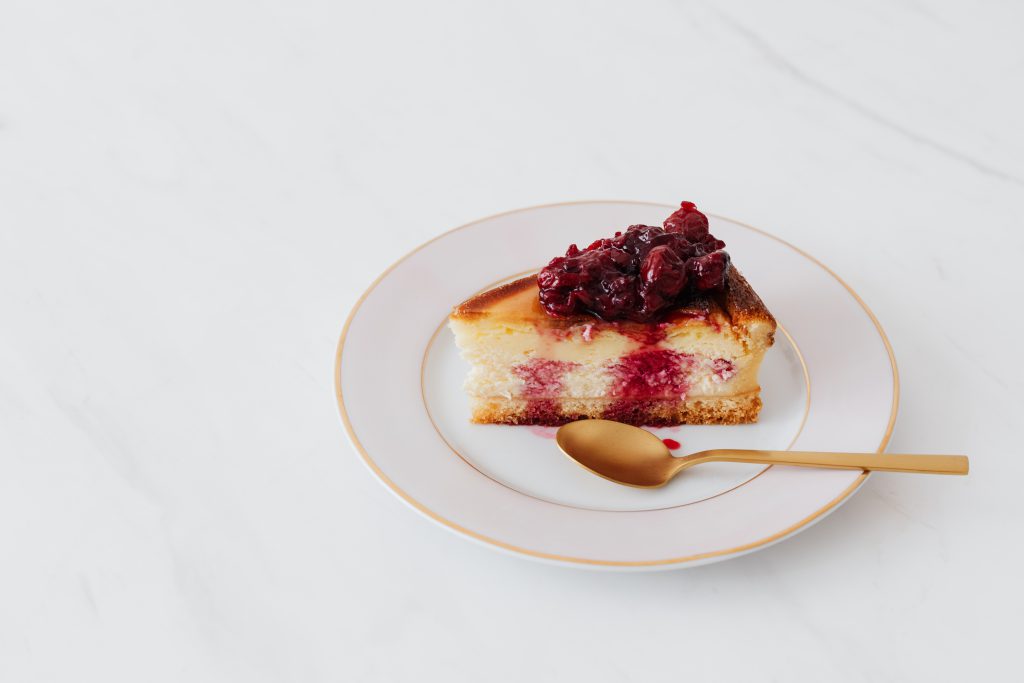 Another name of a premium bakery firm is Hermann Helmers. Established in 1978 A.D, it has been able to position itself as reputed and quality brand in Nepalese Bakery Industry. The words painted outside the bakery, " Buy your freshly baked bread and cakes from your local family baker" says it all. They offer 26 varieties of freshly baked cookies. Some unique taste it offers are Ginger cookies, Honey and Oats, Salted Cookies, Digestive Cookies, Coconut Macaroons, Chocofilled cookies, caramele cookies, etc. Perfect Christmas Cookies !
Still waiting for Santa to arrive? While you wait for your Santa, you could still be your loved ones' Santa and send them delicious Christmas cookies as a way of expressing gratitude this Christmas. Too busy to take it up to them? Worry not, Foodmandu is another Santa who has your back at times like this. We deliver all these to places you want. All you have to do is tap the Foodmandu app or website and place order. Merry Christmas! #DoTheFoodmandu