Tales are interesting and they become more enticing when they are not normal tales but tales of flavors. Foodmandu has been adding more tales of flavors for your tastebuds to make a remarkable experience. Here are some brand new releases so that you can escape this winter and enjoy all the goodness of varieties of cuisines delivered at your doorstep.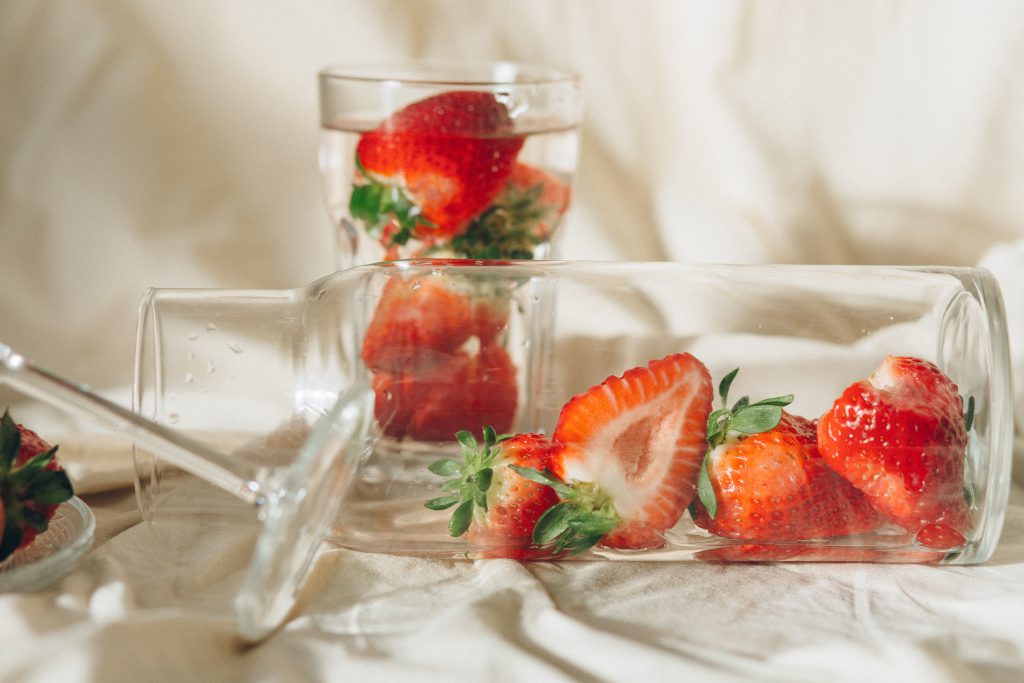 Hime Berry is an organic store situated in Durbarmarg. Want some freshly grown strawberries? Or Jam maybe? Hime berry should be your go to choice if you fall in any of the aforementioned criteria. You have options of Diamond Packet, Gold packet, Ruby Packet and bottled jam.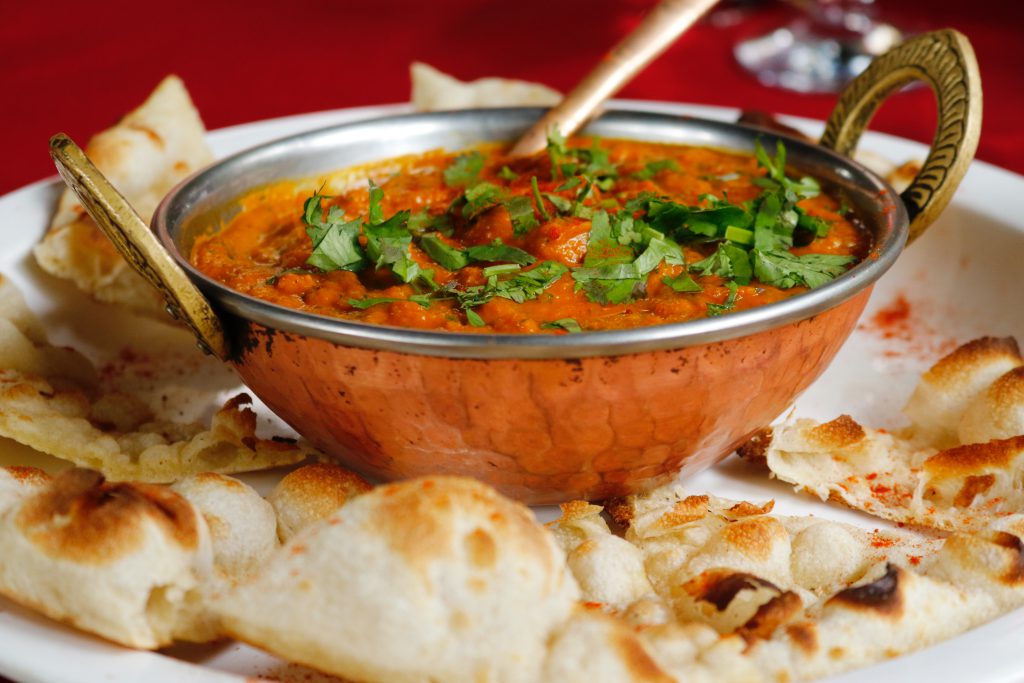 Home Town: The fusion Oriental Restaurant is situated in Heart of Baneshwor, Mid Baneshwor. It is a restaurant owned by award winning chefs with the aim of providing quality and hygienic food. It is developed with an ambition od establishing fusion oriental restaurant within Nepal with Indian, Chinese and Newari taste in addition to British style fine dining service.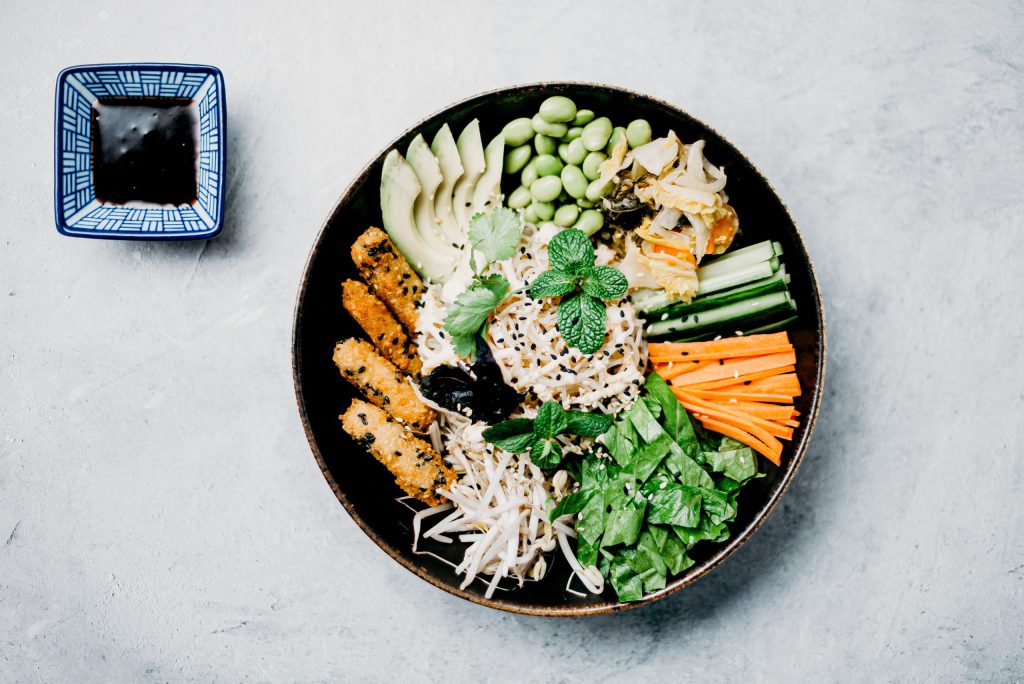 Situated in Mahalaxmisthan, Revive Leisure Park is a Multi-cuisine restaurant. With best Nepali dishes, you can get taste of Japanese, greek, Thai, Indian, Italian and continental dishes in a single place. Instead of strolling down the streets searching for varieties of option, or looking menu of different restaurants to order different cuisine, just tap Revive Leisure park and get your favorite dishes then and there.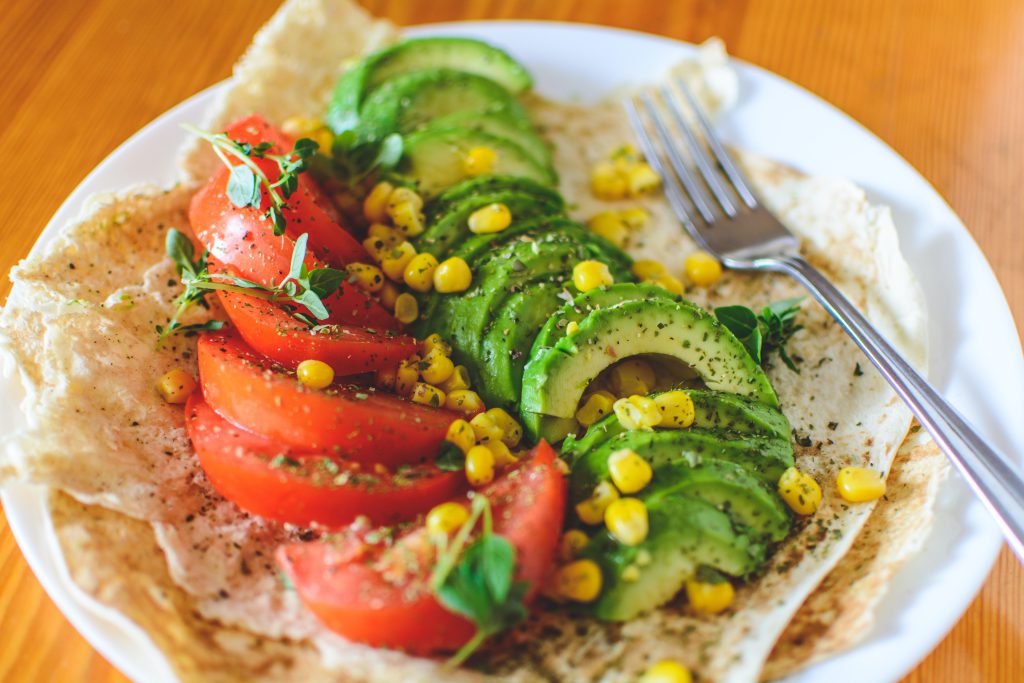 Hey Vegetarians! If you are waiting for your turn, here we come to Annapurna Sweets & Fast Food which is a restaurant dedicated to all vegetarians and vegans out there. It is a gourmet sweet house specializing in premium Indian and Nepalese sweets and savories with wide range of traditional and global vegetarian delicacies. Instead of asking multiple questions in a non-vegetarian restaurant on how the vegetarian dishes are cooked, why not order from here which ensures quality and purity of prepared dishes.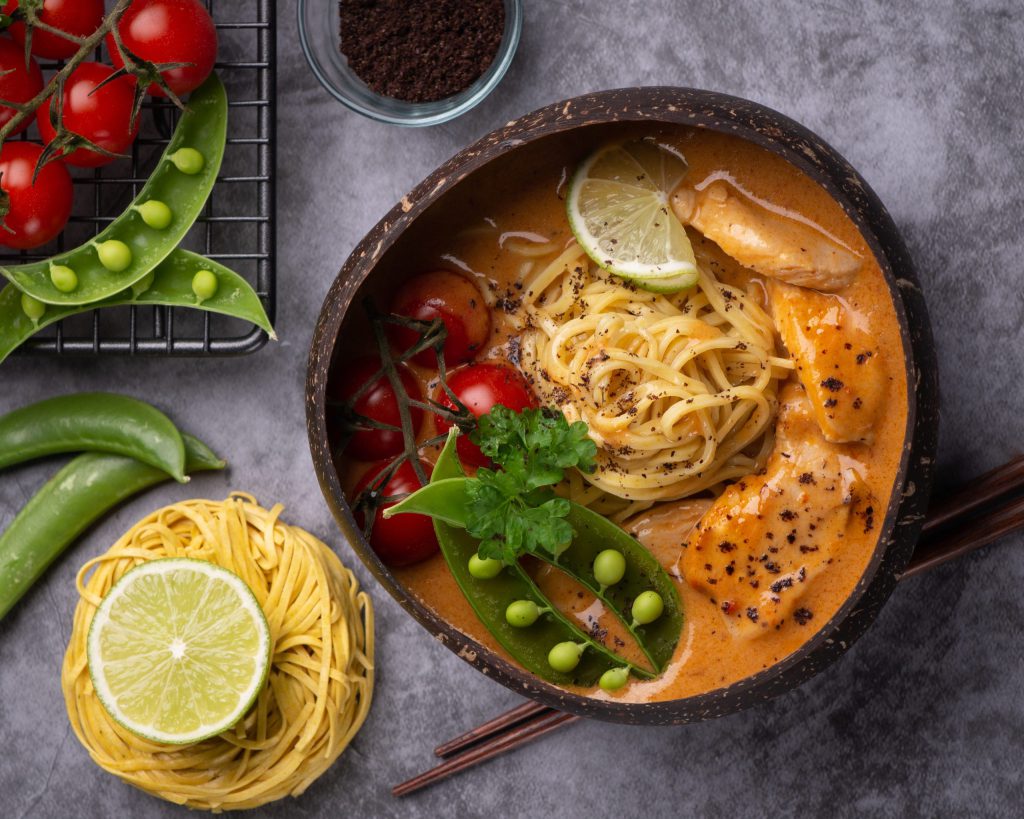 Wok Up is situated in Jyatha and specializes in Thai Cuisines. They have been serving fresh yet fast Thai foods . Another specialty of Wok Up is that they have been growing most of the vegetables on their own and make own sauces, pickles and paste under strict supervision to assure the best service and quality.
Try the yummiest delicacies from these restaurants at your own space. Order them now ! You can log in to Foodmandu app or website. Just #DoTheFoodmandu