"Biryani", the term itself has the essence of versatile aroma and taste in it. Biryani is indeed a dish that has gone world over and today is found to be prepared in various methods, spices and ingredients. The biryani is prepared in different ways in every household. However, the biryani of Hyderabad, Kashmir and Lucknow tend to be more popular.
Hyderabadi Biryani is more of a Mughlai originated dish that is prepared with a lot of spices, mutton pieces, yoghurt, rice and saffron to give it a special taste.
The city of Nawabs, Lucknow is home to some of the finest recipes of biryani. The biryani here is cooked differently, with the meat and rice cooked together at a slow flame to make it more tender and aromatic in flavor.
In Kashmir, the biryani is prepared with a little bit of sweetness. It has sprinkles of raisins and other dry fruits that give it a twist.
The vegetable biryani has its mouthwatering effects too, with the spices and richness intact minus the meat.
Biryani is enjoyed by many and it has managed to mark its place all around the world. This delicacy is a must try.
We have a list of restaurants in Kathmandu that provide you with the best Biryani dishes.
Bawarchi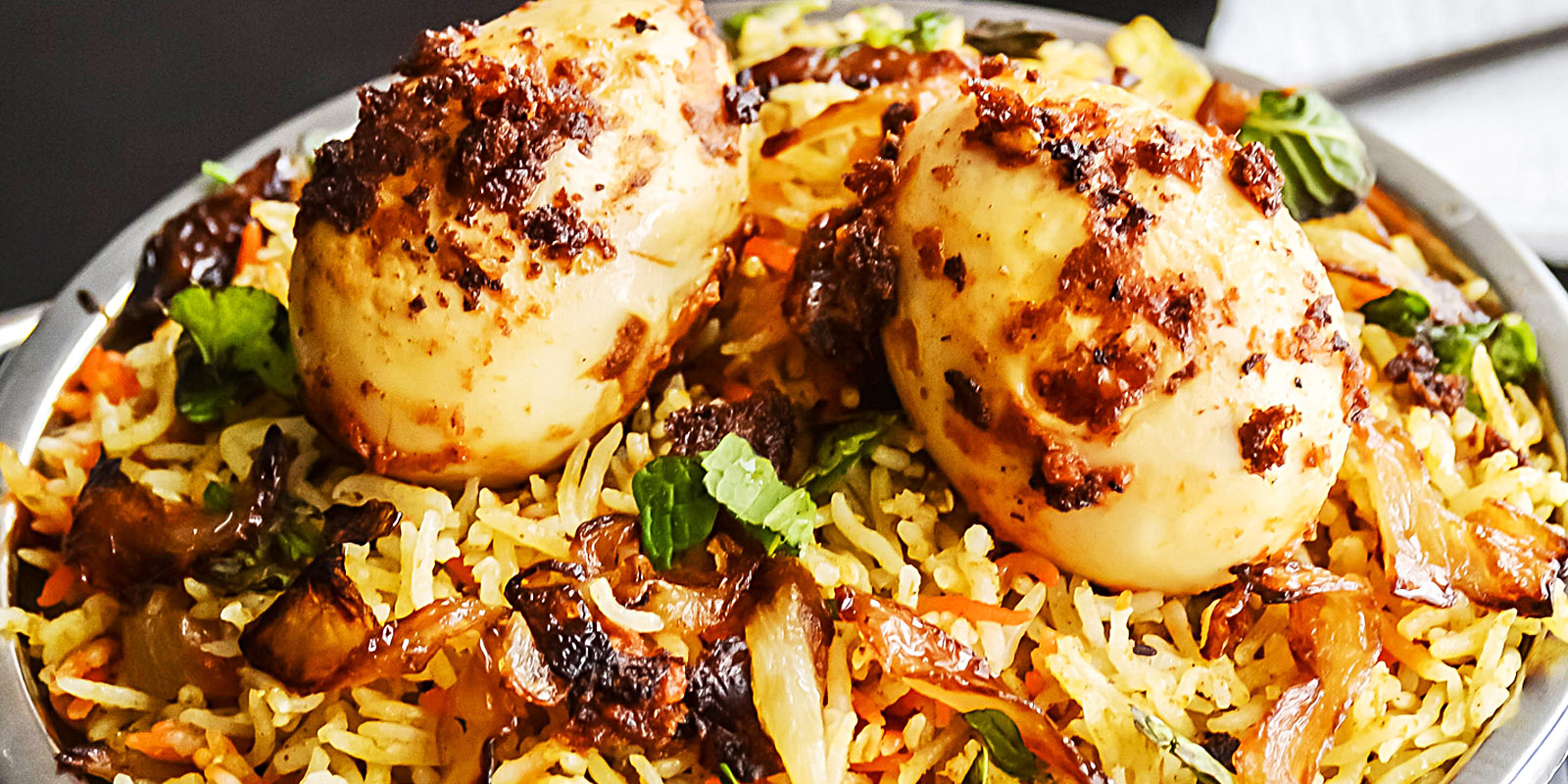 "Bawarchi" brings to you the rustic flavors of the Indian cuisine that is traditionally prepared. The restaurant draws inspiration from the best food traditions from across India. It's specialties range from Nawabi Indian cuisine, Kolkata Katti Rolls, delicious array of Biryanis and the newly added Teppanyaki Japanese Creations.
Tasneem's Kings Kitchen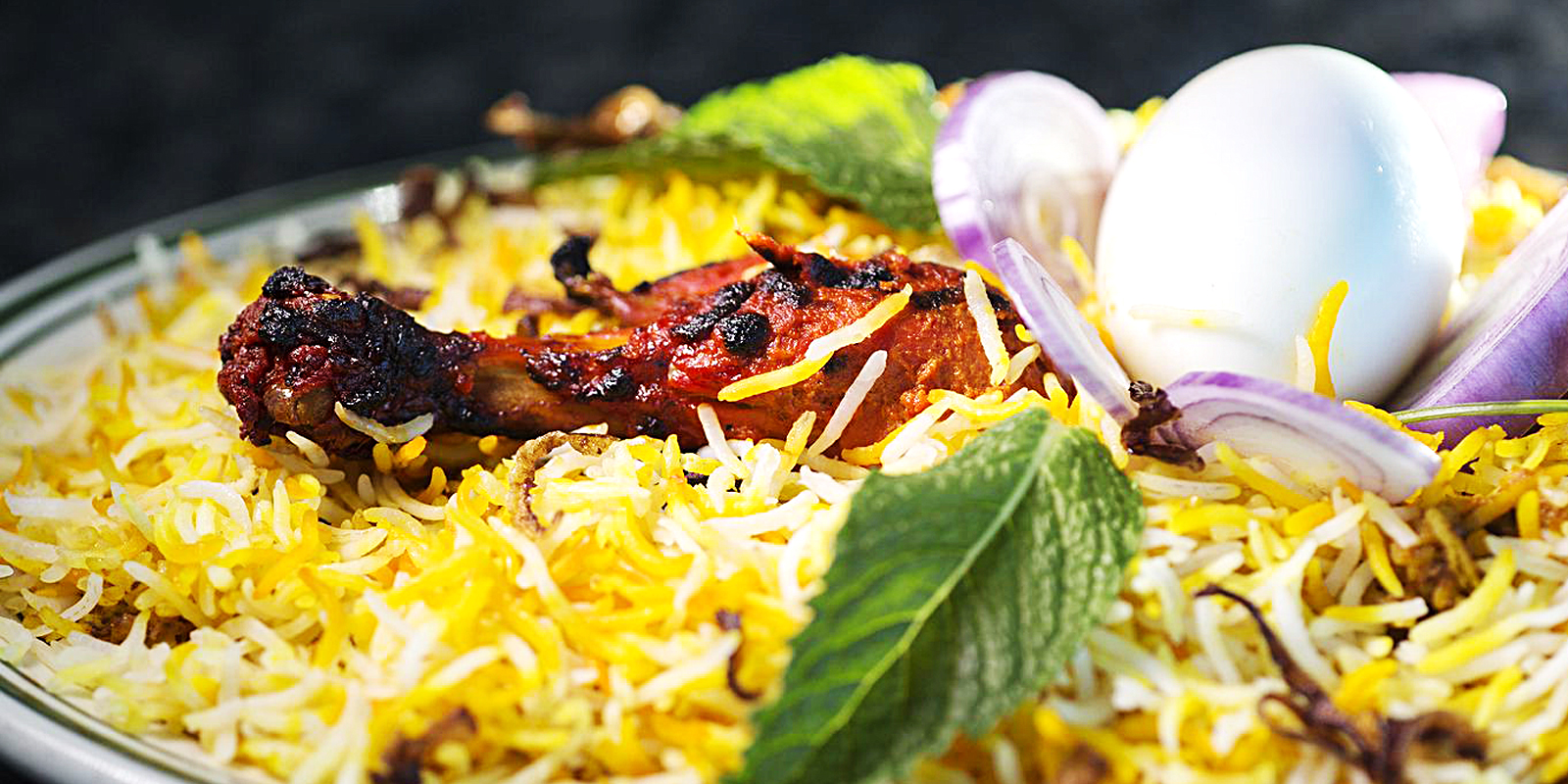 "Tasneem's Kings Kitchen" brings to you authentic Bohra Muslim cuisine that is 100% halal, cooked in traditional dum pukht style. With authenticity cuisine and warm hospitality, "Tasneem's King's Kitchen" makes rich Indian food that is loved by many. Their Biryani is filled with rich ingredients and has amazing taste.
Mama's Curry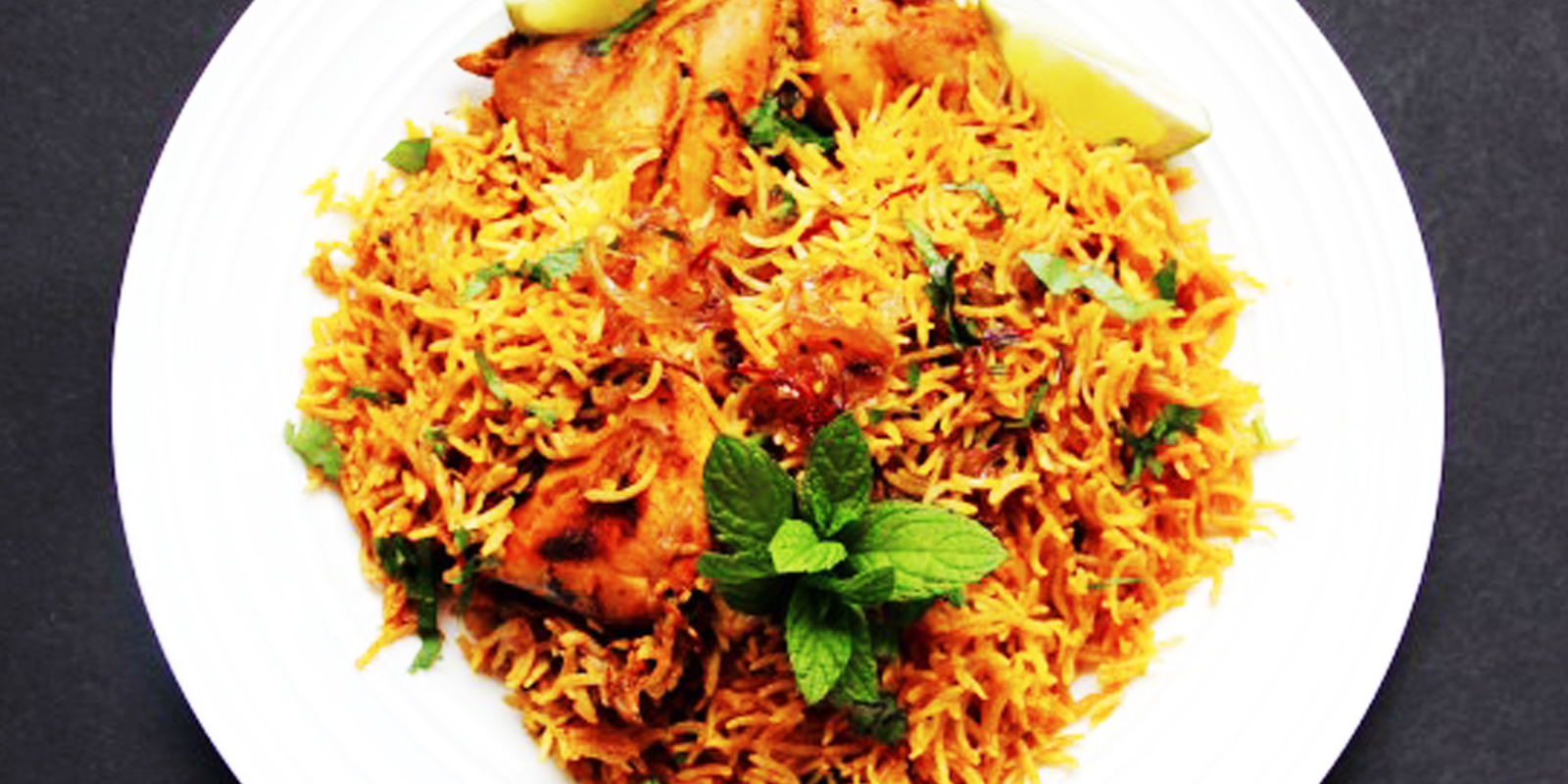 Located at Jhamsikhel, "Mama's Curry" offers a range of Indian delicacies cooked in a home-style kitchen. The food is cooked using traditional utensils to bring out the authentic flavor to their meals. The menu offers wide variety of appetizers and entrées along with seasonal fruit lassies.
Mittraan Da Dhaba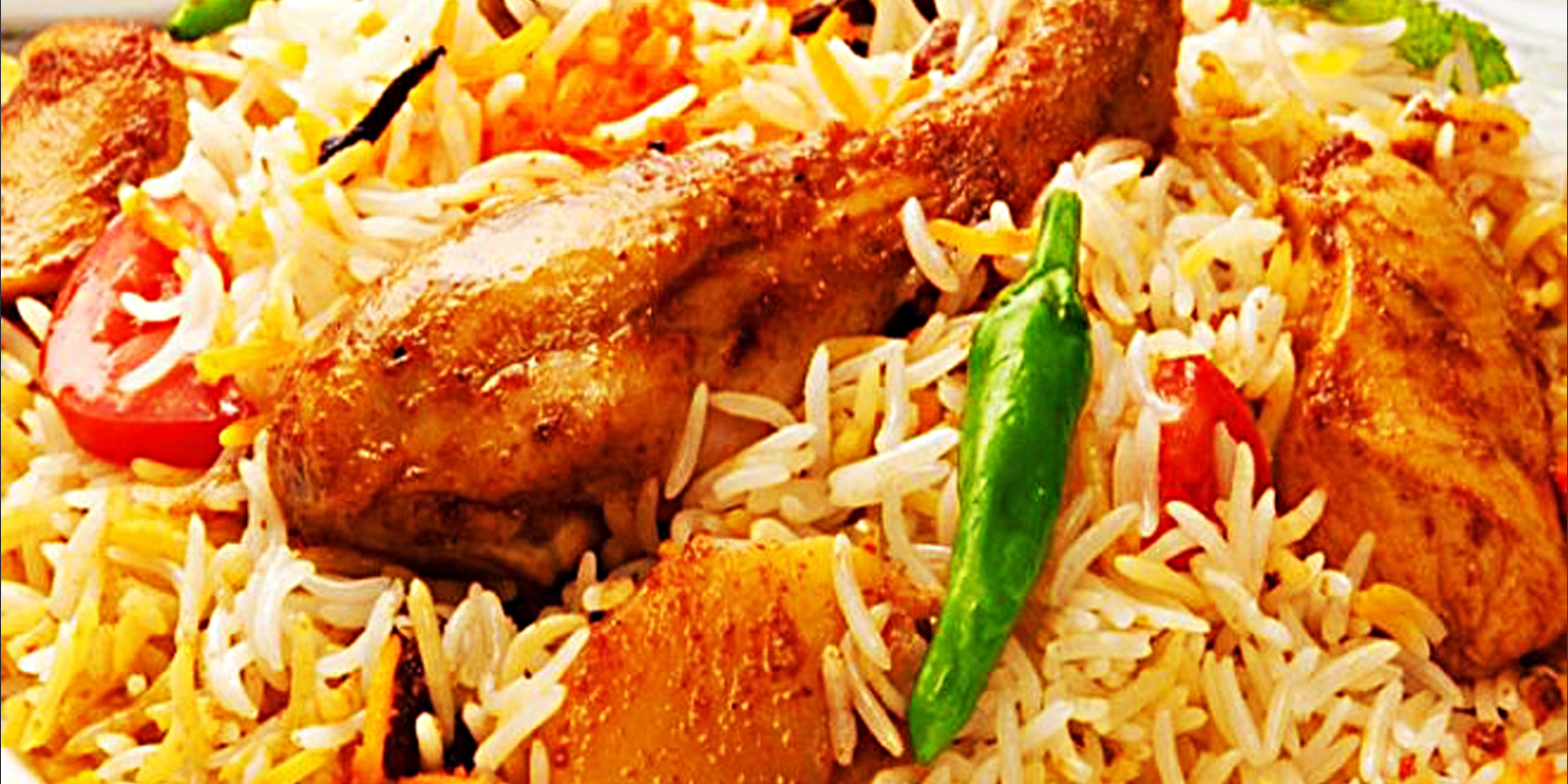 "Mittraan Da Dhaba" serves authentic Northern Indian Cuisine with quality of service and the food. Their Biryani taste remarkable and This is a must try place if you love Punjabi Delicacies.
Dawaat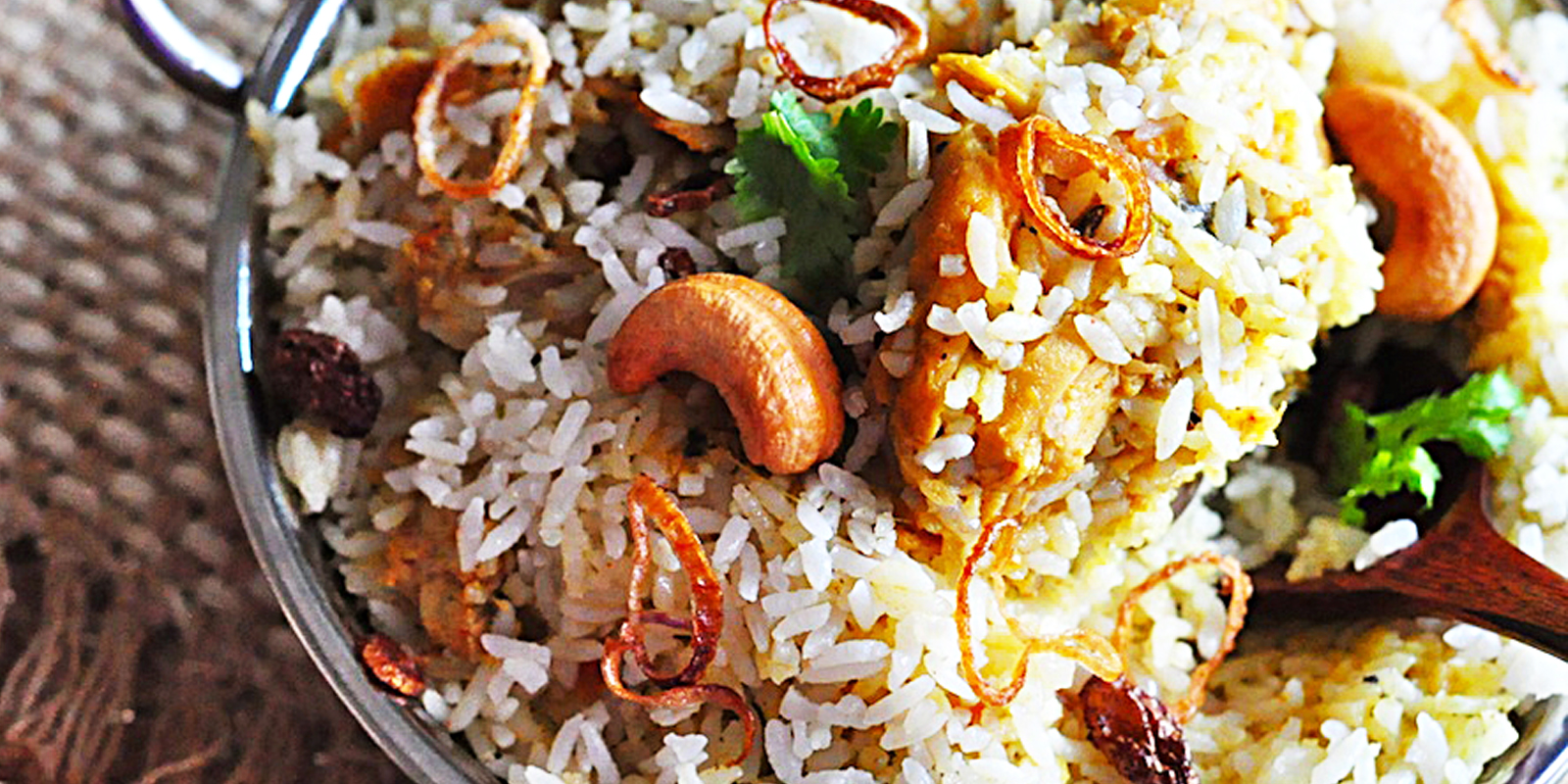 Located in Thamel, "Daawat" offers delicacies from South and North India. "Daawat" combines modern, creative and traditional Indian styles of cooking. They are committed to using the finest quality ingredients.
Mirage Lords Inn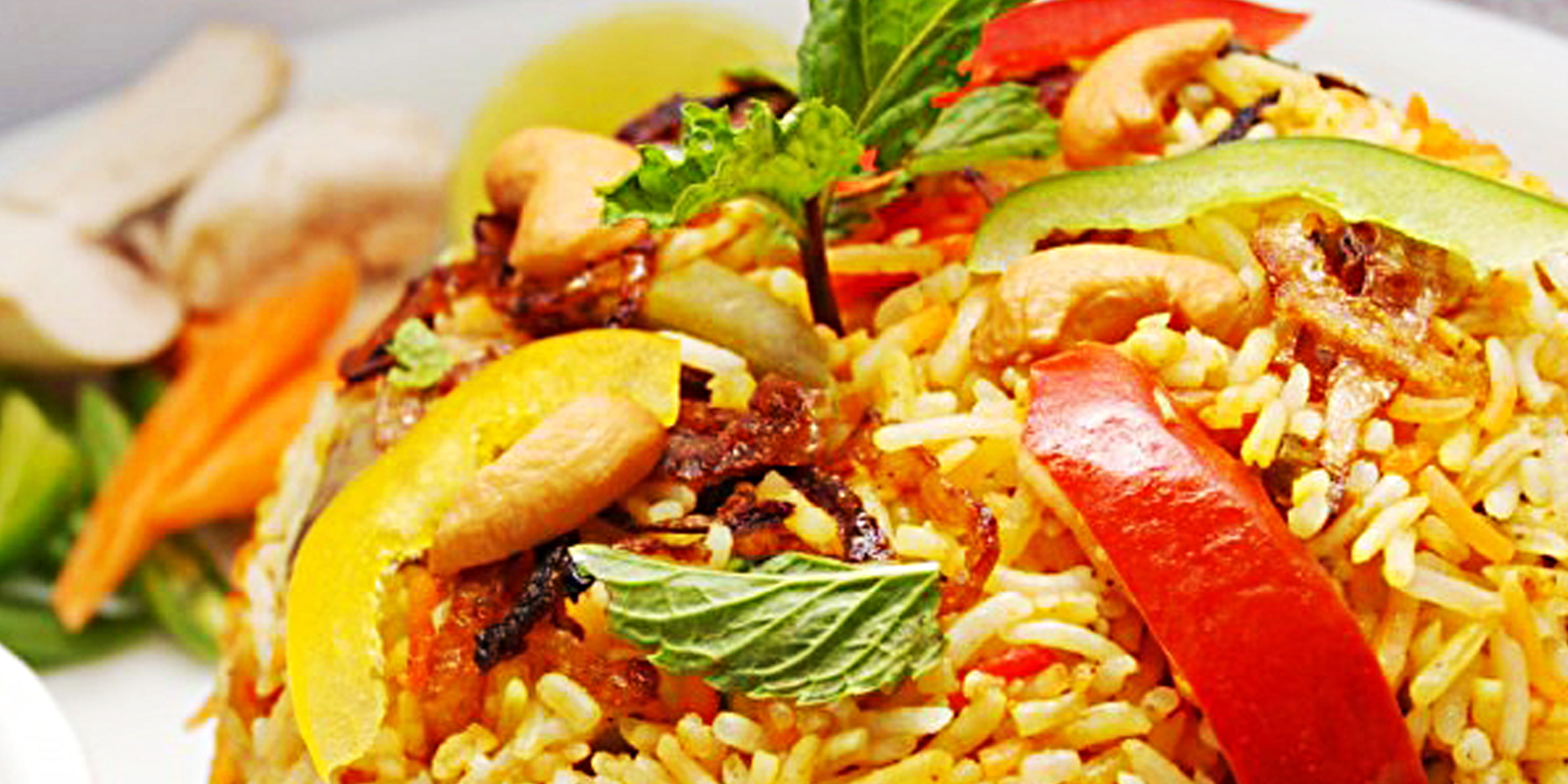 "Mirage Lords Inn" offers you an array of Nepalese, Indian Chinese and Continental delicacies to choose from. "Mirage Lords Inn" is located at Battisputali.
Mughal Empire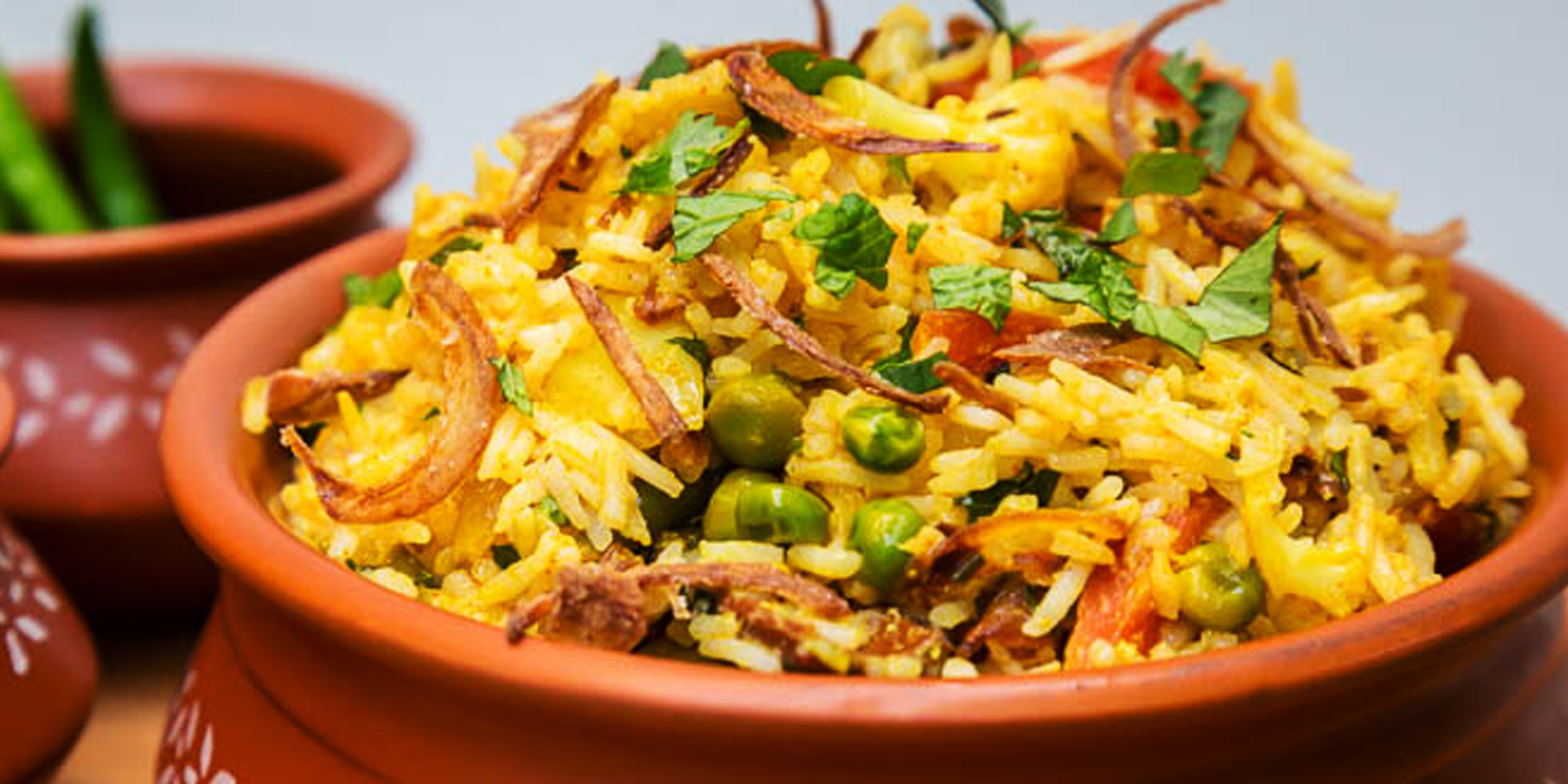 "Mughal Empire Multi Cuisine Restaurant" is a place to be if you are in search for realistic Mughlai, Indian or Middle Eastern tastes.  Situated centrally at Lazimpat, their menu highlights their biryanis and skewer items.
The Hyderabad House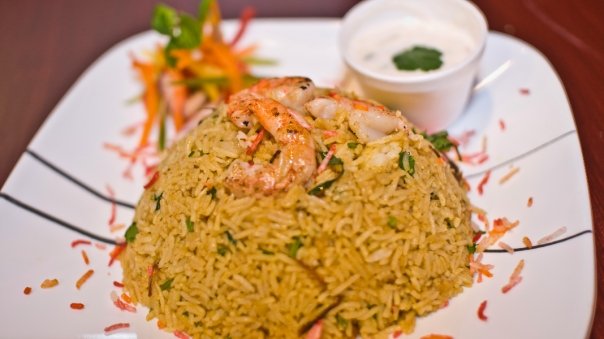 This restaurant offers pure Hyderabadi quality food and taste. Hyderabadi dishes including Biryani and Kebab are available. "The Hyderabad House" has gained popularity amongst the people of Kathmandu. This restaurant has a complete Indian Menu and you can have wide varieties of selection of Indian Cuisine. This restaurant is located at Naxal Chowk.
Lucknow ka Zaika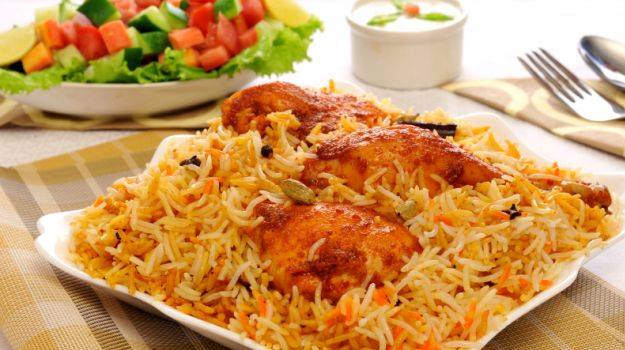 Authentic Nawabi Cuisine is what "Lucknow ka Zaika" contributes to the food scene of Kathmandu. This magnificent restaurant is an Indian restaurant serving lip smacking food straight from Lucknow. Feast on the famous biryanis and kebabs and recreate the authentic taste.