The typical nepali thali is incomplete without tangy, spicy "golvedako achaar". But you might not always get the time to prepare one while you're juggling with your professional and personal life. An easy way is to buy the bottled pickles from the supermarket. Or alternatively, you can make one yourself at home. After all, pickle making is not rocket science. Here is Mom's quick recipe to save you all from the hassles. A few easily available ingredients, mixing and adding. Then, you're done.
Ingredients:
14-15 medium sized ripened Tomatoes roughly chopped
Ginger cut length wise, 2 tablespoon
Garlic cut length wise, 2 tablespoon
4-5 Green Chilies roughly chopped
Mustard oil 3 tablespoon
Mustard seed powdered 2 tablespoon
Salt to taste
chili powder to taste
Fenugreek seeds (Methiko geda) 1/2 tea spoon
Turmeric powder 1/2 tea spoon
You could also use finely chopped cauliflower
Preparation Instruction:
Add garlic, ginger,chilies, salt, chili powder, powdered mustard seed  to  a bowl of roughly chopped tomatoes. Then in a frying pan, heat the oil and add methi seeds. Once the oil is hot and methi seeds turn dark, add a teaspoon of turmeric powder to oil and pour it into the tomato and spice mixture. Now, mix all the ingredients and pour in into a jar. Make sure the jar is air tight. Keep the jar away for  10-12 days.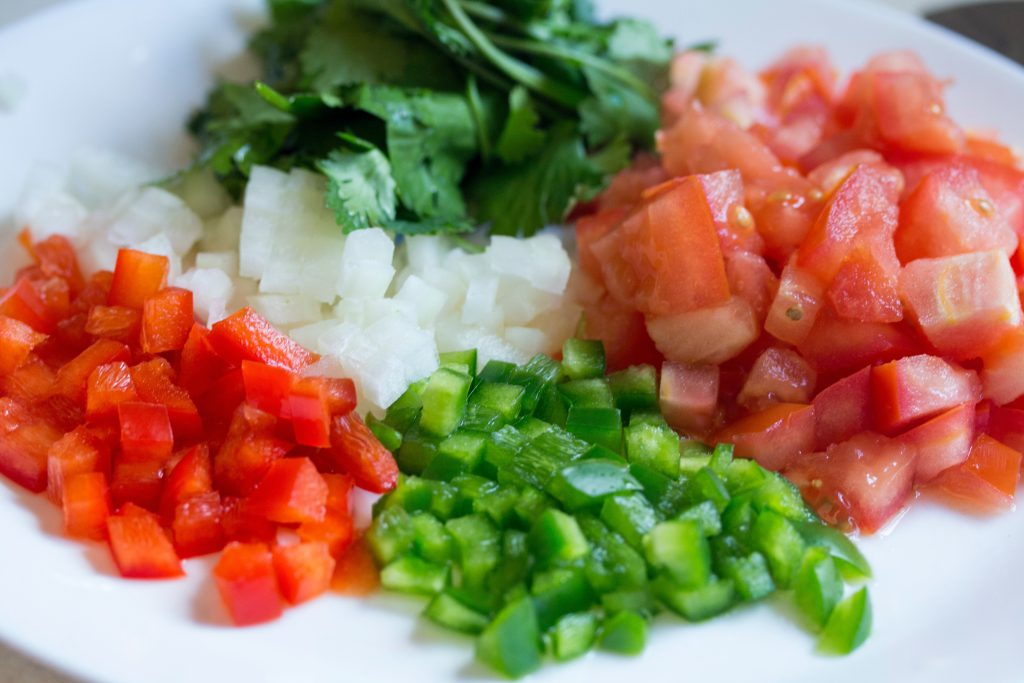 And, tada your pickled tomatoes are ready to be served. It can be a perfect partner for your rice, naan or roti. Even, mo:mo would taste better with this tangy golvedako acchaar.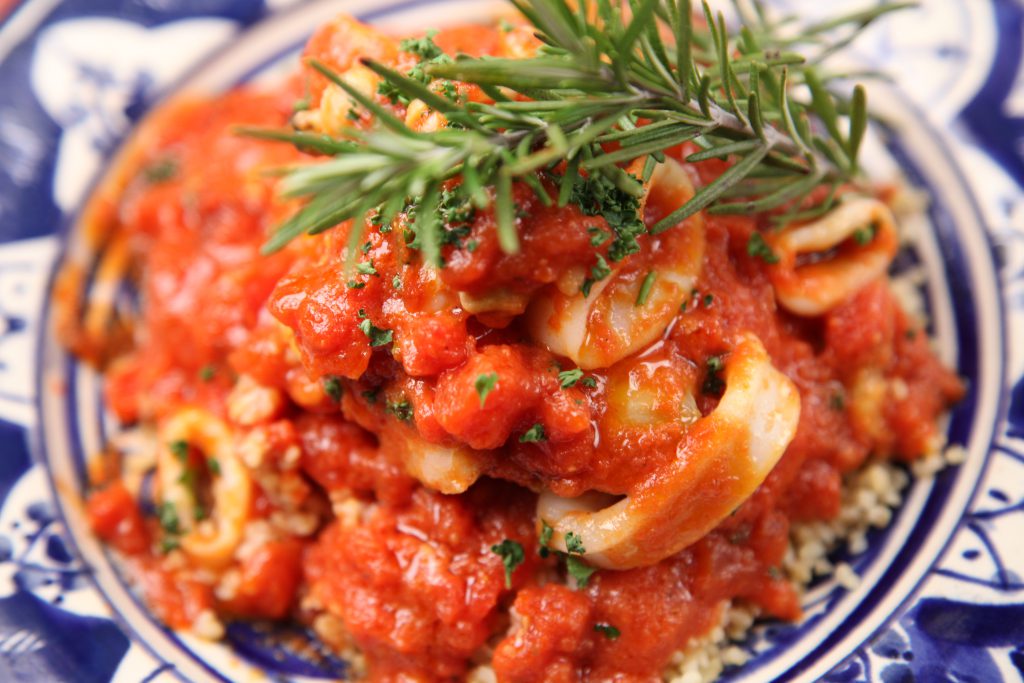 Do try it, and tell us how it turned out to be. 🙂