It is raining outside. You can hear the rain drops and feel the cool breeze passing through your skin. In such weather you just want to be under your blanket listening to some good music or watching some movies with a food that keeps you warm. Or if you are outside of your home you just want something hot to eat in the rainy weather, don't you?
Now, if you are confused regarding what to eat, then we have a list of 10 food that goes perfect in the rainy day.
1. Jhol Momo
Jhol momos are always the best idea in the rainy day. The tangy and spicy Jhol Acchar with the hot and piquant momos will make you overlook the cold. Especially you should have local buff momos.
2. Noodles
Whenever it is raining, most of all definitely crave for Chauchau ko Jhol (Noodle Soup). We can add egg, onions, tomatoes and coriander to make it more tasteful and flavory. Easy to make, takes less time and yumm for the tummy.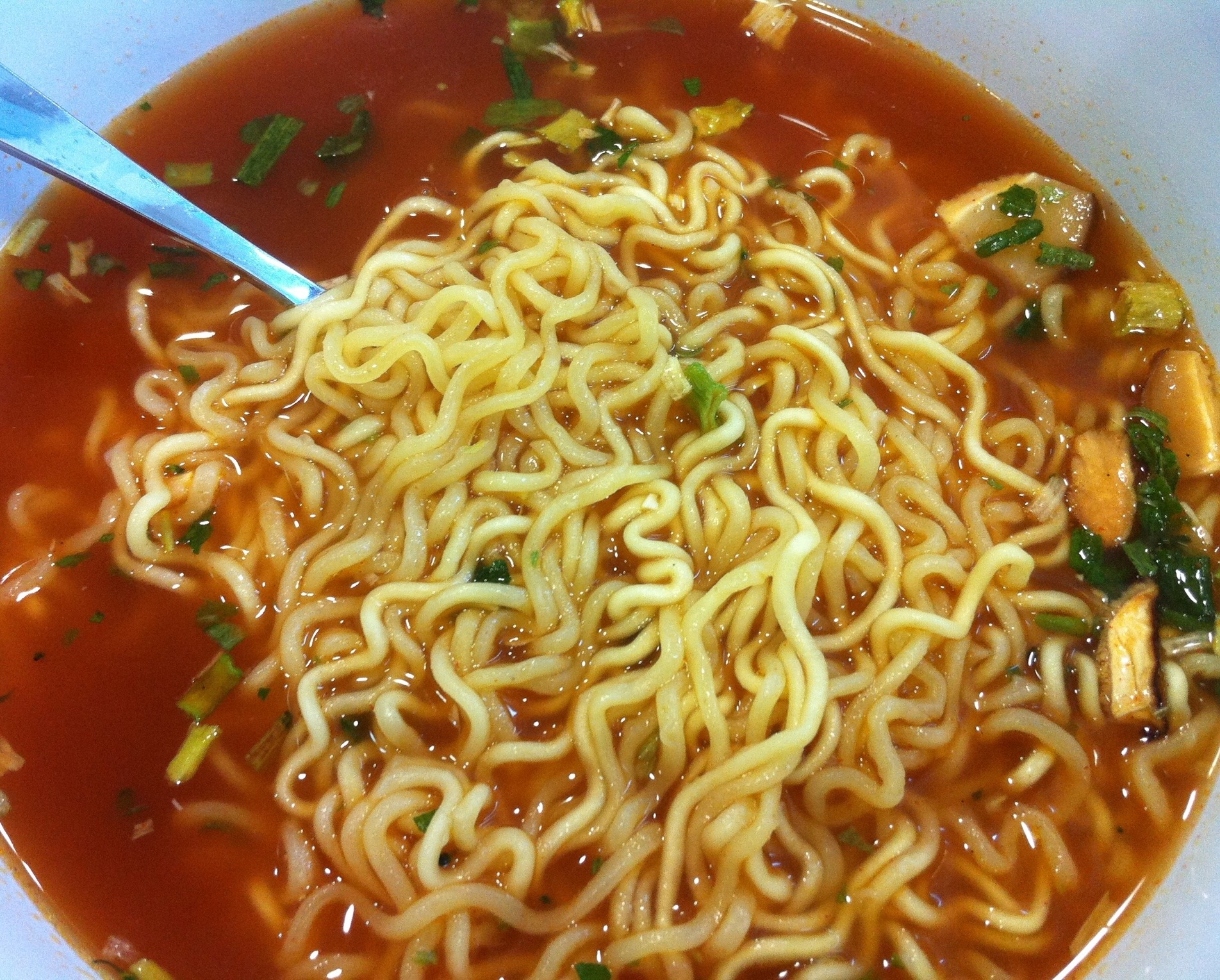 3. Thukpa
The favorite soup of Nepali 'Thukpa'. Thukpa goes well in the rainy day as it is hot noodles plunged into the soup prepared with stock, vegetables, meat and topped with coriander.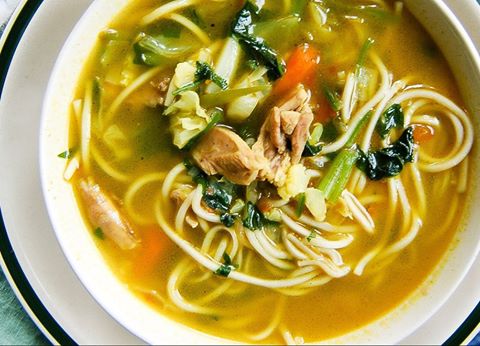 4. Popcorn 
"Kasto makai bhatmass khane din vo" the old ones always say so in the rainy day. Popcorn is very easy to make. The corn expands from the kernel and puffs up when stir for some time in pot. Best with some butter and goes perfect with tea. It is the best light snack on those days.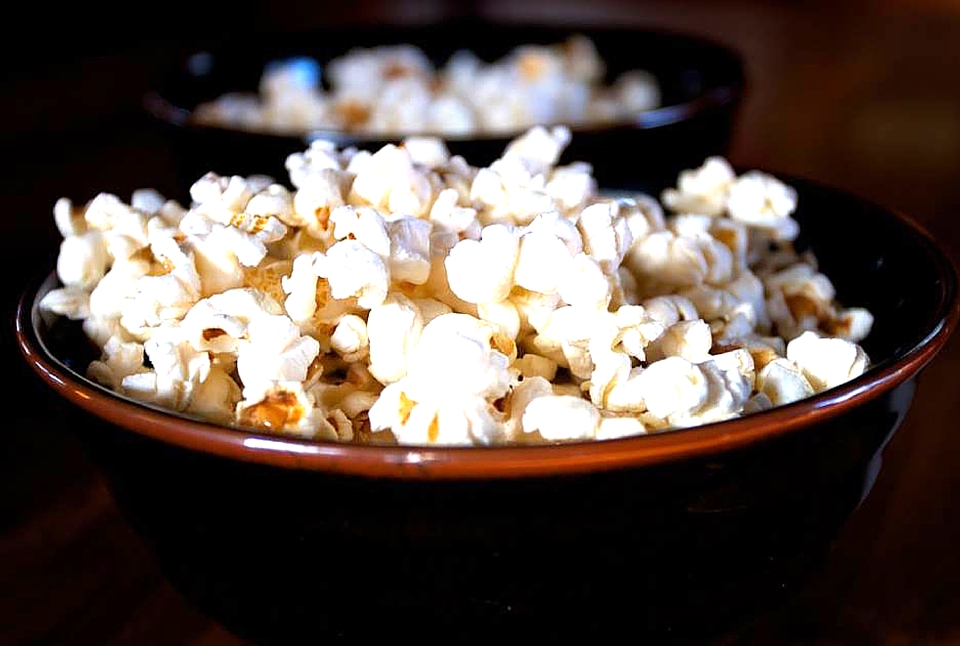 5.Pakoda
Now what would be better than hot and crispy pakodas in the rainy day. You can have it with some ketchup or Chatni. A cup of tea on the side would be a bounty.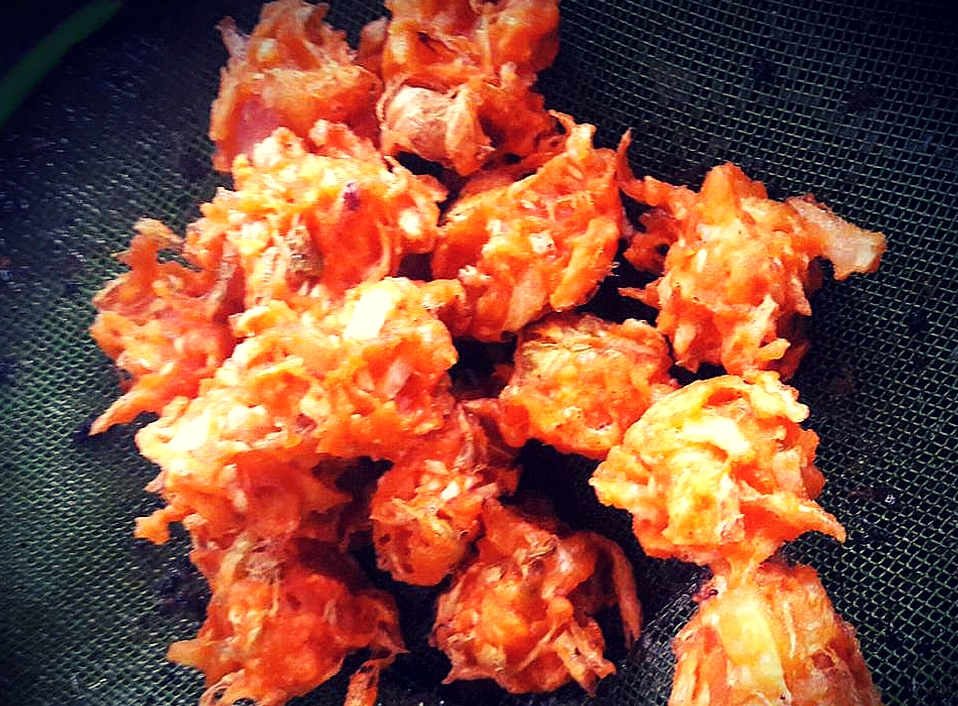 6. Soup
Soup is all you need to warm yourself in cold rainy days. You can have chicken, mushroom, vegetable soups etc. or you can have Nepali curry soup like Quati, Aloo Tama, Masu ko Jhol, etc.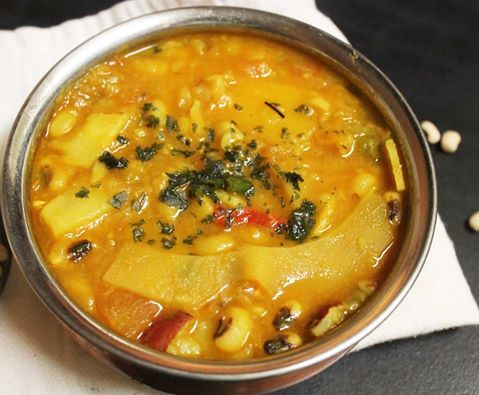 7.Thenthuk
Thenthuk is similar to thukpa. Only the shape of the dough is bit different. The soup is boiled by mixing flour, vegetables and meat.Try it, this hot and soupy thing is wow.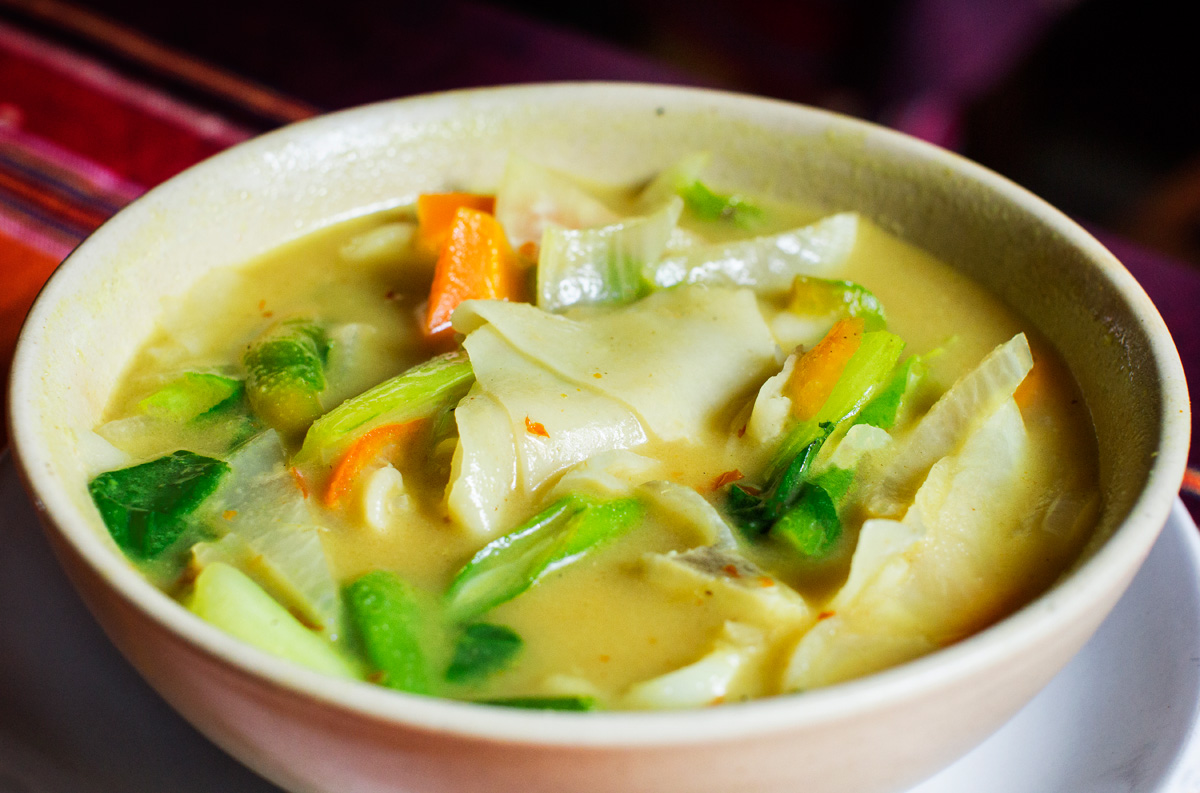 8. Coffee
I don't think I have to explain much about coffee. Coffee goes in any weather. Watching the rain and sipping the cup of coffee with your loved one is the heavenly feeling.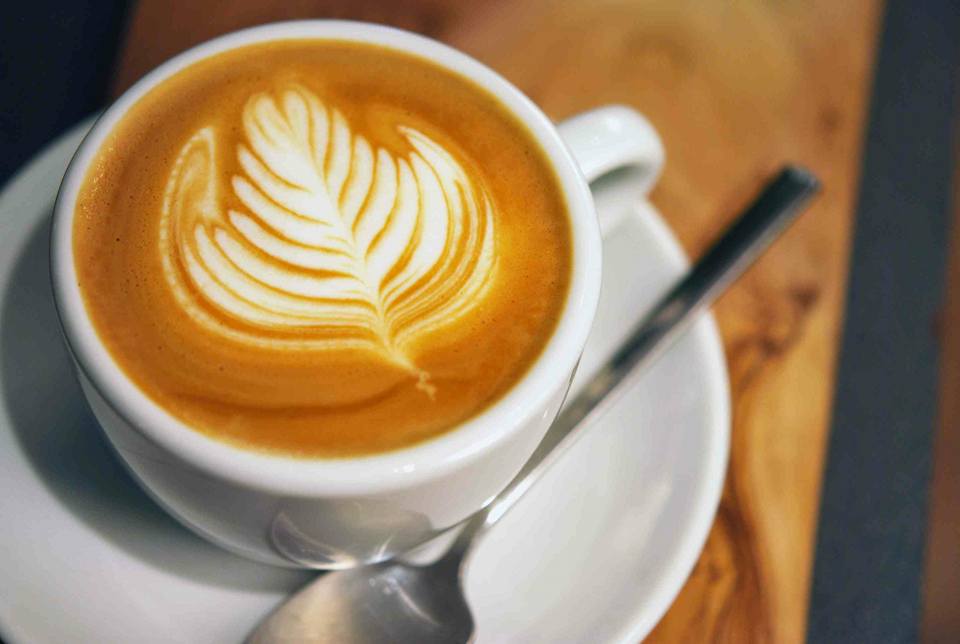 9. Pho
For many of us Pho might be a new thing. Actually Pho is Vietnamese noodle soup consisting of broth, rice noodles, herbs, and meat. The spices include coriander, cloves, cinnamon, fennel, etc. and the herbs include fresh mint, cilantro, basil, bean sprouts, sliced chili peppers, etc. Pho is also favorable in rainy days as its spices and herb along with the soup is good for your health and definitely it warms you up.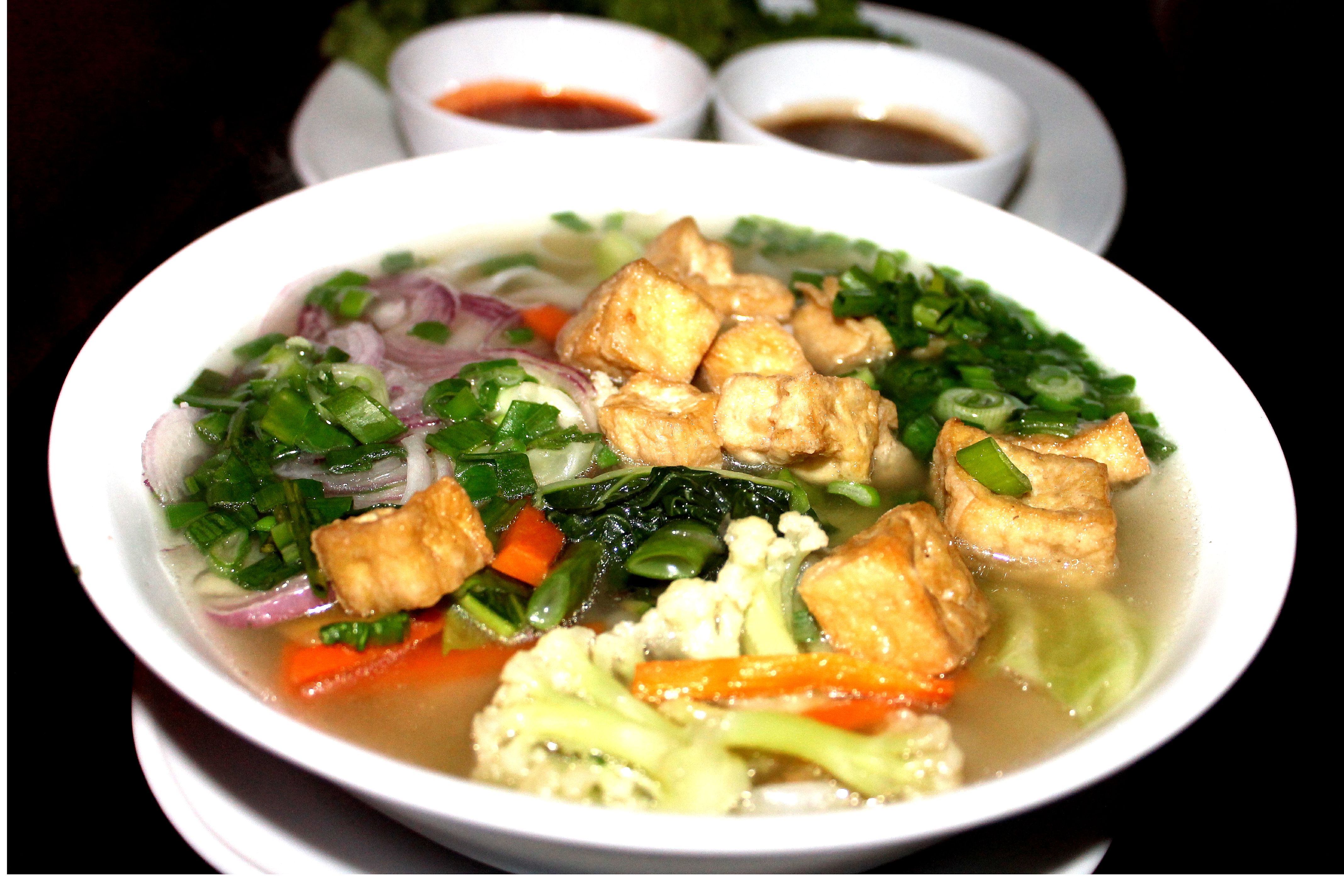 10. Yomari
This sweet thing is made with external cover of rice flour and inner content of Chaku or  Khuwa or even you can stuff Keema or chocolate. Cooked by steaming, Yomari is the perfect food for a cool drizzling days.