While you pass by the Damkal lane at Pulchowk, you will see a retro house with the board Tasneems Kings Kitchen on it. There you will be enchanted by the classy traditional setup of the house. You don't need to have a second thought; go for it. Tasneems Kings Kitchen is the perfect place for the leisurely meal every foodie wishes.
Named after the owner Tasneem Shahani, Tasneem's Kings Kitchen is a joint effort of Tasneem and Kings Kitchen run by Abbas Nalwala. The place imitates Bohra Muslim dining style. Bohra Muslims are said to have migrated originally from Yemen to Gujarat. They are firm believers in the maxim: "The family that eats together stays together."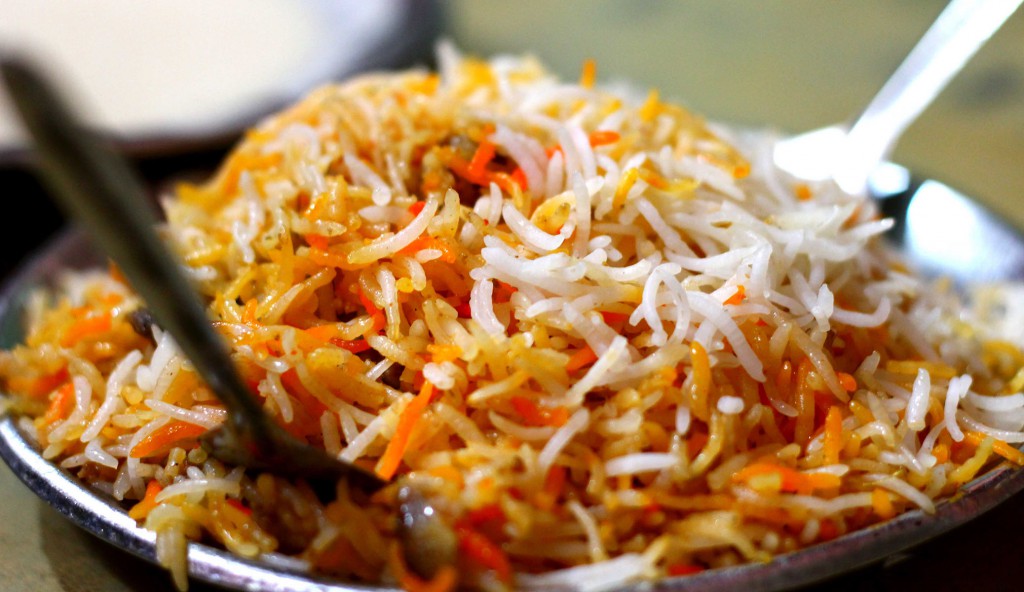 The place has been serving authentic Bohra Muslim cuisine that is cooked in traditional dum pukht style. With Biryani, Butter Chicken, Kebab being the specialty, other servings are Mumbai Keema Pav, Kadhai Ghost, Tandoori Paneer, Mutton Sigdi etc. They use only Halal food for the health and hygiene of the society.  The ambience of the place is simple, yet classy. They tried to keep and retain the beauty of old house. From the furniture to decors, the place reflects Muslim tradition.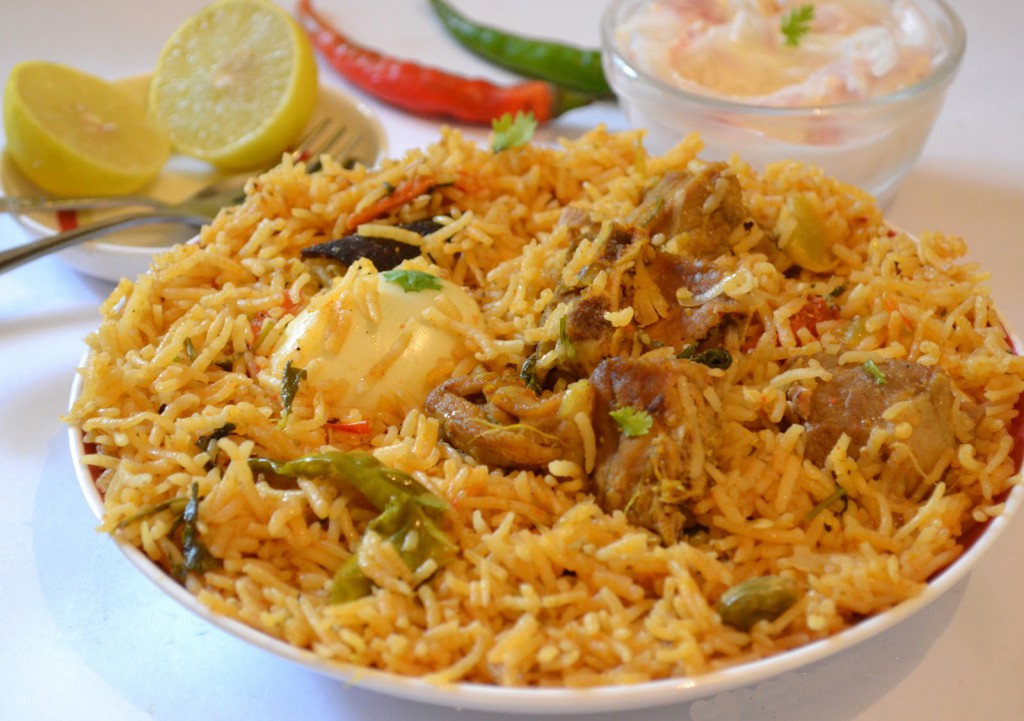 We had a talk with Tasneem herself, when asked 'what is your secret to keep customers coming in', she replied "we personally go to each table and find out preferences of the customers. We even personalize the dish. If someone asks for Gluten free dish we would happily serve that." She adds "We have a very homely ambience.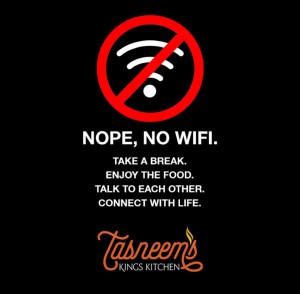 There is no wifi in the restaurant so that people can live the moment."Nice concept to take people out from their virtual world, we must say.
Now talking about the Biryanis, they cook Biryani in a low flame only on charcoal. The meat is marinated with the different spices and then covered with rice and cooked, giving it the distinct flavor and aroma. We recommend you to try Tasneems Biryani at least for once. Trust us, the taste is heavenly.
With the delicious food rich in flavors and homely ambience Tasneems Kings Kitchen has been successful in picking up all kinds of customers. So have one meal together at Tasneem's, you will definitely stopover again and again.
You can also order their food from Foodmandu. Foodmandu- food delivery service for home and office.