Aniyor!! Wondering what does it mean? Aniyor is a Sanskrit word which means "Give me more". Located at Durbarmarg, Aniyor has been serving vegetarian and vegan food including Nepali, Indian, Chinese and Continental cuisines. The place is best known for its South and North Indian dishes.
There are many fascination of this Sanskrit named restaurant which certainly make you go 'give me more'. Some of the unique servings in the restaurant are Mysor Dosa (A little thik dosa with chutney), Spring Masala Dosa, Veg and Chana Kolapuri which you cannot get in any other restaurant than Aniyor. Apart from these, Sheek Kabab , Paneer Tawa, Vada Pao, kashmiri Pulau, Momo, etc add sparks to your taste.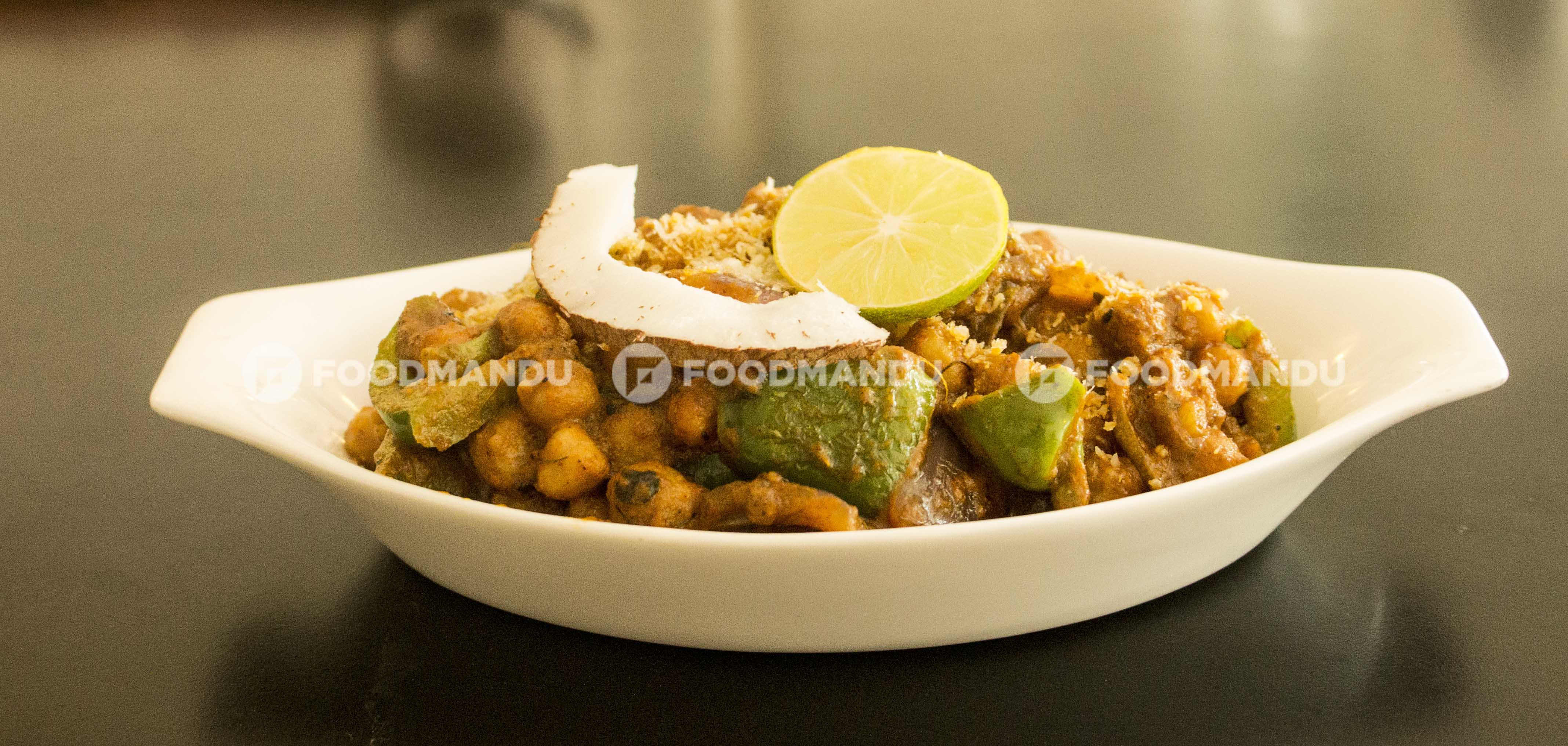 For many vegans who might be in search of a good restaurant with tasty delights, Aniyor is a must try. Kashmiri Aloo Dum and veg/mushroom kolapuri is always on the top of the list for vegans. Not only vegan but the restaurant also serves Jain food which is prepared in separate paraphernalia. Aniyor also attracts customers through its exceptional menu of organic and ayurvedic food. This section of the menu has food with different Ayurvedic spices and herbs and some freshly blended Ayurvedic juices. For some diet and hygiene conscious maniacs it is perfect restaurant to treat your tummy.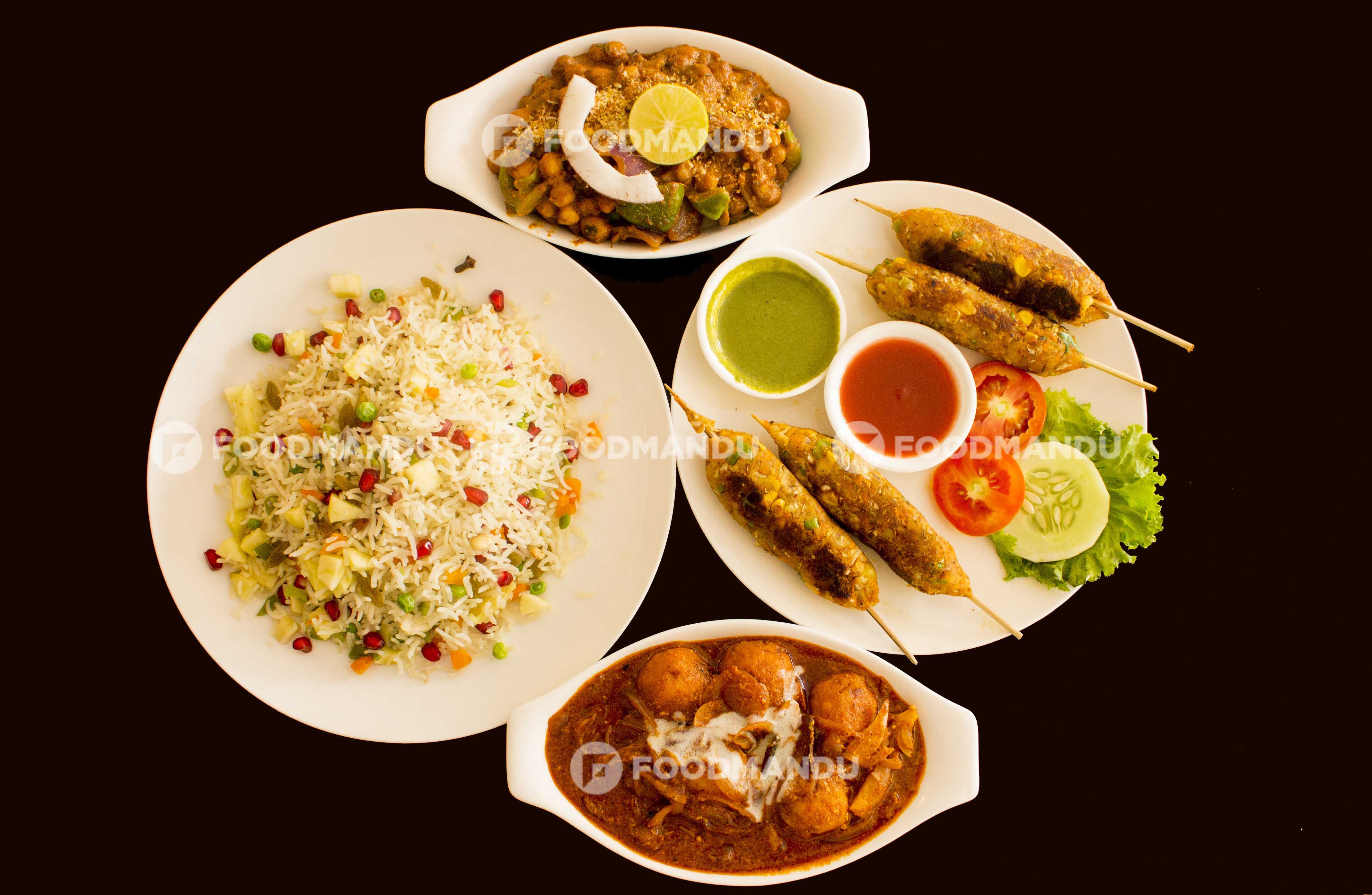 Apart from the unique menu, the restaurant catches up its customers with bright colored furniture, comfortable sitting place with delightful ambiance perfect for family and friends gathering. This new in town restaurant has been able to make all kinds of happy and satisfying customer from a teenager to an adult in less than a year. This vegetarian and vegan restaurant was established in 21st august, 2015 and has been serving remarkably to satisfy customers. The place has a sitting capacity of 30 people at a time with convenient parking facilities.
If you ever visit this  restaurant, you'll see a happy lady welcoming all the customers and giving a homely feeling. This cheerful lady, Mrs. Gauri Dixit, herself is the owner of the restaurant. She believes Aniyor is more than a restaurant and is started to provide service and promoting vegetarianism for a healthy society.
With the intriguing family environment, dazzling adornments of the lights and flavorsome food the restaurant is serving honorably. So if you are fond of Vegeterian food, Aniyor is a must try. Now you can get vegetarian delights from Aniyor delivered at your doors, place your order via Foodmandu.